When our children are out of school for the summer, during a school activity, or on weekends, we as parents will most likely be looking for ways to keep them engaged, or to find a way to keep our children happy and busy so that they can learn something that will help them.
Whether we are looking for a camp experience or simply want to give our children an opportunity to learn something new.
Outschool an online learning platform offers many different classes for children ranging from toddlers to teenagers.
From learning a new language to solving mysteries, drawing dragons, solving escape rooms, and exercising there is always something for every child's interest.
Here is a list of favorites to help you decide which classes to check out among the courses available. So keep reading for our picks of the best Outschool classes for kids & teens.
Best Outschool Classes For Kids & Teens
Smartest Artists: Art Class with A Touch of History, Math and Science so on
Students in this semester-long class will create a new piece of artwork in each class, and as a bonus, they will learn about history, math, science, and literature along the way.
There are no pre-recorded video sessions in this class because it is very flexible.
However, Outschool also has the option of taking an online class or hiring a personal tutor.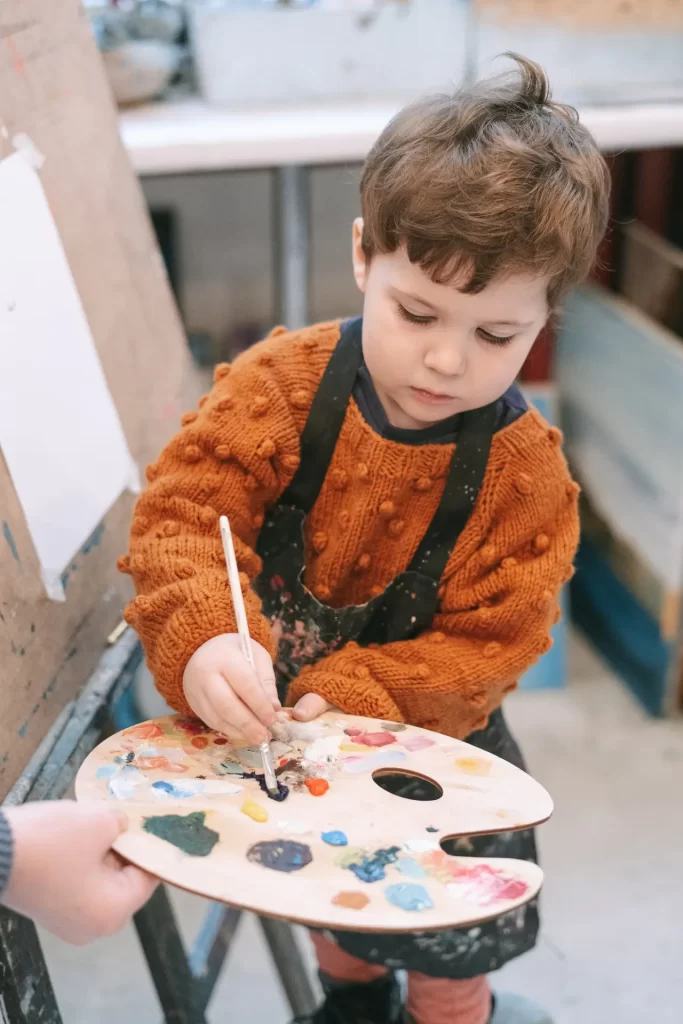 Manual DSLR Photography for all age groups
The introduction and intermediate projects investigate the use of shutter speed, aperture, and ISO to make creative decisions and take more compelling photographs, as well as taking on more challenges when taking photographs.
At Outschool students are put in small groups so that they can delve deep into the science and art of manual photography.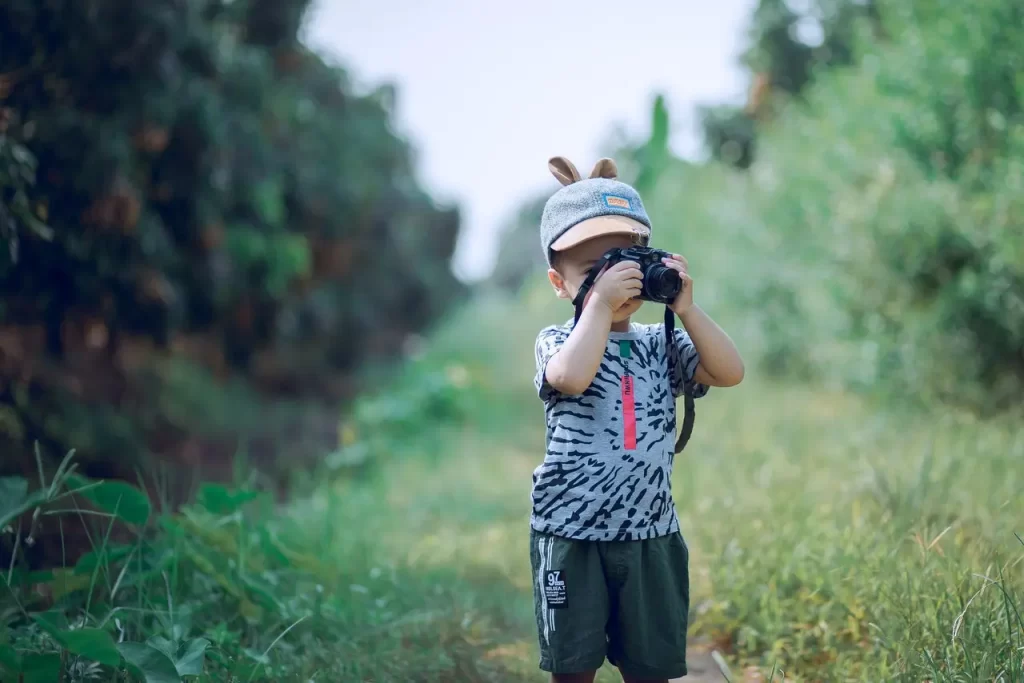 Private tutoring for creative writing and also an essay writing
Through this class, students can hone their writing skills as it helps in creative writing, essays, or homework.
Receive feedback and a customized curriculum based on your goals and interests.
Students can also learn how to write a novel or short stories, as well as check Grammar, Spelling, Book Club, Poetry, Literature, and many other things.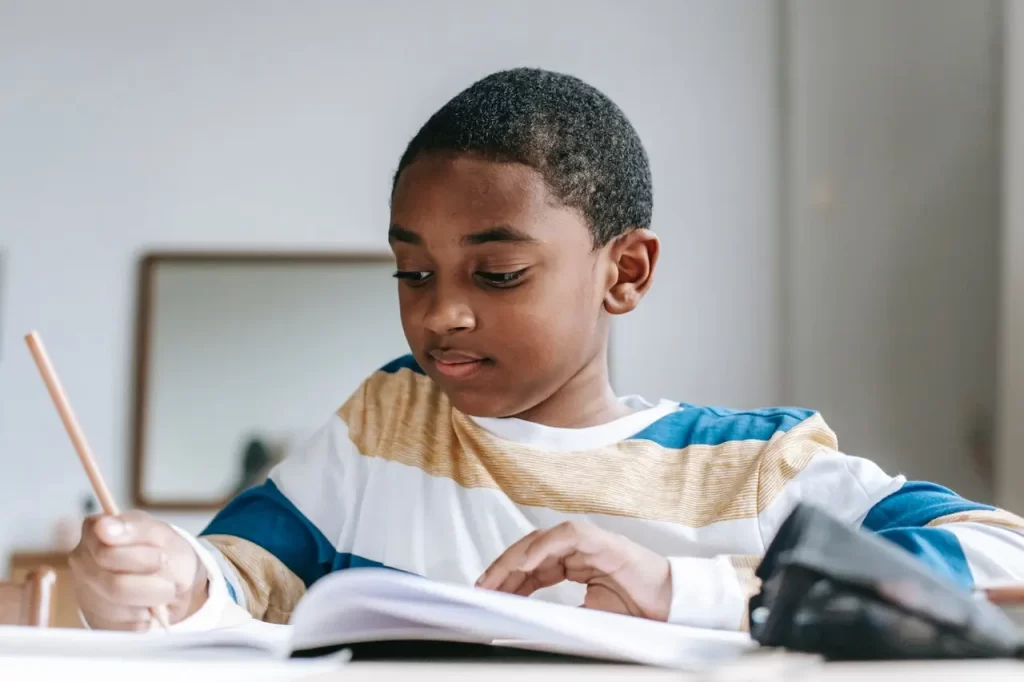 Cracking Ciphers and Breaking Codes!
This class will teach the children how to decipher codes. Because learning these skills takes time, the class is recorded so that the student can refer back to it.
They will learn about secret words or codes and how to recognize them.
Elementary Explorers: Rocks, Fossils, and Crystals
This multi-day course is ideal for children who are interested in geology.
Kids will learn about rock cycles, how to identify various rocks, and how to test common materials.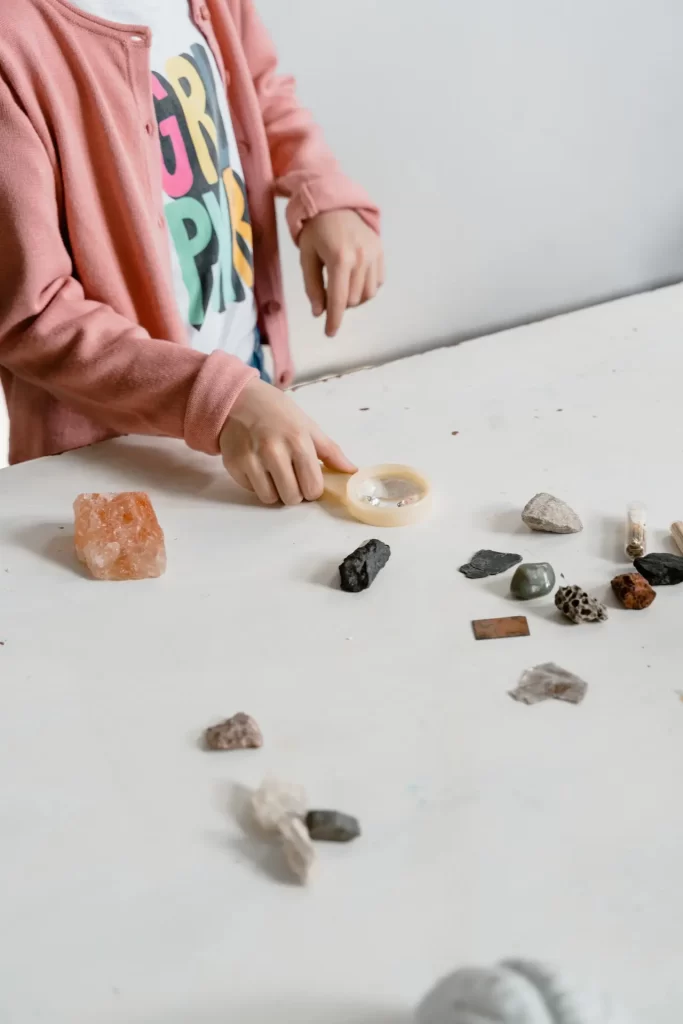 The Weirdest Things Animals Do and Why!
Kids will learn all about strange and random animal facts in these classes.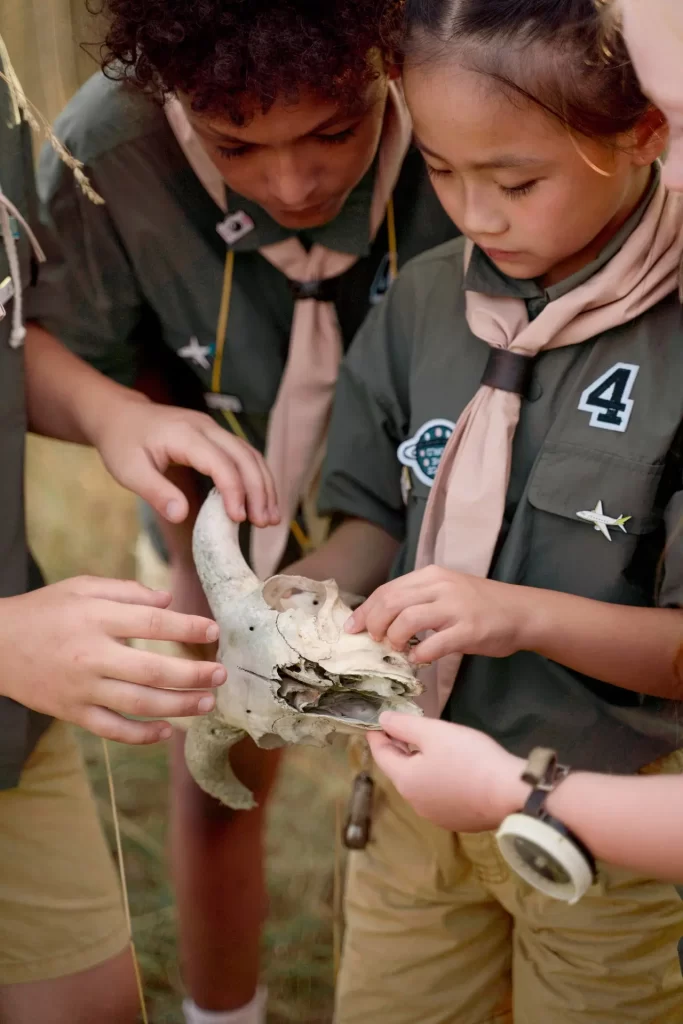 Through the lessons included in this, kids can learn to code. They can learn to make games, video game design, robotics, engineering, internet safety, animation, and other topics here, which will be useful in the future.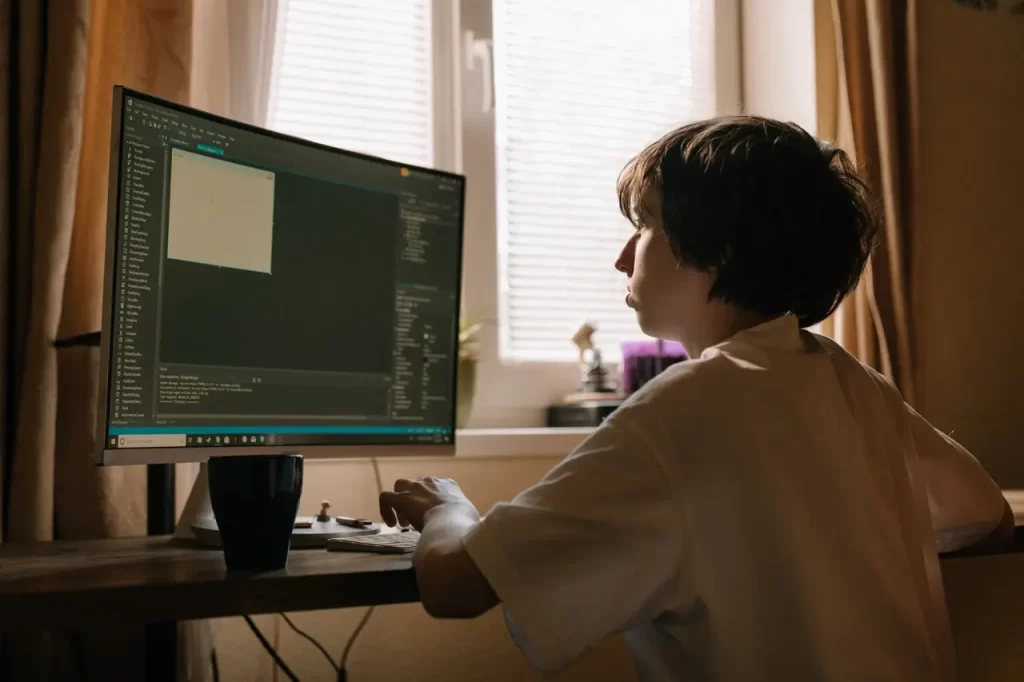 There are various courses on hygiene, emotional control or the way we react, and various exercises to keep us fit and fine.
There are also yoga classes for mindfulness like a yoga class and nutrition classes.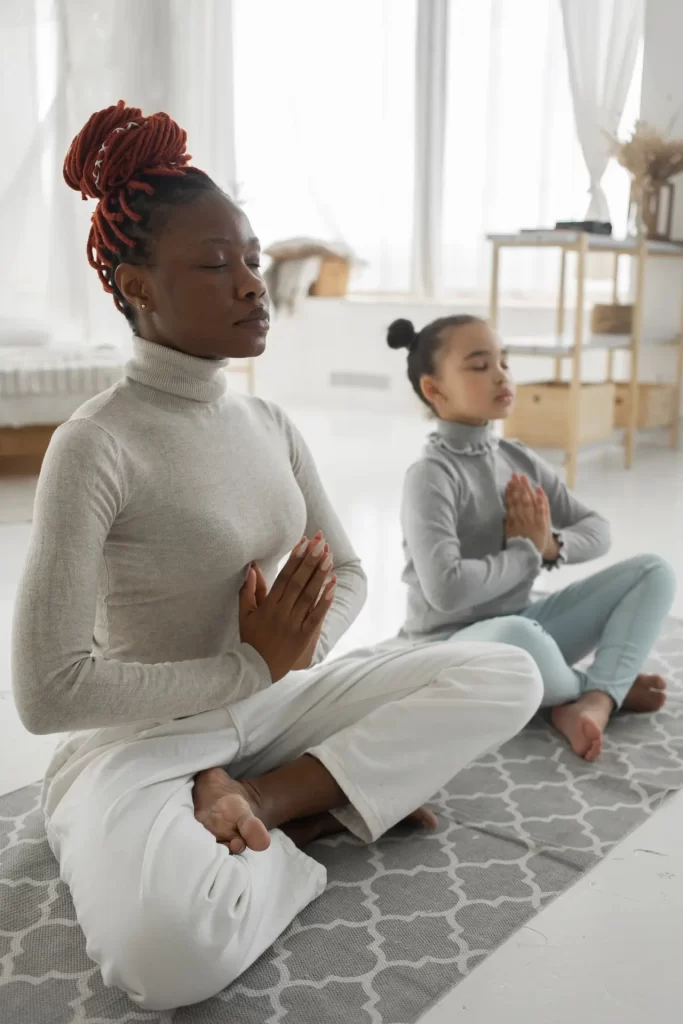 If someone is passionate about daily life skills such as Cooking, Financial Skills, Study Skills, Social Skills, Critical Thinking, sewing, and so on this class is ideal for them.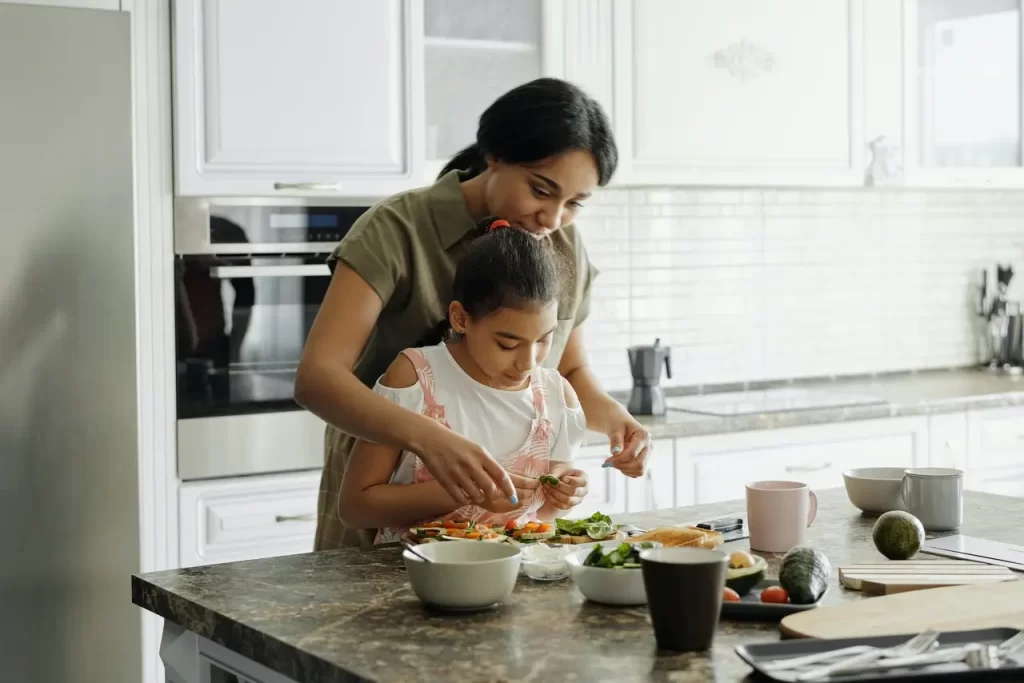 Learning about mathematical skills and tricks
Kids can learn about math skills like Algebra, Numbers, Geometry, Fractions, Calculus, Statistics, Probability, and much more through this class.
Playing Musical instrument or singing
Through this class, students can learn many musical instruments like Guitar, Piano. They also learn about various Composers and Music theories and of course singing is part of the lesson.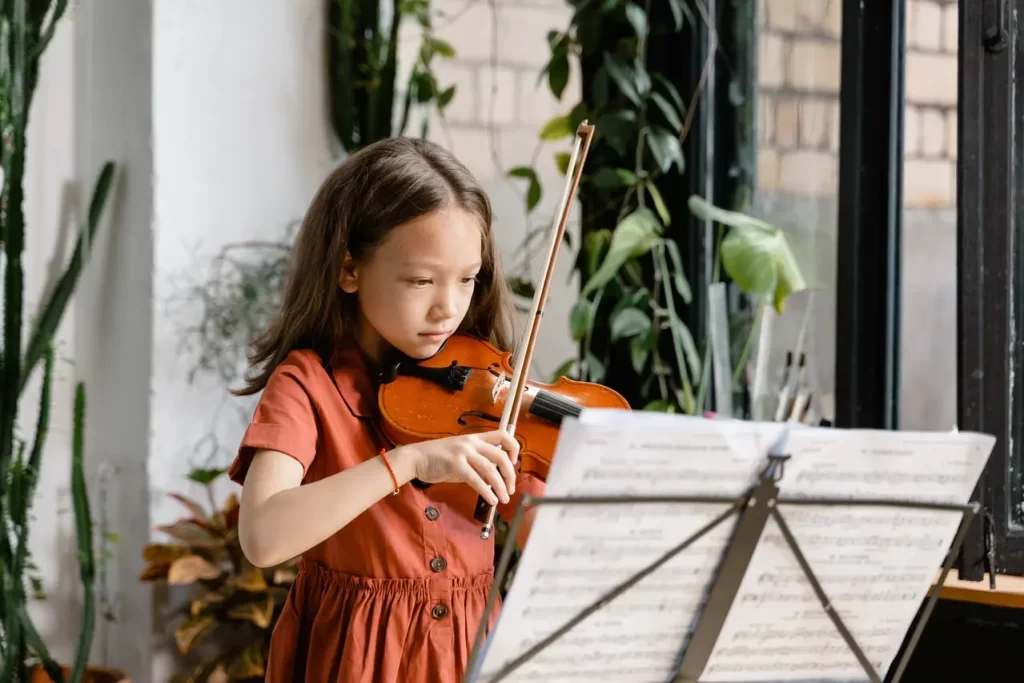 Learn some Science & Nature
Some kids will be very curious about science concepts so they can opt for the courses like learning about Chemistry, Biology, Zoology, Physics, Astronomy, Anatomy, Marine Biology, Psychology, and so on.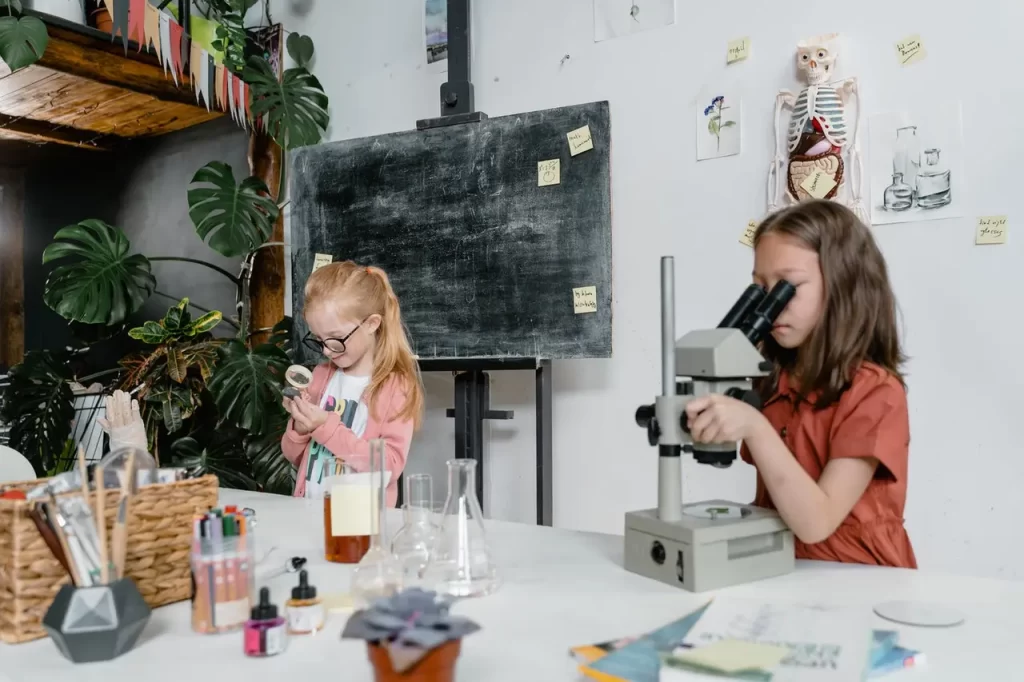 Knowing Some Social Studies
The kids who are interested in social studies can opt for these types of course topics like Geography, World History, American History, Anthropology, Economics, Politics, and so on.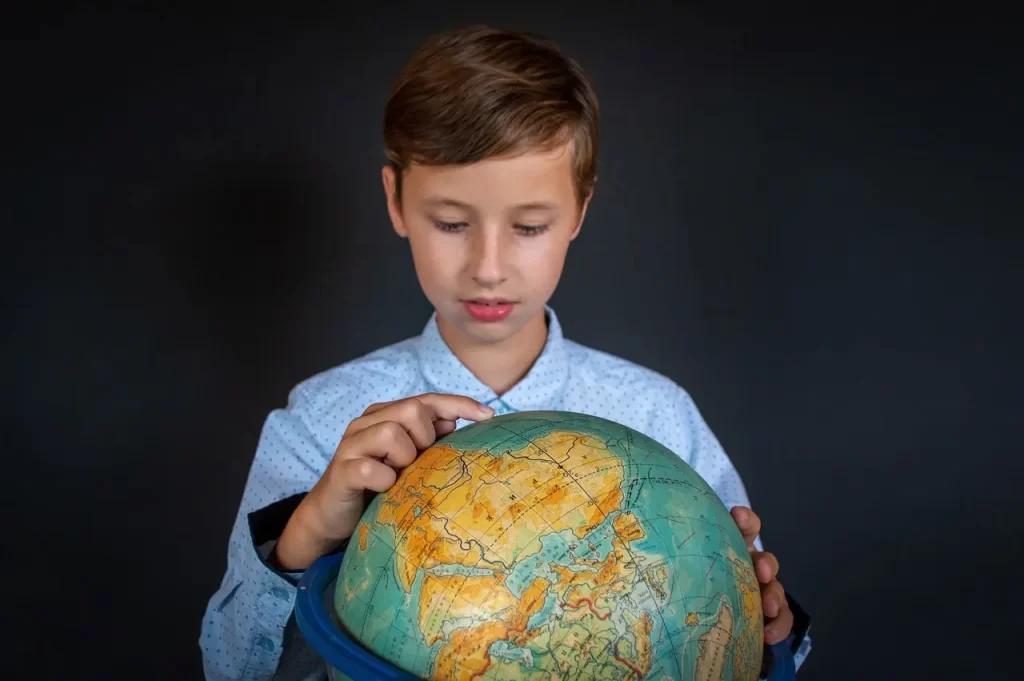 The passion for learning World Languages
There will be many kids who want to learn new languages. Well, this course is ideal for them with available languages to learn such as Spanish, American Sign Language, French, Japanese, Latin, German, Chinese, Greek, Italian, Mandarin, and so on. Learning a new language can always come in handy.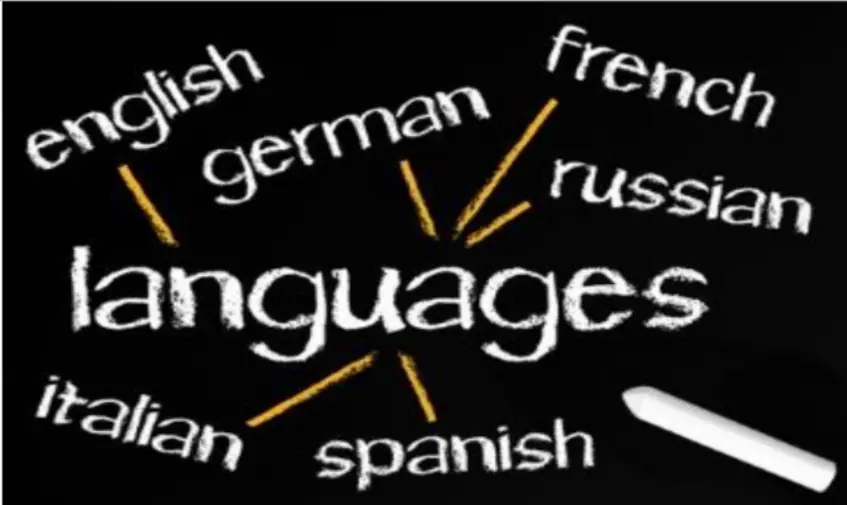 Descendants and Dance (Beginning Hip Hop)
This course is like a real dance class, students will get an introduction to Hip Hop and many other styles of dancing. They will also get to learn about choreography for their favorite Disney movies, etc.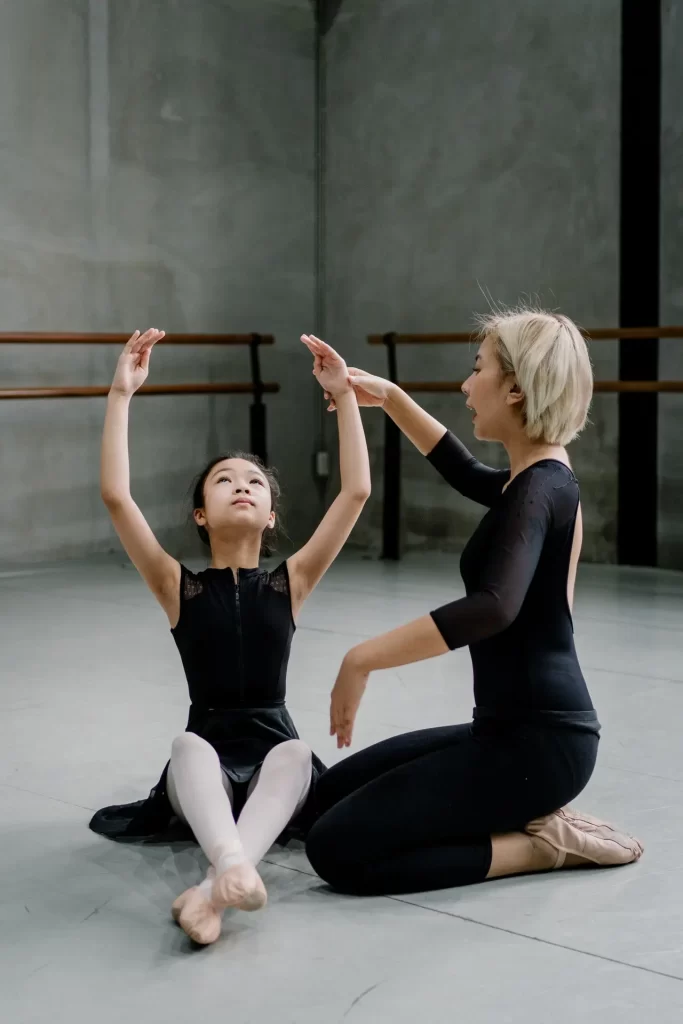 Conclusion
When children are on summer vacation or other school breaks, it is an ideal time to engage them in a variety of activities as well as upskilling lessons.
During this time, children can begin learning anything from coding to dancing to new languages.
If you want to enroll your children in such lessons to keep them engaged, the online learning platform Outschool has a variety of great courses for children. 
We have compiled a list of some of the most interesting and best Outschool classes for kids and teens in this blog.
With the world moving at such a breakneck pace, BrightChamps recognized the need to introduce key life/future skills to children to keep them ahead of the game.
With a mission to bridge the gap left by traditional education, we are bringing key future skills through specially designed courses on coding and financial literacy taught by some of the world's best minds from top-tier institutes such as IITs and IIMs.