Young children love to play together, but due to the pandemic, playing with friends and a large group of people is sadly not a safe idea anymore. Learning about the world around them and connecting with their peers through play has been difficult for the little ones since the pandemic began.
However, just because your child is at home does not mean they cannot have a good time. There are numerous indoor activities that a family can participate in together. If you're one of those people who is always googling 'indoor activities near me,' we've got you covered because we've compiled a list of 10 indoor activities for kids that any family can do.
Even with the limited physical space, these inventive ideas for having fun with your child and expanding their world will work like magic.
Let's get into it!
10 Activities Every Parent Must Know
Family Band
Sing songs with your baby and create musical instruments from safe objects you find around the house.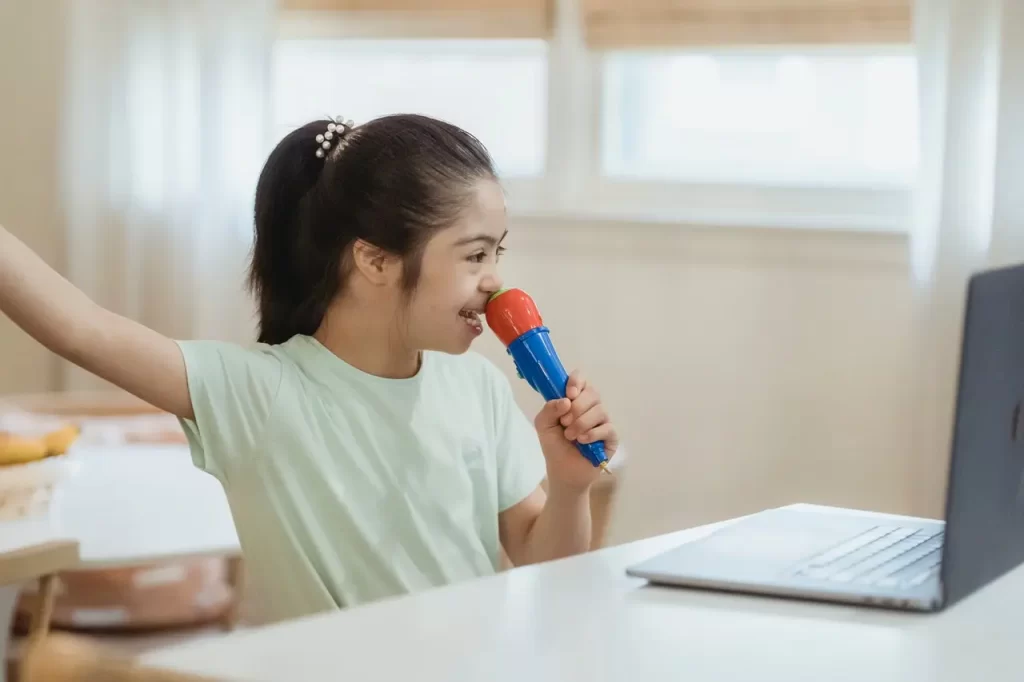 For example: put buttons or beads inside an empty bottle to make a shaker and secure it well.
Music aids sensory development and shaking the shaker improves motor skills. The most important thing is to be creative while also having fun.
Free Draw
Give your baby some crayons and paper and let him draw away!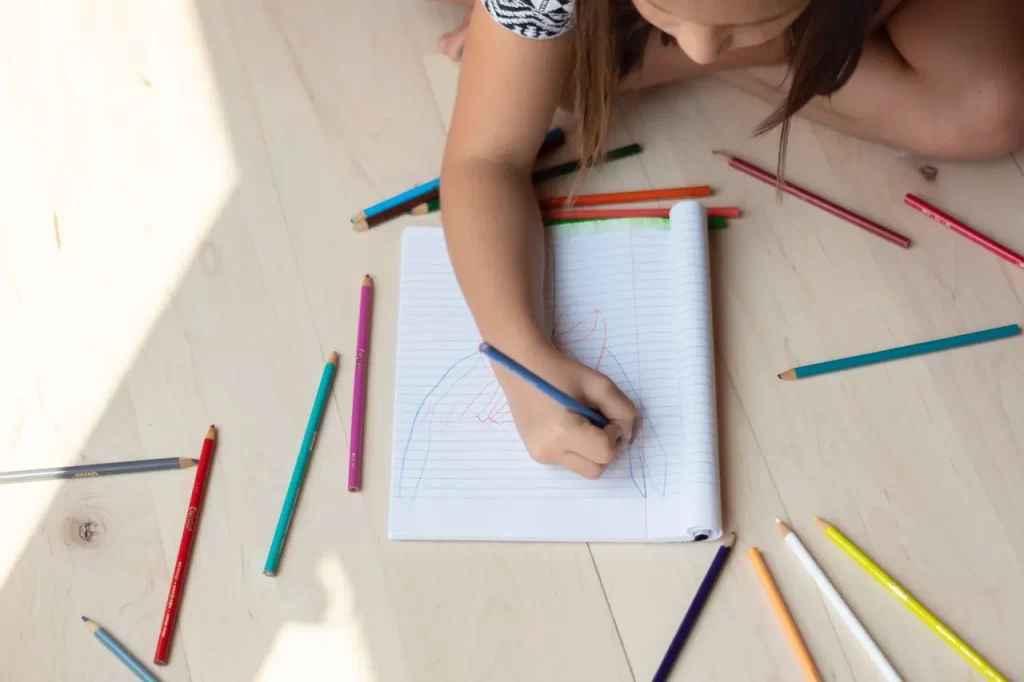 This will allow your child to unleash their creativity and enjoy independent, creative play. When your toddler has finished, talk to them about the colors they used.
This way they'll learn as they have fun with their parents.
Ball Pass
Grab a softball and roll it back and forth with your toddler.
The back-and-forth play is great for confidence building and teaches your child that you (parent) will respond to their actions.
To make it more fun, try adding in another ball and talk to them about the ball they choose to play with.
Tag Or "I Am Going To Catch You" Game
Play tag with your kid. You can name the game "I Am Going To Catch You" to make it more fun and interesting.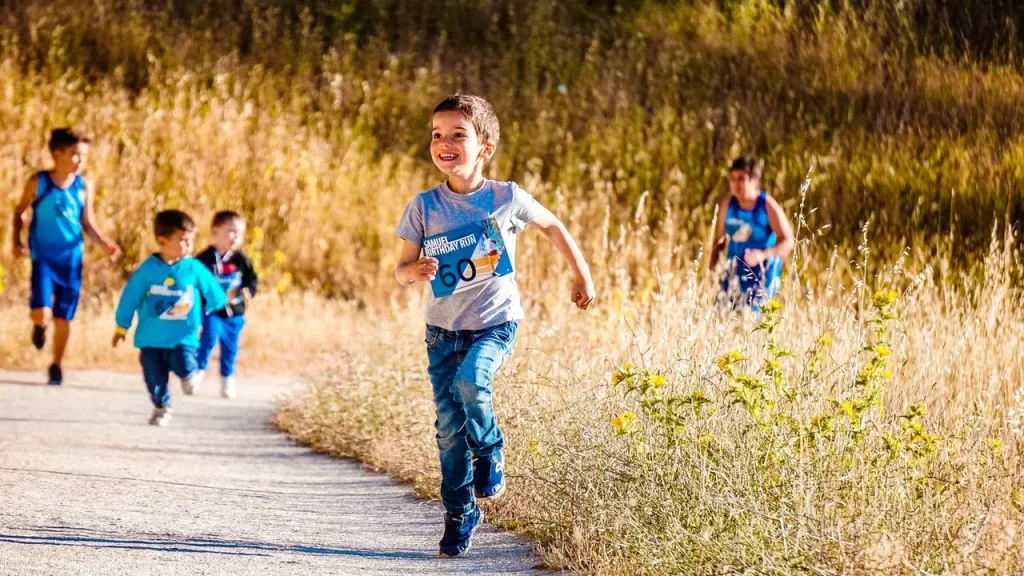 This playful chase game is fun at the same time helps keep your muscles active.
Since it's a little tiring, you may need to invite them for a nap yourself when they are done.
Toddler Challenge
Toddlers enjoy being challenged as they become more physically coordinated. Challenge them with simple tasks like "touch your toes?", "raise your arm?", "touch your nose" etc.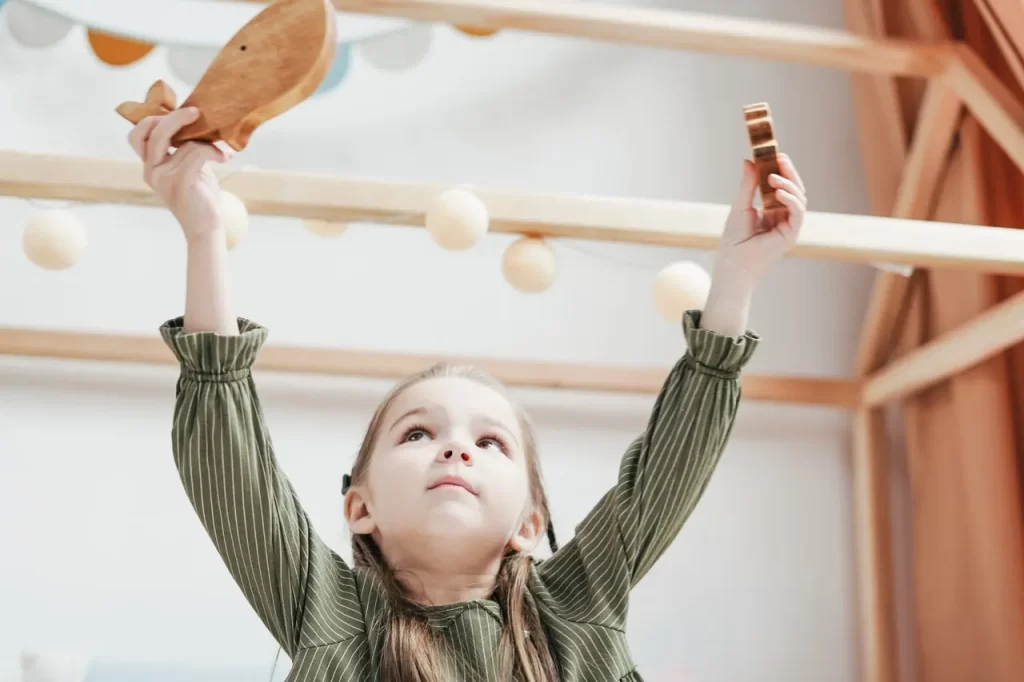 Using the names of their body parts in context helps them learn and allows them to demonstrate their abilities.
Name That Noise
Make various animal noises and have your child guess which animal you are impersonating.
Encourage them to take turns, and allow them to make some noises while you guess.
This is a fun game and also an excellent opportunity to teach them more about the animals.
Obstacle Race
Create an obstacle course using furniture, pillows, and toys – anything safe and soft.
Show them how to move through it and have them try to go through as fast as they can. Time them and make them try to beat their previous time every time they go through.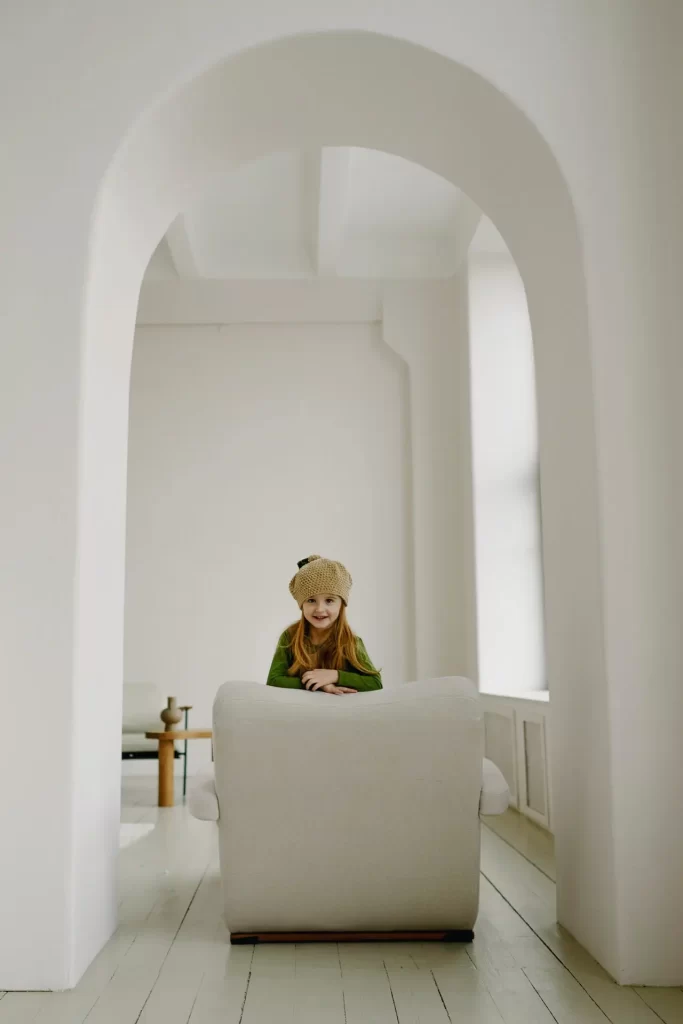 This fosters a strong bond between you and your children while also providing opportunities for you to have fun and create memories that will last a lifetime.
Wash Away!
Wash Away is an activity that makes something as trivial as bathing your kid a fun activity.
Grab some water-safe toys, fill up a bucket, and get ready to have some fun.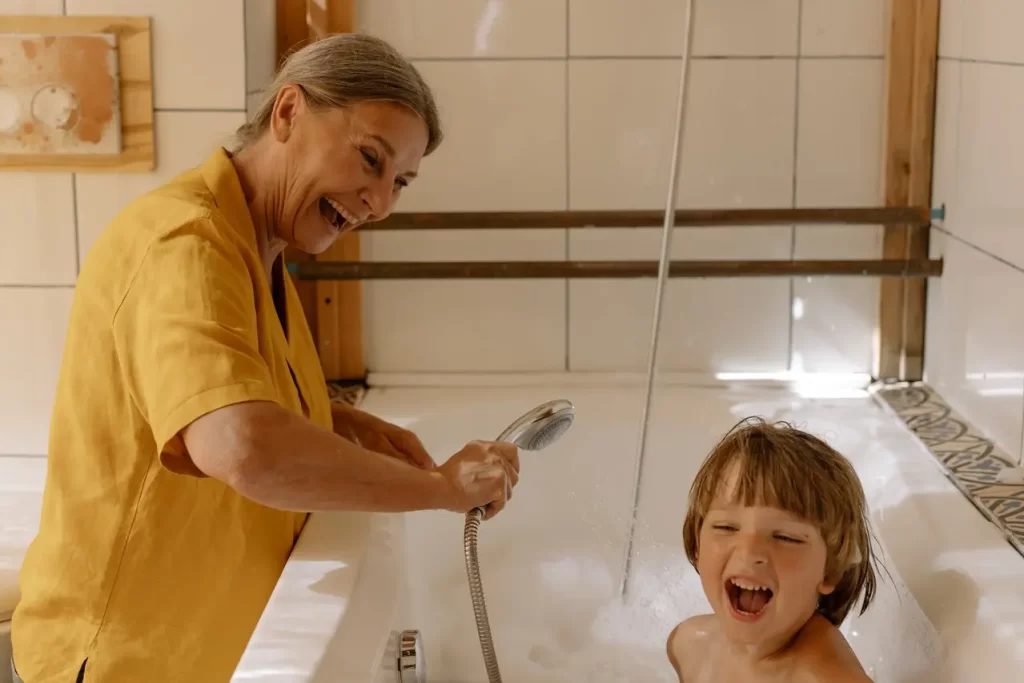 Encourage your child to wash their toys by immersing and playing with them in water, then wiping them down with a soft cloth.
Dress Up
Every child enjoys playing dress-up because it provides excitement and fun.
Collect a variety of fabrics and clothing and encourage your children to create a pretend costume out of what you have.
Then, based on what they choose, play a game together. This is a fantastic activity for getting your child's creative juices flowing while also teaching them about colors and texture.
Prepare A Snack
Another activity that all children enjoy is getting involved in the cooking process.
They enjoy pretending to cook, but this activity allows them to actually experience cooking.
Obviously, in the safest manner possible!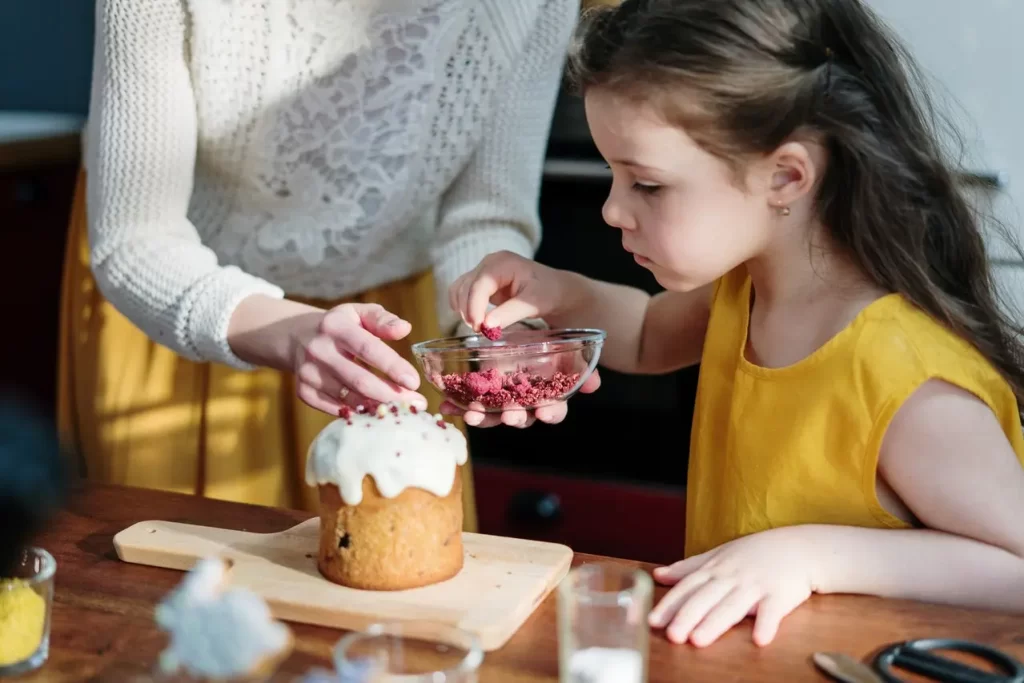 Allow your child to assist you in preparing a snack for the family and challenge them to use as many colors as possible.
Gather some healthy options and let your child arrange them on a plate however they want.
Want More?
If you want more activity ideas for your kids, we've compiled a list below, especially for the summer months when the scorching heat makes getting out of the house to have fun nearly impossible.
10 Best Indoor Activities For Kids To Do In The Summer
Learning about coding online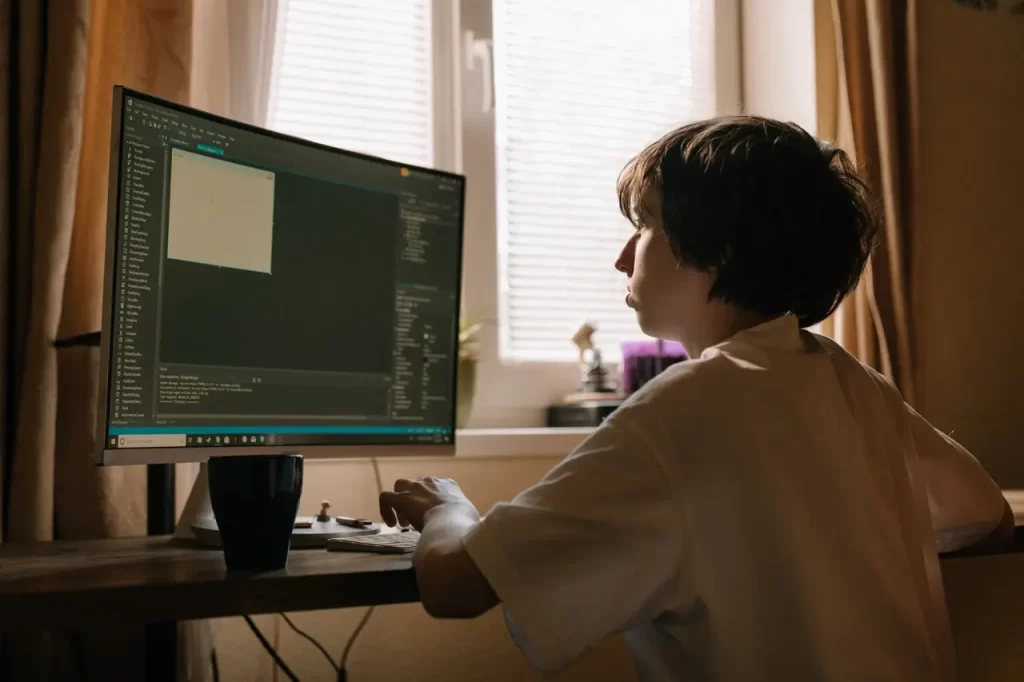 As one of the most in-demand skills, kids can also indulge in learning to code online during summers. Coding for kids, also known as computer programming, is the method by which we communicate with computers.
You can use this skill to create websites and apps, games, and data processing, among other things.
If you want to learn to code, you can start with Scratch, Code.org, Thunkable, or Python, and then create a game on Roblox using Roblox Studio, for example.
Puzzle Building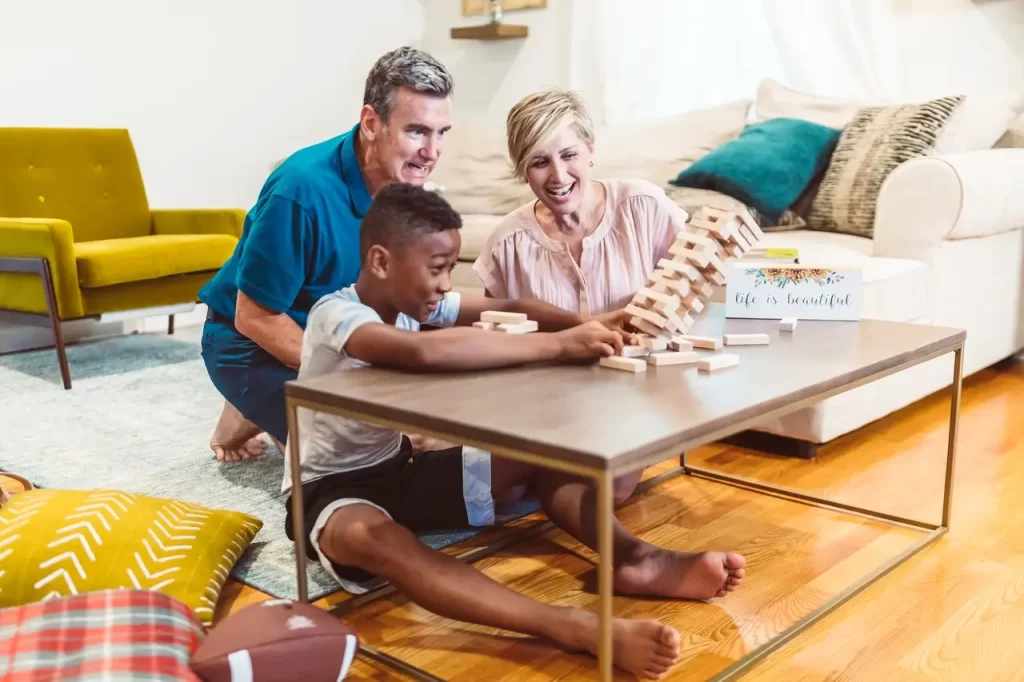 A puzzle is a game, problem, or toy that puts a person's creativity or knowledge to the test and this is always one of the best resorts to turn to for indoor activities.
In a puzzle, the solver is expected to put pieces together logically to arrive at the correct or enjoyable solution.
Crossword puzzles, word search puzzles, number puzzles, relation puzzles, and logic puzzles are examples of puzzle genres.
Indoor gardening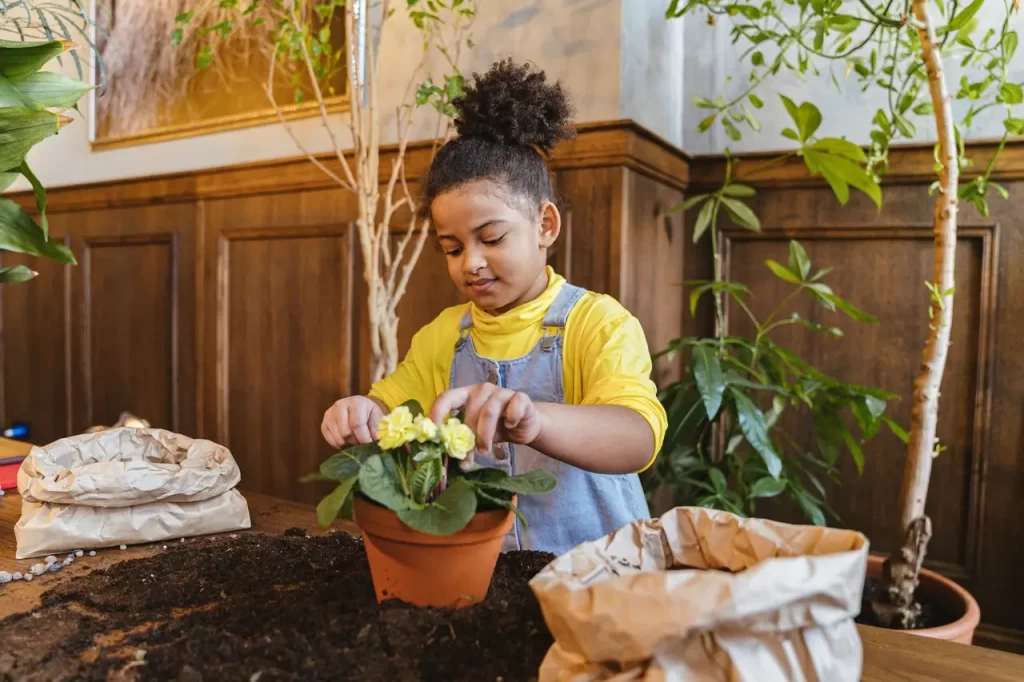 Starting a garden at home will help you relieve stress while also introducing you to a new hobby. This can also be a good way for parents and kids to bond.
You can grow a herb garden together or simply care for indoor plants at home. You can, like others, buy plants to put inside your room to give it a fresh vibe.
Backyard family camping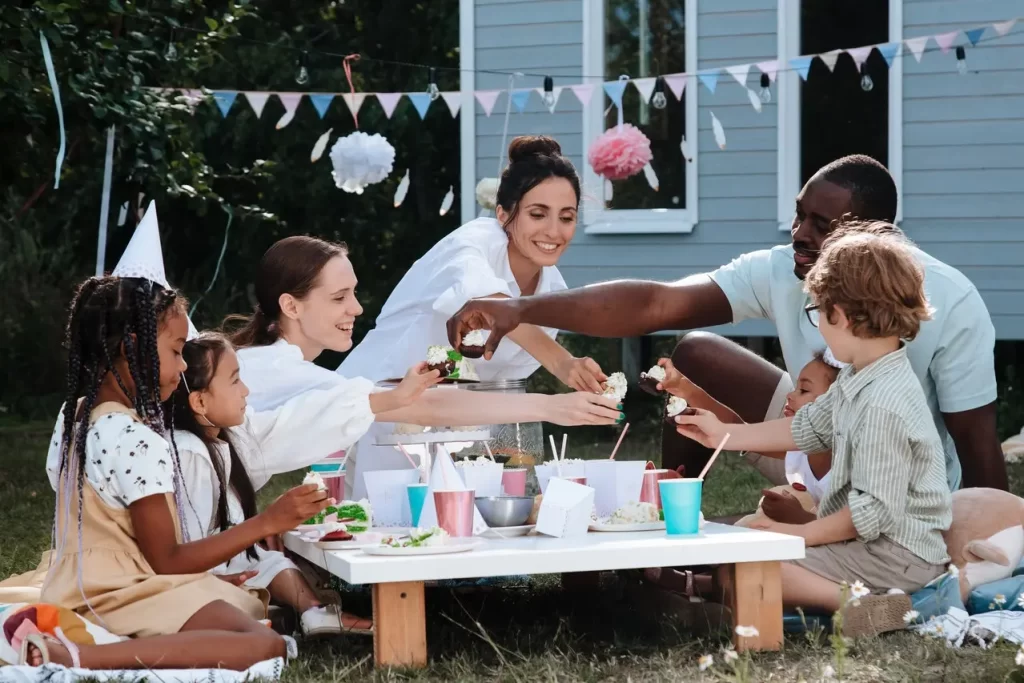 Set up a tent in your backyard and spend the night camping with your family. To immerse yourself in the experience, build a bonfire in the middle of the yard, share stories, cook some food, and play with nature sounds.
The whole family can spend quality time together gazing at the stars and enjoying the summer breeze.
Build a backyard resort
Create your own backyard resort to bring a luxurious vacation to your home. Set up a table for food and beverages, and bring out your bright umbrellas, pool toys, and sun lounges.
Invite your family or friends as well to make it more enjoyable. Blast music through your speaker while swimming in the pool and eating food.
If you don't have a swimming pool in your backyard, you can simply let your children sunbathe and play.
Cooking and baking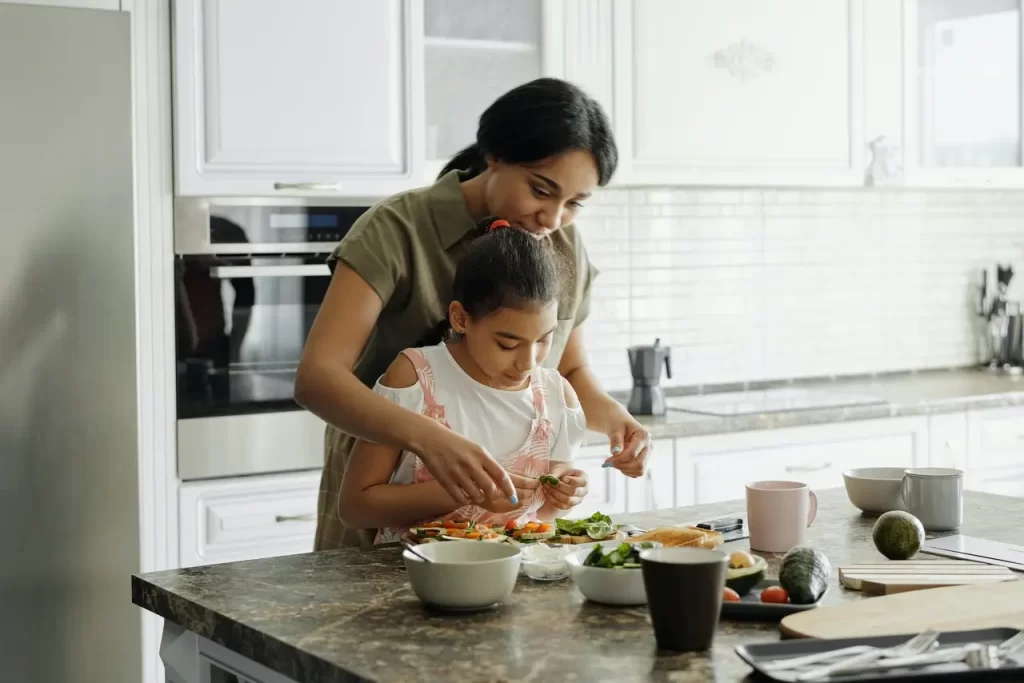 Do you enjoy cakes and biscuits? If you do, you can do some baking and cooking for your kids and yourself.
Involve your children in this activity and prepare something tasty. There are numerous baking recipes on the internet. Cooking with children will undoubtedly leave them with fond memories while also teaching them a lot.
Science experiment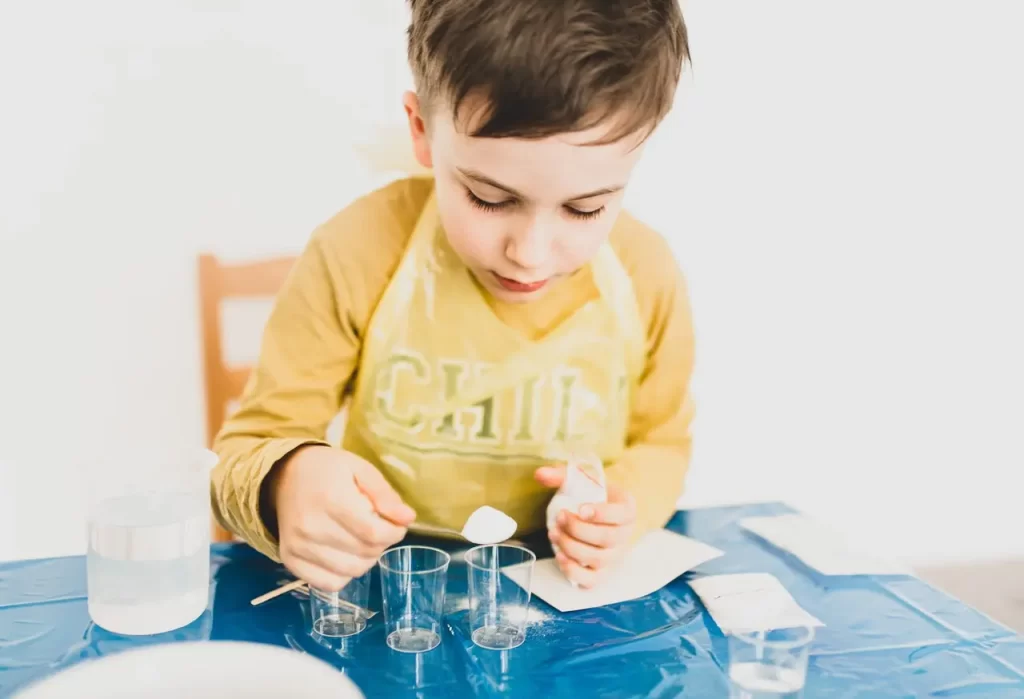 You can conduct a plethora of at-home science experiments with minimal preparation and set-up, often using items found around the house.
For example, if you place a "cloud" of shaving cream on top of a jar of water and then add drops of blue water one at a time, you will get blue rain, and the water cycle in a jar when the "cloud" becomes saturated.
At-home fashion show
You can organize an at-home fashion show in which your children can be both designers and models.
This will undoubtedly be a fun challenge for children, and time will fly by as they participate in this activity. It is also an excellent activity for stimulating children's creative thinking.
Creating Fun Videos
Everyone wants to be a YouTuber these days, and you and your children can do so for a day. You can transform your room into an aesthetic space in which you can pose like a model in front of a backdrop and then share photos or videos on social media. Or you can simply create fun videos with the kids!
Karaoke
Set up your home as a karaoke venue and enjoy some karaoke time with your children. You can spice it up by organizing a competition among the children. This will instill confidence in children.
Conclusion
A child's learning is heavily influenced by the environment in which they live and the experiences they have daily. The kids' activities listed above allow children to try new things and learn new things while remaining safe.
Summer, winter, monsoon, or any other month, children can have all the fun they deserve during their childhood. Furthermore, they have a lot of fun with their family and create a lot of memories with their family that will last a lifetime.
With the world moving at such a breakneck pace, BrightChamps recognized the need to introduce key life/future skills to children to keep them ahead of the game.
With a mission to bridge the gap left by traditional education, we are bringing key future skills through specially designed courses on coding and financial literacy taught by some of the world's best minds from top-tier institutes such as IITs and IIMs.