Reviews and Testimonials
Hear directly from our students, parents, and educators at BrightChamps

Become one of the 10,0000+ parents giving
their children a lifetime experience with BrightChamps.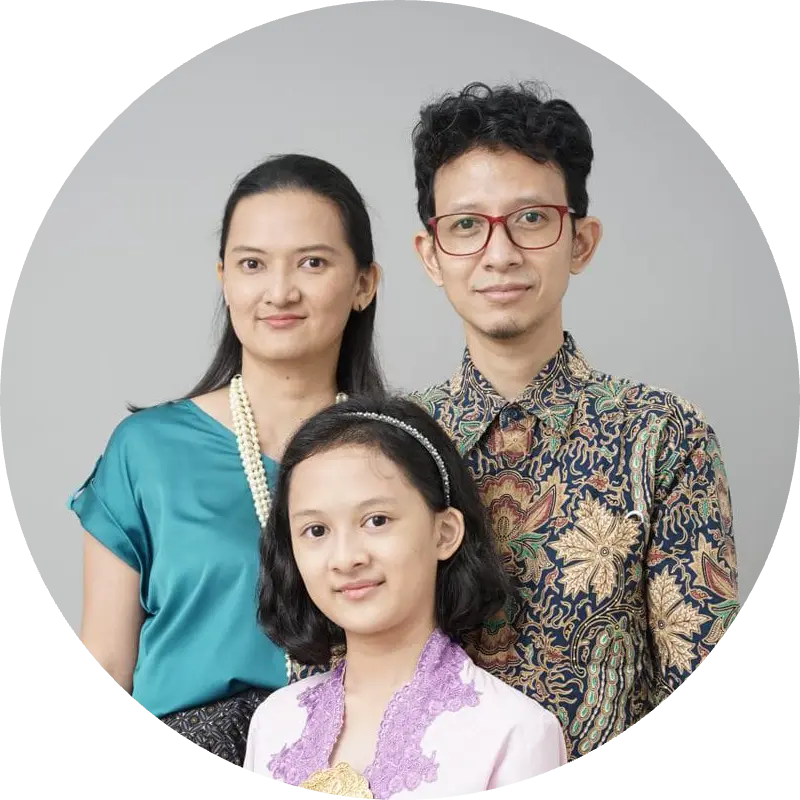 "BrightChamps classes are perfect for my 12yo. It helps her understand coding, technology, and math at the same time!
The confidence level of my daughter Mia Vairani is boosted because of BrightChamps"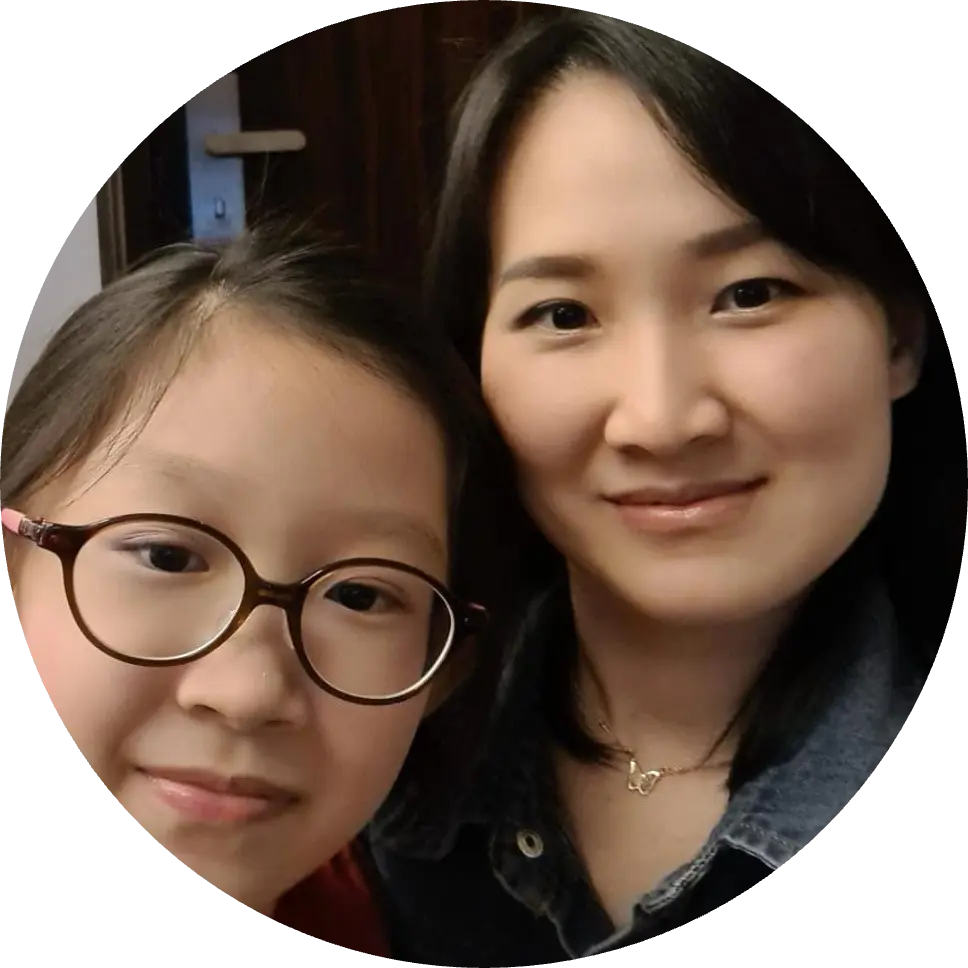 "My daughter knew to code from school. She thinks it was fun and interesting so I applied for Brightchamps.
I'm very happy with it. She really enjoys every session. The teacher is nice and helpful. Now, she can create some really amazing games"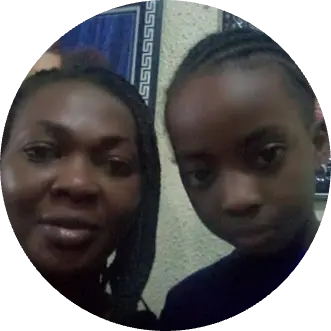 "We are glad to be part of the BrightChamps. My daughter Temitope absolutely loves her teacher's way of explaining.
As a parent, I believe enrolling my kids at BrightChmaps is one of the best decisions we have taken for her future"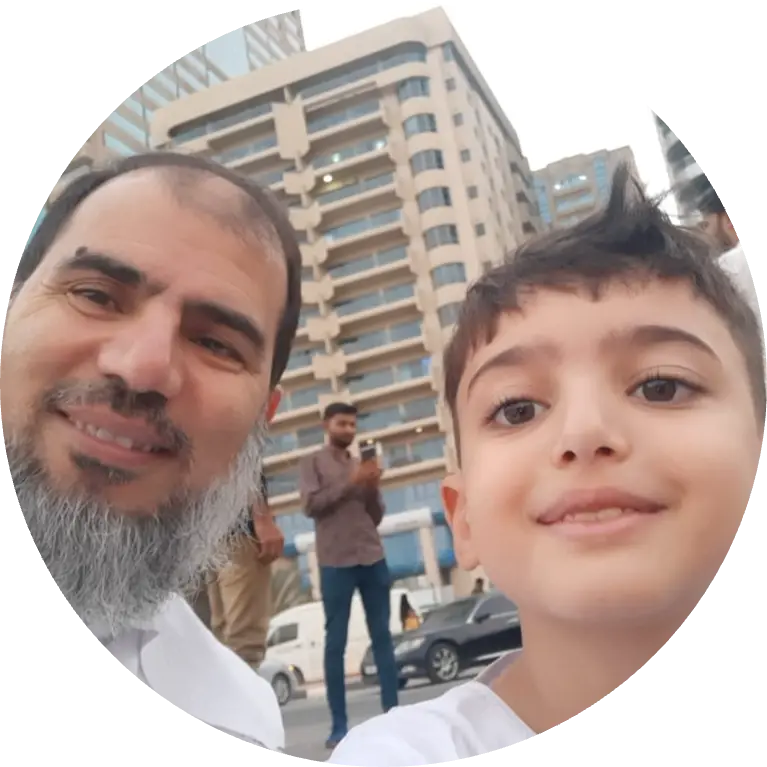 "I am very pleased with my son Abdul's teacher Ekta at BrightChamps. the class material and teaching skills.
Both Abdul and we as parents are happy with the coding classes. Also, their flexible schedule helps us manage schools and coding classes very easily"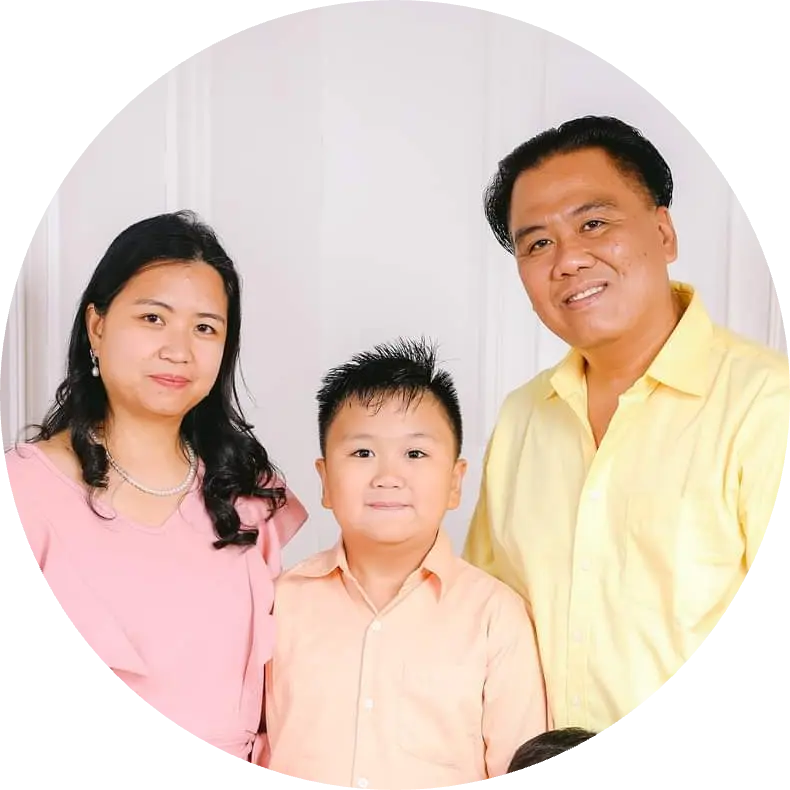 "We are so grateful to BrightChamps for our son Geo! We can see his progress every single day.
He is already able to create his own designs for games in Scratch, Thunkable, Roblox, and other coding tools"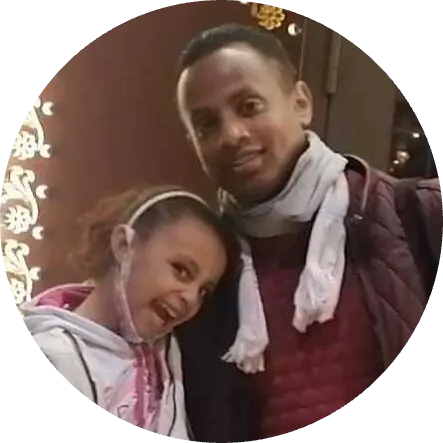 "I highly recommend BrightChamps to every parent interested to make their kid fall in love with technology. It stimulates your child to think and try in a simple and entertaining way.
Teachers are good, cooperative, and willing to help anytime"
"I discovered my interest in programming after joining BrightChamps.
Their lessons assisted me in improving my skills and winning a futuristic hackathon called MetaHack which was a challenging experience for me but with the help of unparalleled coding knowledge offered by BrightChamps' teachers, I passed it with flying colors."
Watch the experience of our
Champs in action!
We are rated 4.1/5 on Glassdoor by our
educators and employees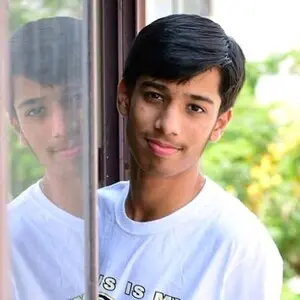 "I sought an opportunity, instead, found a dream, and found a family when I joined BrightChamps. The culture in this organization is what helps me grow the most"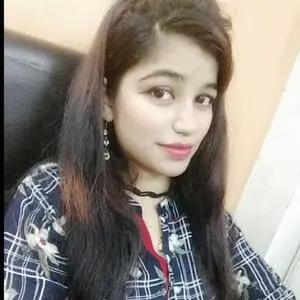 "At BrightChamps, we love what we do and it shows in the strong relationships we have built with our students by looking at their successful accomplishments."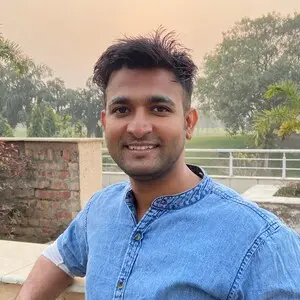 " I feel valued to be a part of the BrightChamps success journey. I enjoy what I do, and am surrounded by a fantastic team of such amazing people."
Get a Talent Discovery Certificate after trial class
100% Risk-Free. No Credit Card Required