Roblox's ever-increasing popularity cannot be overstated; the game debuted nearly 15 years ago and is still one of the most popular browser-based games available.
When it comes to Roblox fighting games, there are fantastic games and not-so-great games which is why we have compiled a list of the top 10 Roblox battle games.
Although the Roblox engine has significant limits in terms of complexity, some of the top games on the site have discovered methods to provide a truly competitive experience.
Some Roblox fighting games even include well-known characters, mostly from anime.
Roblox, the deceptively easy sandbox game, continues to grow in popularity every day. Perhaps it's the fact that it operates on almost any system, or perhaps it's the variety of games accessible to play, almost all of which are community-created and run.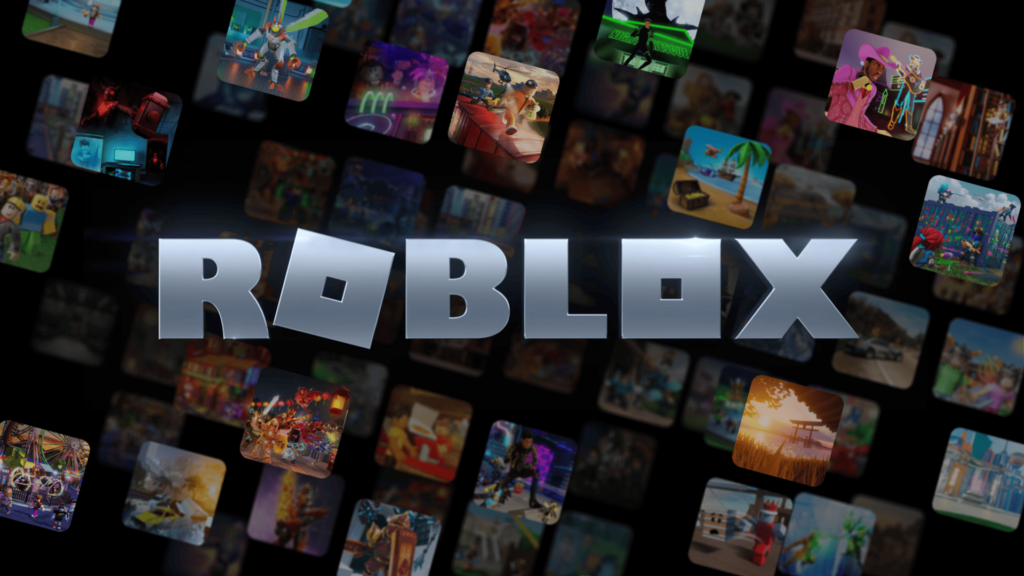 There are many options for fantastic fighting games in Roblox, ranging from bare-knuckle brawlers to games that demand a sense of grand strategy and tactics.
If there's one thing that connects all of these fighting games, it's their surprisingly engaging mechanisms, whether in the form of long-term upgrades or the overall intricacy of combat.
List of 10 Roblox Battle Games
Anime Fighters
Anime Fighter Simulator, formerly Anime Fighters, is a Roblox game in which the user competes against the most well-known anime characters from the past and present.
Players build or fuse their characters to defeat their opponents, gain Yen, and even play mini-games in other locations.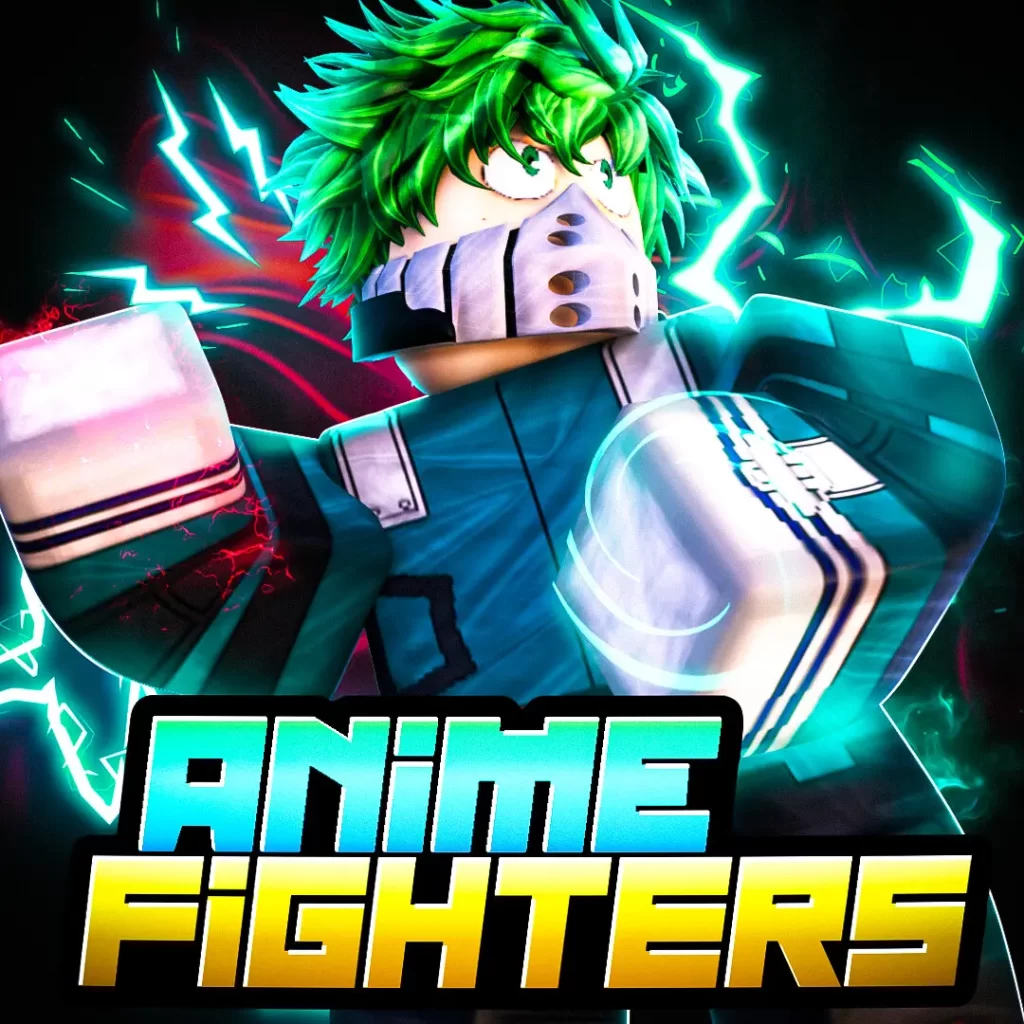 The game has been criticized for its repetitive gameplay, which primarily consists of defeating opponents, gaining money from their victories, spending it, and then returning to fight better opponents.
The numerous worlds and mini-games, such as time trials, make it worthwhile to play.
Muscle Legends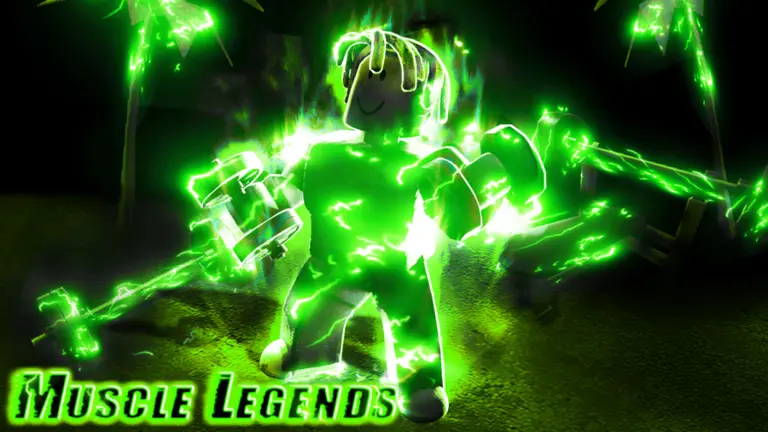 Muscle Legends is a really intriguing game, especially given the limitations of the Roblox engine.
Muscle Legends allows players to train in gyms and compete in PvP battles to become the "Muscle King" and demonstrate their dominance over the rest of the community.
It has several game modes, a large user base, and even a pet collecting system to keep you occupied when you're not punching everyone in sight.
While it is not entirely focused on combat, it is one of the best Roblox fighting games.
Pilfering Pirates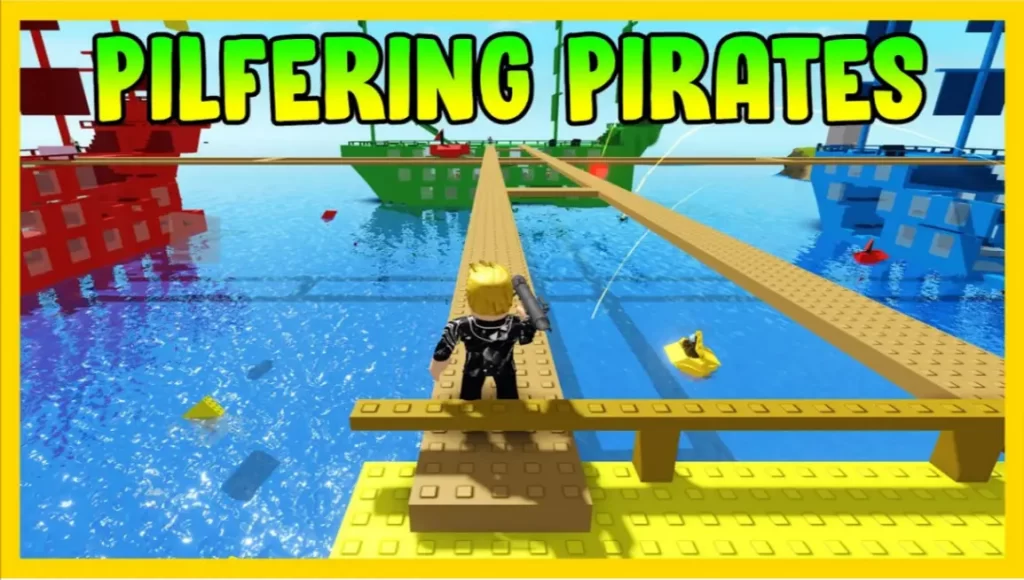 Pilfering Pirates is a multiplayer fighting game that pits four opposing ships against each other.
It is based on various well-known multiplayer game types that have appeared over the years, such as the ship battles that are so popular on Garry's Mod minigame servers.
The goal of the game, of course, is to destroy all other ships using cannons and hand-to-hand combat.
Games can last minutes or hours, depending on the skill level of each team, but one usually ends up steamrolling the others. The game is currently one of Roblox's most popular and best fighting games.
Project Lazarus: Zombies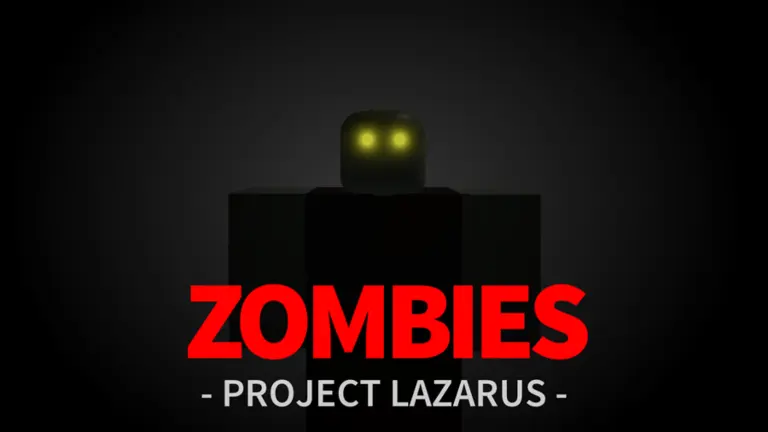 Despite being in alpha, this game pits you against hordes of undead. You must kill as many zombies as possible while also rebuilding fortifications to earn points.
It was inspired by Call of Duty: Zombies, so if you like that mode, you'll probably enjoy this one.
Iron Man Simulator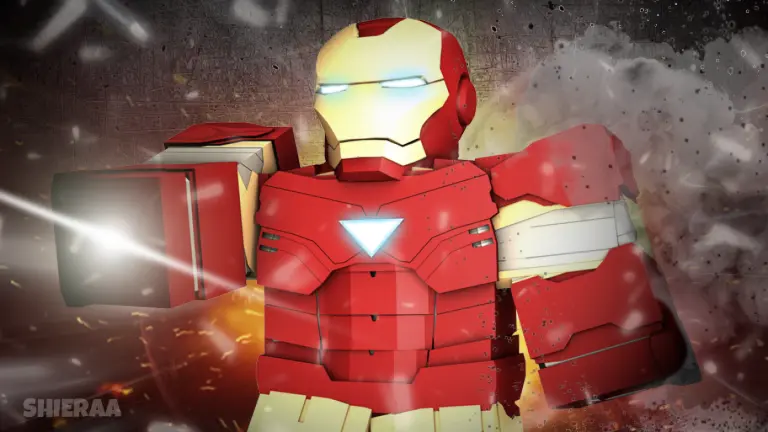 This game is based on Marvel's Iron Man, and it already has a sizable fan base, which is incredible for a game in its early stages of development.
You can fly around the city, and some suits can even go beyond space. It pits you against other Iron Man impersonators, and your suit has an AI that allows you to target players.
They plan to add more outfits and features in the future, which will undoubtedly raise the stakes of this game as you battle your way to becoming the greatest Iron Man ever.
Counter Blox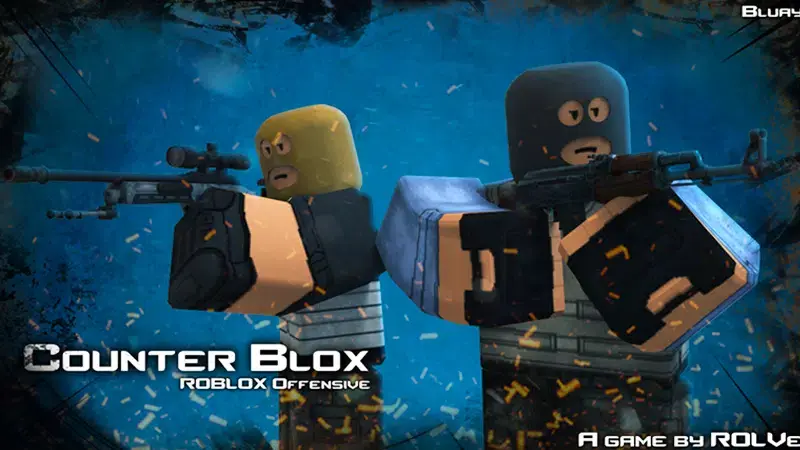 You'll enjoy the setup of this game if you like games like Call of Duty or Counter-Strike: Global Offensive.
It places you in five-on-five matches in which you can earn money by defeating opponents and completing objectives.
You can use weapons or knives to defeat your opponents, and you can customize your character in various ways.
Super Hero Tycoon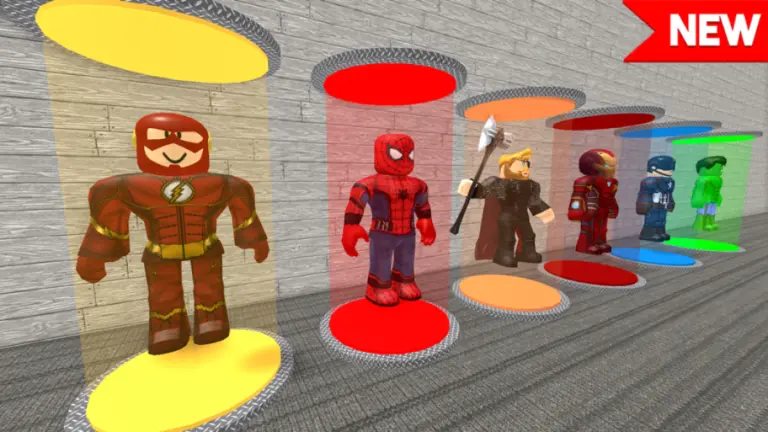 Super Hero Tycoon is more of a simulator RPG with a dash of fighting than one of the least-true Roblox fighting games.
The simulator includes a large number of superheroes from various franchises, with the majority coming from Marvel and DC Comics.
There are several special editions of the game available, each with a different hero, including those from non-Marvel or DC comic franchises.
Try them all to see if your favorite superhero is available!
Bleeding Blades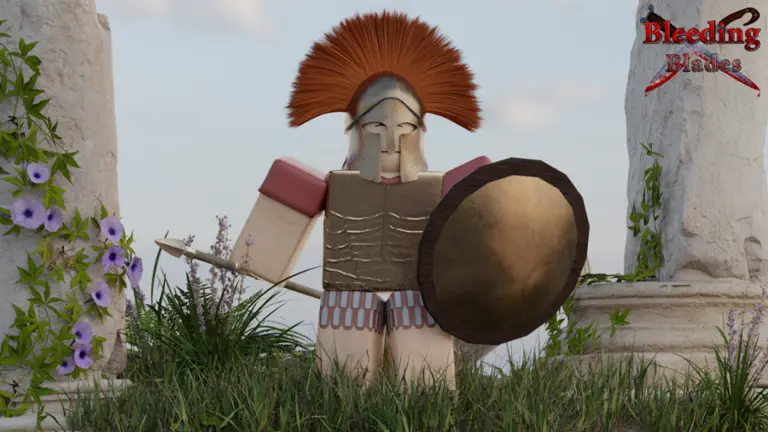 Bleeding Blades is a Roblox fighting game unlike any other. Inspired by the Mount and Blade series, players control both their character and their battle forces.
Armies from Rome, Greece, and other ancient and medieval empires are included in the game.
While the game is still in its early stages, it's worth following as it develops. The Battle of Thermopylae, the Siege of Halicarnassus, and the Battle of Milvian Bridge are now available in the game.
It's worth noting that the developers of Bleeding Blades based these maps and game styles on true-life events.
Ninja Legends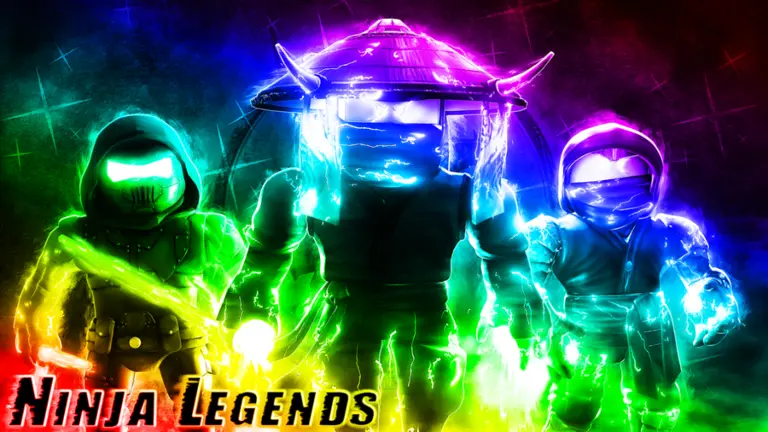 Ninja Legends is a fun fighting game with quick moves, Ninjitsu, and tons of action. Even though it was created less than two years ago, the game has received over one billion visits.
There are also upgradeable options in the game, such as permanent increases to pets and capacity, and the ability to unlock a new location. When it comes to the best Roblox combat games, this one is unquestionably the best.
Super Saiyan Simulator 2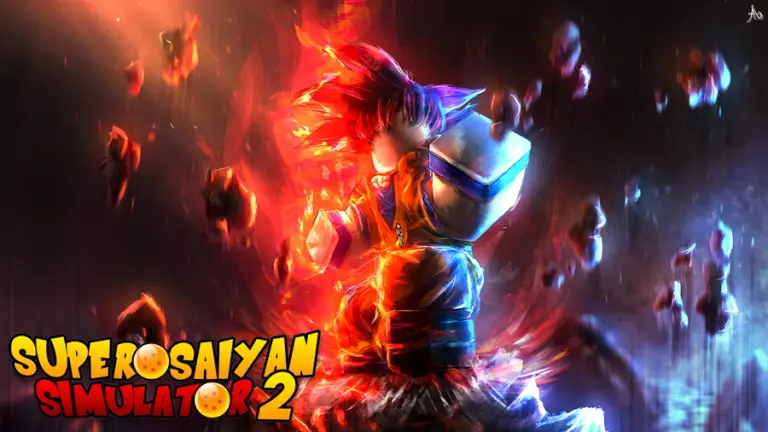 Super Saiyan Simulator 2 is a Roblox fighting game in which players take on the role of a Saiyan from the Dragon Ball franchise.
The game may not be as visually appealing as other Dragon Ball series' triple-A releases, but it certainly plays like one.
Unfortunately, there aren't many amazing Dragon Ball games on Roblox, but Super Saiyan Simulator 2 does a good job at bringing the universe to life, albeit a little blockier than normal.
If it isn't your cup of tea, many other anime fighter games feature Dragon Ball characters.
Conclusion
So those are some of the best Roblox games that you should play. Aside from the games mentioned above, Roblox has plenty of other games that cater to a gaming audience of all genres and ages.
Roblox provides an excellent platform for code games for kids, allowing them to create, share, and play interactive games while learning valuable programming skills.
Furthermore, Roblox allows users to become creators, which means that they can create their own games and publish them on Roblox, where others can easily play them.
Learn to create fun games in Roblox at BrightChamps with its specially designed curriculum, which makes learning game development and coding simple for students in Grades 1-12.
BrightChamps also teaches a variety of other programs that assist children in developing a foundation in computer programming through activities, interactive lessons, and other means.