Roblox had in the first quarter of 2022, more than 54.1 million daily active users worldwide.
This means that Roblox is among the favorite games of the youth of today where they can develop their own ones, learning programming and coding skills, while having fun with other kids worldwide for free of cost.
Thus if you want your kid to start his journey as a new gamer of Roblox, then he should be aware of its online communication terminology especially "AFK".
So, we have put together this article to help your kid know What exactly is AFK in Roblox?
How long can a player go AFK in Roblox?
What Does AFK Mean in Roblox?
Since the 1990's "AFK" an abbreviation of "Away From Keyboard" was a common online term that becomes popular when the Vypress chat was used.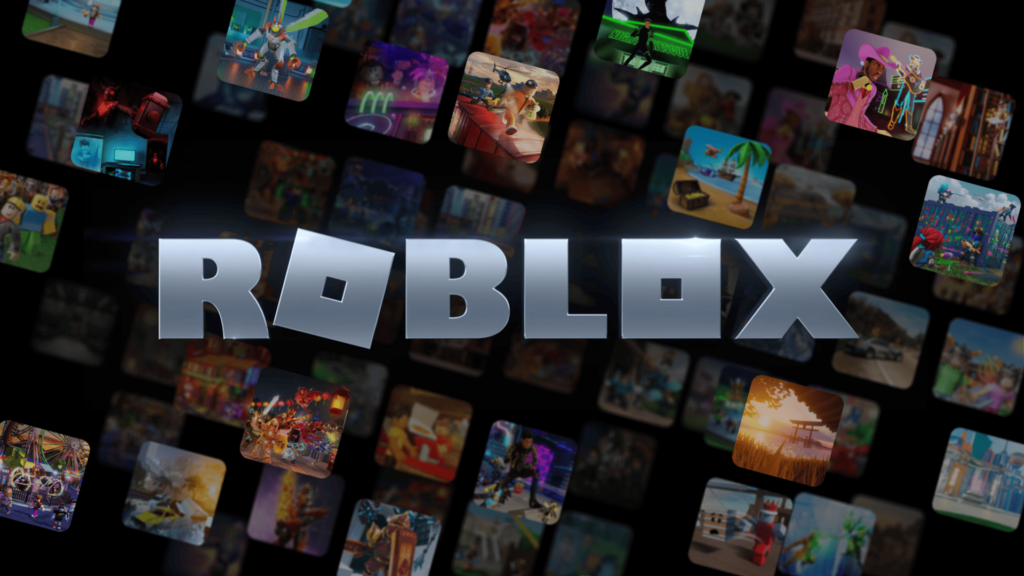 "AFK" is used by players in Roblox through the game chat to tell other players that he is not presently collaborating with the game, even though the player is still logged in and thus interruptible at any time.
The "AFK" status does not necessarily imply that the player will be away from the keyboard, as he may leave the room for a few minutes to get a drink or use the restroom.
Why is AFK so important in Roblox?
Roblox players stare at the screen for an extended period, sitting in the same back position, causing damage to their eyes, brain, neck, neck, and back muscles.
They can take breaks to refresh their brains, stretch their muscles, and relax by using the term "AFK."
They should write when they return "anew." Examples of how this is used are provided below.
I will go AFK if we lose this time as well!
Write in advance, and let us know if you're going AFK.
I need to get some food, so I will stay AFK for 10 minutes.
Let's win, otherwise, I will stay AFK.
I have been playing for an hour, I'm going AFK for 10 minutes.
If you are planning to stay AFK – write in advance, we will find another teammate.
How Long can you go AFK in Roblox?
The length of time a player can be "AFK" depends on the game.
Normally, he should not be "AFK" for more than 10 minutes, but Roblox fans prefer that their fellow players not be "AFK" for more than 5 minutes to avoid spamming in the chat and disturbing other players on the server by deceiving them into winning the game while they are unaware.
As a result, any player who does not return in less than 10 minutes will be kicked out of the game.
Conclusion
Understanding the Roblox terminology allows children to become acquainted with the community, allowing them to become creators by honing their programming and coding skills while having fun with their peers.
And AFK is one of the most important terms in the Roblox community. So for anyone who is just starting out Roblox, it becomes all the more important to learn about AFK and everything around it.
This blog answered two questions in simple terms: what exactly is AFK in Roblox? and how long can a player go AFK in Roblox?
In the hopes that new Roblox players become aware of this important Roblox term and hack.
Learn to create fun games in Roblox at BrightChamps with its specially designed curriculum, which makes learning game development and coding simple for students in Grades 1-12.
BrightChamps also teaches a variety of other programs that assist children in developing a foundation in computer programming for kids through activities, interactive lessons, and other means.