Roblox is today on par with Minecraft and Fortnite when it comes to online gaming. Although it is not a game, Roblox has made a name for itself among the gaming titans, enticing gamers of all ages from all over the world.
This is due to the fact that Roblox allows users to create their own games.
Not only that but these games can be easily shared in Roblox and played by other Roblox users.
Roblox focuses on community building and a great way of building one is through the Discord servers.
When it comes to community building, Roblox and Discord both follow it to their core. Discord especially has revolutionized the way communities are built online.
This is especially true in the realms of gaming and streaming. Discord is an excellent medium for allowing a community to run smoothly.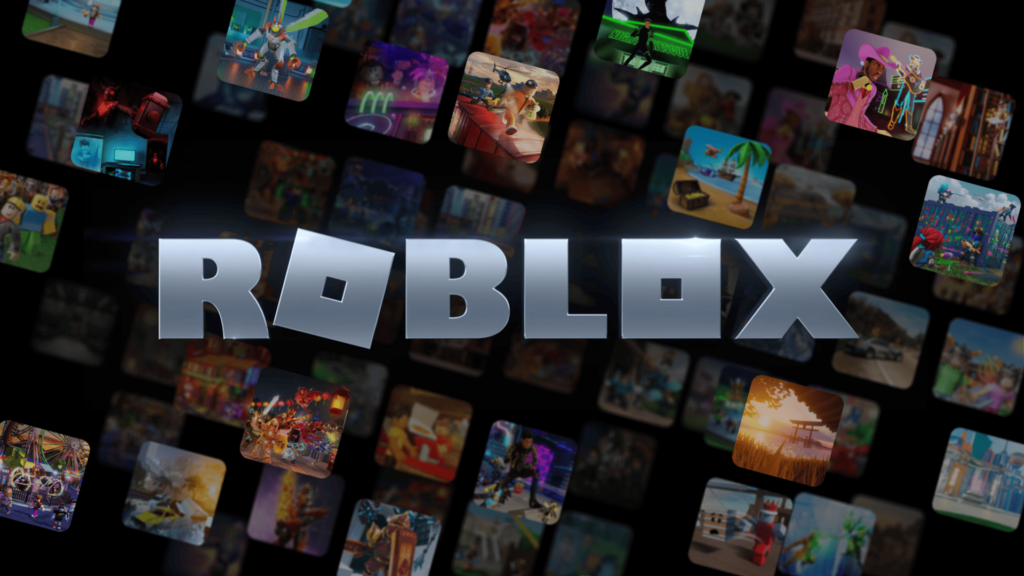 We will provide you with a list of the best Roblox Discord Servers to assist you in finding the ideal community for you.
What are Discord Servers?
Discord Servers are the online social hubs on the Disord platform where people can connect and talk with friends or strangers.
A Discord server can range from a small group of people discussing a single topic to an entire community focused on video games, music, memes, and other topics.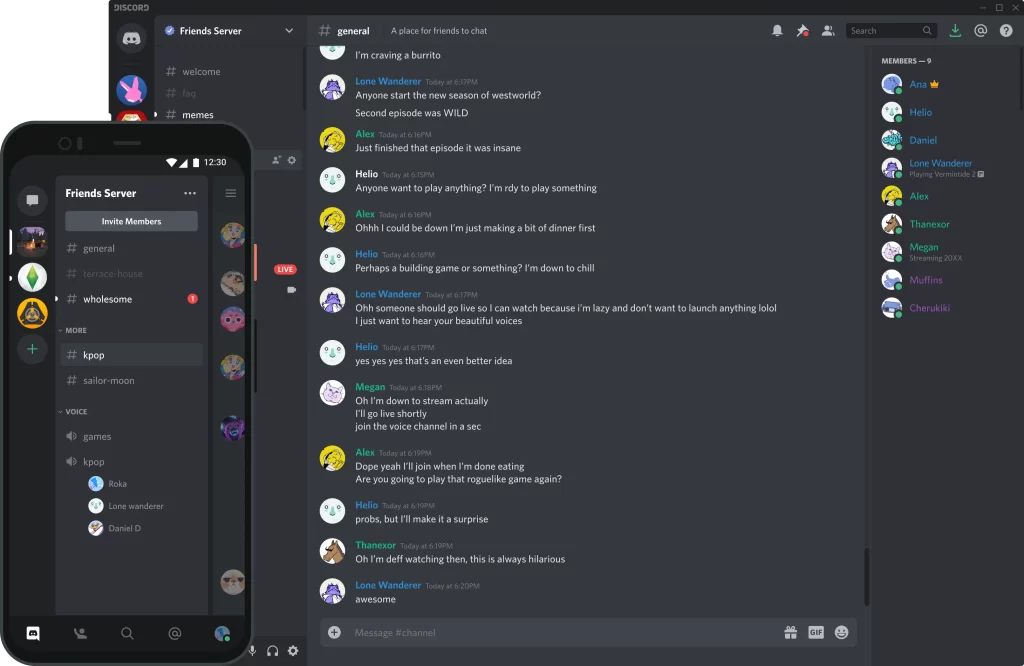 There are numerous server topics to choose from, and it is much likely that there is a Discord server for whatever you're interested in.
This makes Discord servers an excellent medium for connecting with like-minded people and those who share your interests, so even if you're on a server with strangers, you'll be able to converse with them and connect with them on some topic.
Here is how you can join a Discord server:
To join one (or start your own), simply click the + button on Discord.
Then click Join a Discord Chat with a Friend.
Copy the server invite link and paste it into the Invite link field, then click Join Server.
Discord has a large number of Roblox players on discord resulting in various Roblox-related discord servers. Now, let's look at some of the best ones.
Best Roblox Discord Servers 2022
A community-based discord server, Roblox clubhouse, revolves around creating connections with other passionate players.
You can earn ranks and privileges by purchasing merchandise from the Roblox store. They further reinforce this belief by donating the Robux for a better cause.
Purchasing anything from them is not required to be a commemorative member of the community.
However they do a monthly giveaway of 10,000 Robux, and to qualify, you need to make at least 5 purchases.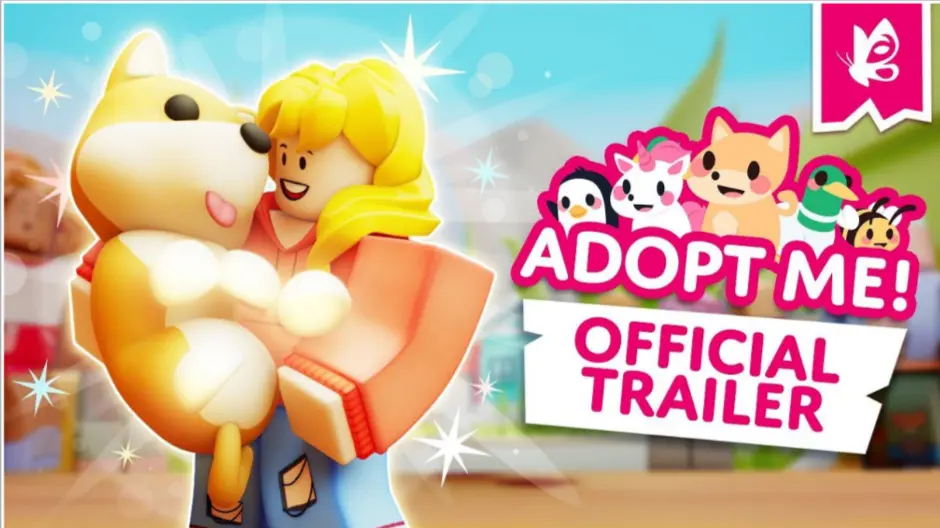 With over 55,000 active members, this Discord server is an active community. The server's primary goal is to serve players of the game Adopt Me.
Adopt me is a Roblox role-playing game in which you can build houses and raise cute little pets.
Over 1.92 million people are playing the game at the same time.
Furthermore, the adopt me database server has trading intermediaries, allowing for a safe and secure way of trading your pets.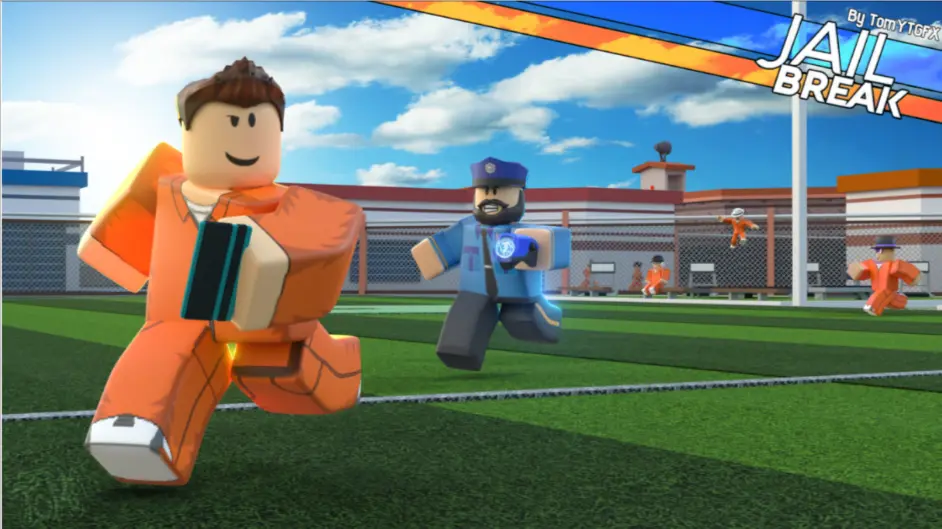 Jailbreak is an open-world action game made in Roblox with a theme revolving around cops and robbers.
The game provides three playable teams: police, prisoner, and criminal, and your task as police would be to capture all the criminals and escape the police if you are a criminal.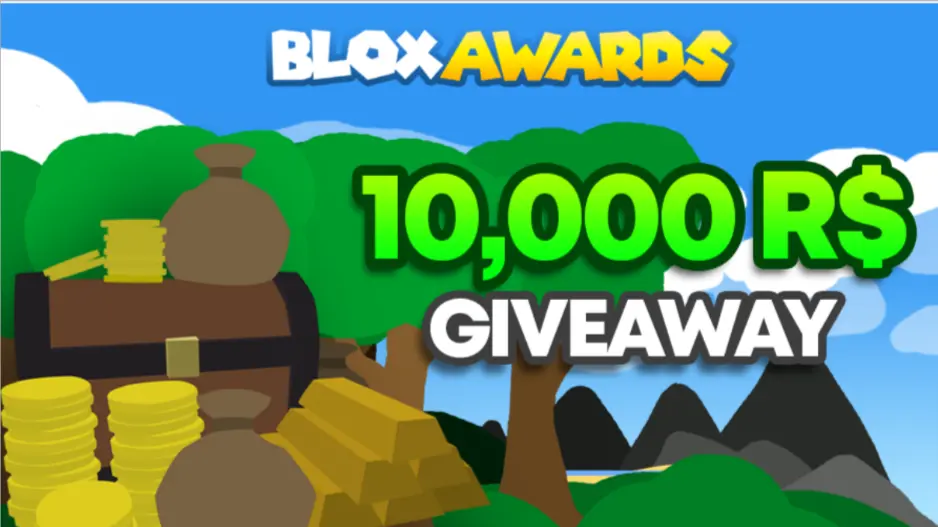 One of the biggest giveaway servers in Roblox, Bloxawards, rewards you for being active on the server and participating in contests.
This server has over 21,000 active members, so always be as interactive as you can throughout the server to win some Robux.
The Official Roblox Discord Server
We cannot forget the official Roblox discord server with over 783,000 members, this is the largest Roblox Discord server you can join.
You will meet a lot of people and enjoy different communities within the community. Make sure to be friendly and make as many connections as you can.
Conclusion
Discord servers are an excellent way to connect and converse with others who share your interests.
It has ushered in a new era for online communities and how they operate.
There's a chance that every topic or subject matter we can think of has a Discord server.
Roblox is also in the game and has a large number of active communities on Discord.
This article provided information on some of the best Roblox discord servers for your consideration if you are looking to join one.
Learn to create fun games in Roblox at BrightChamps with its specially designed curriculum, which makes learning game development and coding simple for students in Grades 1-12.
BrightChamps also teaches a variety of other programs that assist children in developing a foundation in computer programming through activities, interactive lessons, and other means.