As far as acquiring a sizable fan base instead of artists, users, or developers, Roblox has far surpassed all expectations.
It's past time that we understood the true advantages of using the Roblox platform in the modern day.
For the Roblox community, 2021 was a year of pride and triumph as it saw the community reach new heights with a sizable online following.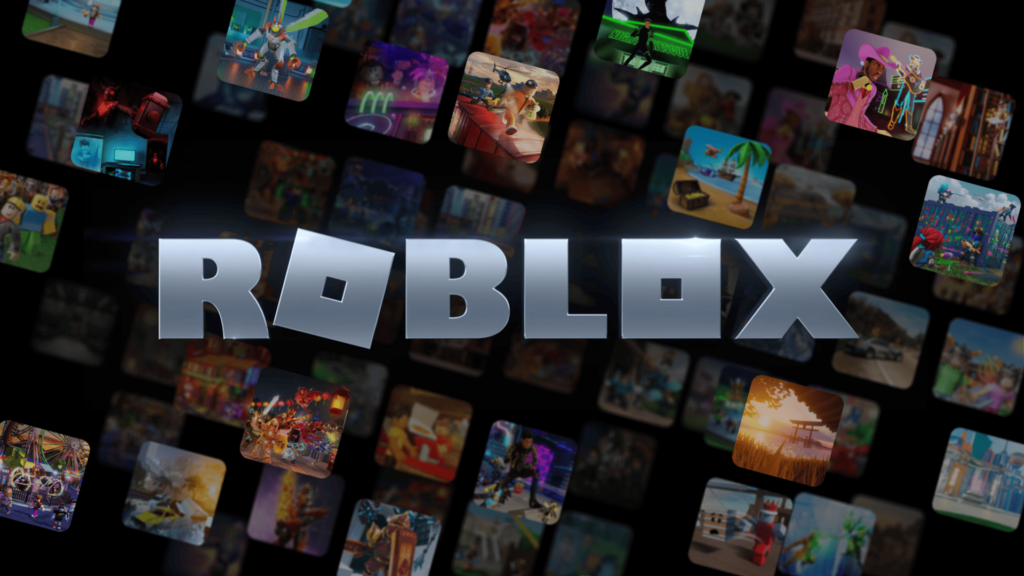 However, Fortnite, a different game, has been rivalling Roblox in terms of popularity. Roblox vs. Fortnite is a game that has Roblox fans split.
If you have to choose between the two, what should you do? What is superior?
Don't worry; we're here to assist you in deciding between Roblox and Fortnite and which game to play.
Given its success in 2021, it is only reasonable to anticipate that the platform will surpass it again in 2022, with additional surprises from the Roblox community's developers and online players.
Table of contents
Roblox Vs Fortnite
Roblox has already proven that it is fun, creative, and better in gaming.
While on the other hand, Fortnite is also a free online video game developed and published by Epic Games, that has a spectacular graphical interface full of action created for teenagers and adult players.

Ease of Use
One of Roblox's major advantages over Fortnite is that even the most inexperienced gamers or kids who are just beginning to play can become experts on the Roblox platform.
The Roblox Cooperation team has skillfully developed their website and a virtual world for single and multiplayer gaming modes, providing access to its players to build and modify their games as per their interests using Roblox Studio.
Whereas Fortnite only allows for single-player gaming, it is also well-liked by a large number of gamers, so there isn't much of a difference for game enthusiasts in terms of player mode.
Year of Origin
In terms of birth years, Roblox is the older brother here, having been created in 2006, whereas Fortnite is just 5 years old and was created in 2017.
Because Roblox has been around longer than Fortnite, it draws a wider variety of players with each update.
Even the original name of the Roblox game was Dynablocks. The yearly update has greatly aided Roblox's user base expansion, creating a sizable community of players, some of whom are even under the age of 16.
As a result, for more than ten years, it has been a reliable platform where users may play games made by others for free and even apply their own ideas to make games.
Active Users
Roblox has more players than Fortnite. Despite having a smaller player base than Roblox, some players prefer Fortnite.
Roblox's number of games also makes it slightly better than Fortnite, as it has more than 100 games that are frequently played around the world.
Whereas Fortnite is only known for 4 to 5 games that can be played by teens and adults.

Security
Regarding security, Roblox is always safe, as we don't have to worry about the content our children are watching.
However, when it comes to Fortnite, there is always violence and age-related categories that are inappropriate for our children.
Video game security and quality are always guaranteed by Roblox, while Fortnite focuses on games with intense action and violence.
Fortnite Battle Royale is a well-known multiplayer survival game that allows people from all around the world to compete. It has about 100 players online at any given time.
The free communication between the participants, whether verbally or visually, is one of the key factors contributing to its popularity.
Roblox is constantly a solution for gamers looking for more engaging games with a lot of variety-oriented games like Adopt Me, Piggy, Pet Simulator, and many others like Meep City.
Players can also play a battle royale mode in the Roblox Battle Royale game, which is like a phoney version of Fortnite.
Roblox vs Fortnite
| | |
| --- | --- |
| ROBLOX | FORTNITE |
| Roblox is an App with a collection of over 50 million games created by players. | Fortnite is a well-known free online world Battle Royale game. |
| Roblox has a higher player base. | Fortnite has a relatively less player base than Roblox. |
| Roblox encourages us to play with new friends online | Fortnite encourages us to play with the people we already know. |
| Famous Roblox games include Jailbreak, Murder Mystery2, Bee swarm, Royale High, Adopt Me, Pet Simulator X, and more. | Fortnite can be played via three game modes: Battle Royale, Save the World, and Creative. |
| Roblox is available on Windows, Mac, iOS, Android, Xbox One, Xbox series X/S, and the Windows Store. | Fortnite is available on Windows, Mac OS, Android, PlayStation 4 and 5 Nintendo Switch, Xbox One, Xbox Series X/S iOS. |
Conclusion
Our ideas and creations come to life in the unique virtual environment of Roblox. Fortnite, on the other hand, is a Battle Royale game.
Roblox has a larger player base than Fortnite, despite having more people in a shorter period of time.
Over the past few years, Roblox's user base has dramatically increased from 35 to 150 million, with an additional 50 million players joining during the Covid-19 pandemic. Roblox has been around for more than ten years.
As a result of being a game for all ages and a library of over 50 million games with a variety of material, Roblox was even more well-liked in 2020.
Because it is a free online gaming platform that offers people a fun, secure way to build, explore new worlds, and make friends, Roblox stands out from the crowd of all the other online games.

According to the numbers, it is getting popular and is thriving for more growth in the year 2022. Learn to create fun games in Roblox at BrightChamps with its specially designed curriculum, which makes learning game development and coding simple for students in Grades 1-12.
BrightChamps also teaches a variety of other programs that assist children in developing a foundation in computer programming through activities, interactive lessons, and other means.