Learn Game Development
Free learning resources on everything about Roblox, Minecraft, and other game development platforms by Top 1% of Teachers at BrightChamps
About Game Development Tools for Kids
Game development tools are one of the most effective ways to integrate coding skills and STEM knowledge with a child's imagination and creativity. Whether you want to learn a new hack or go through a tutorial on a specific topic (Roblox, Minecraft, etc), we have it all right here on this specially created resource hub.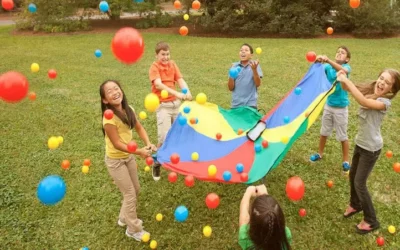 Games play a crucial role in children's development, offering them more than just entertainment and leisure. When designed thoughtfully, games can...
Coders receive free resources every week.