Learn Game Development
Free learning resources on everything about Roblox, Minecraft, and other game development platforms by Top 1% of Teachers at BrightChamps
About Game Development Tools for Kids
Game development tools are one of the most effective ways to integrate coding skills and STEM knowledge with a child's imagination and creativity. Whether you want to learn a new hack or go through a tutorial on a specific topic (Roblox, Minecraft, etc), we have it all right here on this specially created resource hub.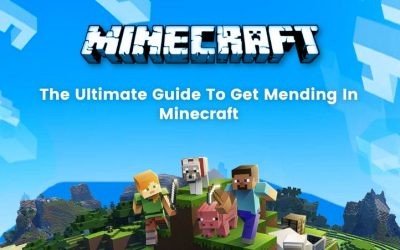 Minecraft is one of the most successful online games these days. The game allows users to construct sandboxes and also travel endlessly in the...
Coders receive free resources every week.