Fortnite is one of the most popular online games that started its debut in 2017.
This game is developed by Epic Games. Within a very short span, it has attracted the kids through its 3 distinctive games – Battle Royale, Save the world, and Creative.
Out of these 3 games, Battle Royale is the most played game because it is free to play.
Battle Royale is a game where you can compete with 100 players across the world. You can play this game solo or in squads.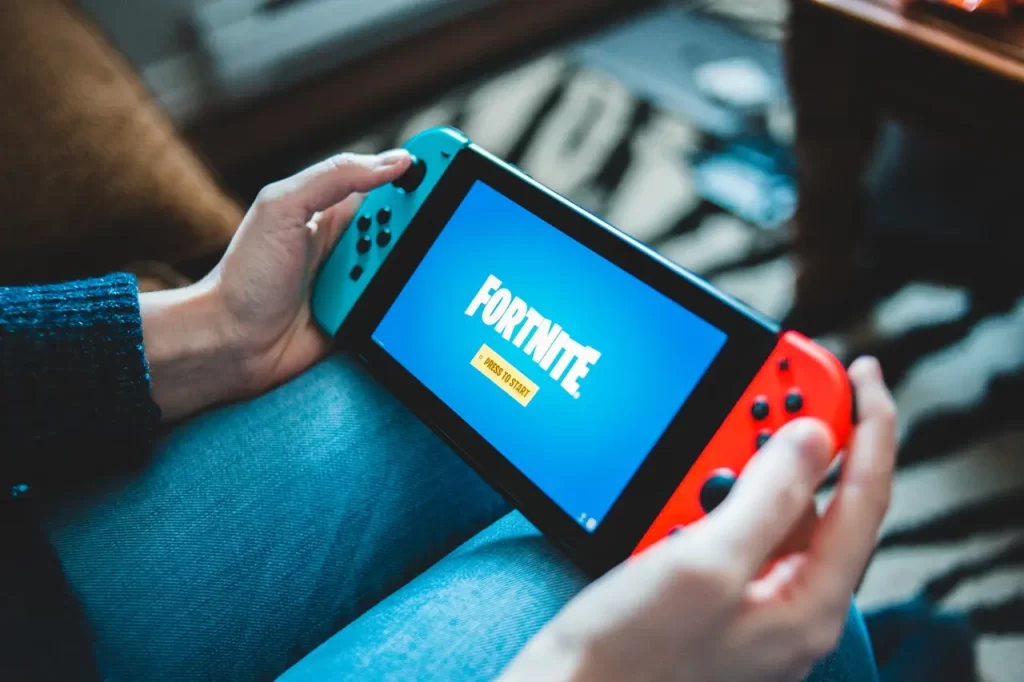 This game aims to survive till the end by eliminating all the other opponents. In this blog, I discuss the minimum age for playing Fortnite games, as well as things to do and avoid while playing this game.
How Old Do You Have To Be To Play Fortnite?
To play Fortnite games, you have to complete 13 years of age.
The Entertainment Software rating board has recommended Fortnite for the age of 13 or older and has given a "T" rating for teens.
As the Game contains violence (using weapons like guns, swords, etc), it is rated as "T". There are certain things you need to follow and avoid in Fortnite.
Let us see those in detail.
Things You Can Do in Fortnite
Fortnite supports teamwork because in this game you can play in squads to defeat a common enemy. So this is the best game to play with your family, friends, and relatives.
Change friend requests to auto-decline in the settings.
Turn off your communication in the settings when you play Fortnite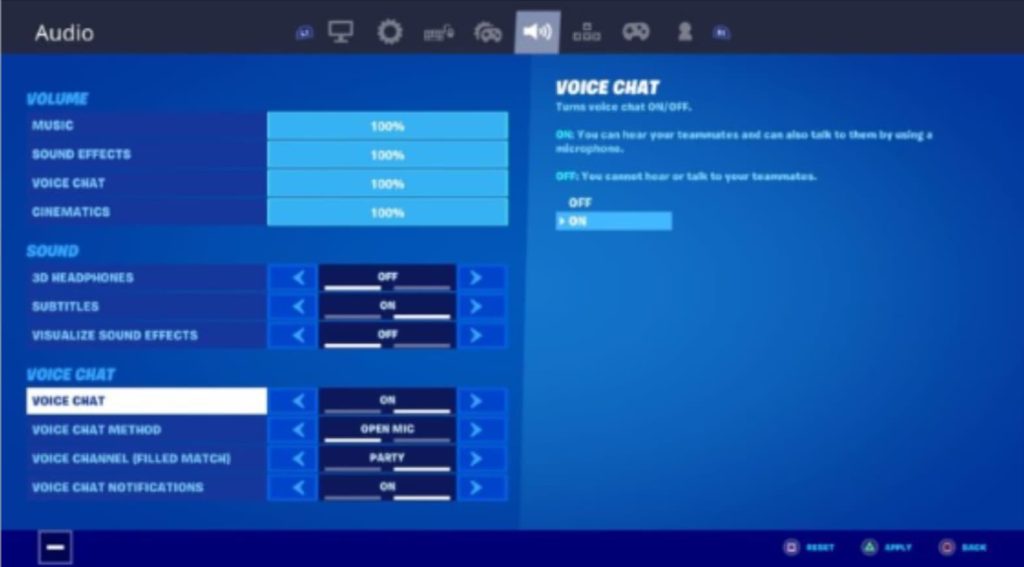 Change your Chat settings to party Channel and not game Channel. You can chat only with your friends on the Party channel, but you will be exposed to strangers if you are on the game Channel.
Block or mute other players if they are behaving inappropriately.
On Fortnite, you can also report using the in-game feedback tool about the players who are misbehaving.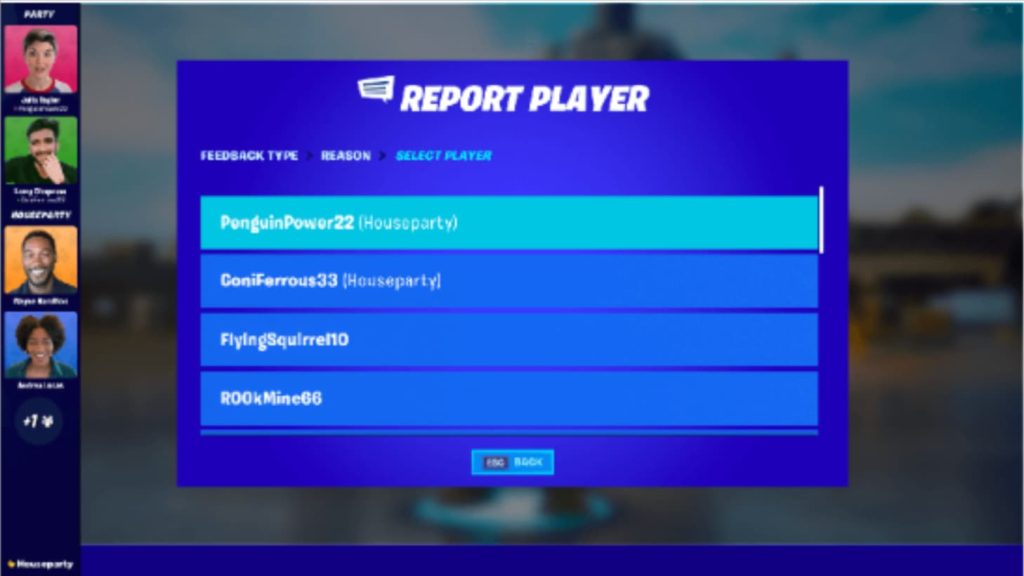 Things to Avoid in Fortnite
Do not add random friends to your Fortnite group
Do not play with any strangers.
Do not turn on the "fill" mode. If the fill mode is on, the game will automatically match you with random players instead of waiting for your friends to log in. If you turn it off, you can play only with your friends on the list.
Though Battle Royale is a free game, it asks the players to make additional purchases while playing. Do not purchase anything because it is not required to play the game.
Fortnite Advice For Parents
Fortnite is a fun and engaging game for your child to play if you monitor your children while playing. The best advantage of Fortnite is that it contains some parental controls which you can set to control your kids' activities on Fortnite.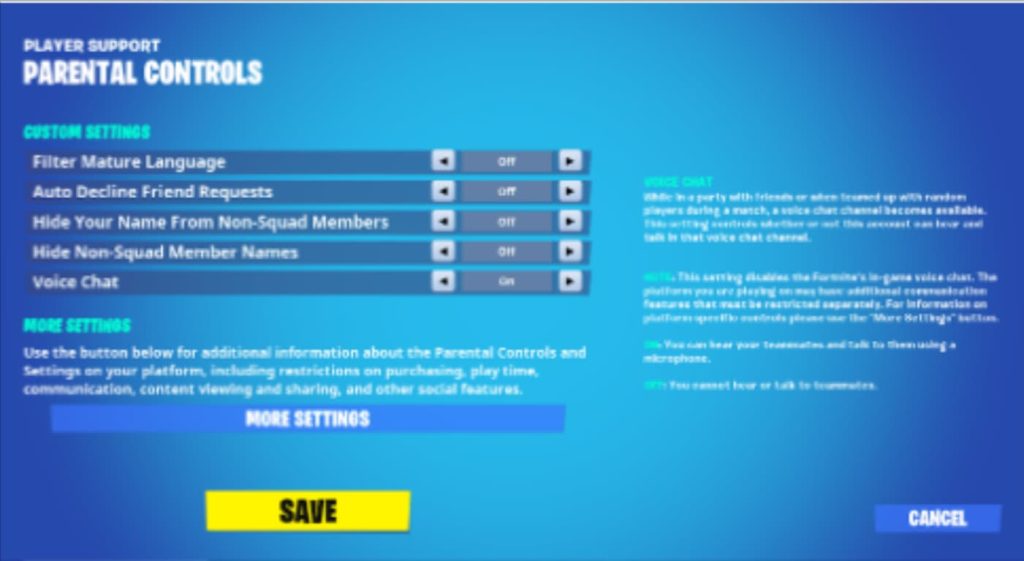 Conclusion
Play with your kids and make them practice good online safety habits. Educate them to handle situations when they get inappropriate or uncomfortable interactions online.
Fortnite provides lots of features like turning off friend requests, voice chat, and in-game messaging. Don't let your kids play using headphones.
Make them play on a TV so that you can hear the conversation. Set a time limit for them so that they will not get addicted to the game.
Fortnite has both pros and cons. If you understand the benefits and dangers of the game, then this game will be a good part of your family's leisure time.
With the world moving at such a breakneck pace, BrightChamps recognized the need to introduce key life/future skills to children to keep them ahead of the game.
With a mission to bridge the gap left by traditional education, we are bringing key future skills through specially designed courses on coding and financial literacy for kids taught by some of the world's best minds from top-tier institutes such as IITs and IIMs.
BrightChamps involves in teaching kids about money through interactive games, helping them understand the value of money, financial concepts, and responsible spending in a fun and engaging way.