If I were to say that in the past two years the whole dynamics of the video game industry changed I would not be entirely wrong.
Because when the pandemic dawned upon us and we were forced to stay indoors many people turned to video games for their social and entertainment refuge.
In a research report released by Superdata, the gaming industry grew by 12 percent year over year in 2020, with video games seeing exponential growth.
With the expansion of the gaming industry came the expansion of 3D games, or what most people refer to as blocky games.
As of 2021, Minecraft, the most well-known 3D game, had nearly 140 million monthly active users.
Even though it was first released in 2011, its popularity skyrocketed in 2020, with numerous gamers streaming it online.
Roblox, another popular 3D game, was released in 2012 and saw exponential growth in popularity with the onset of the Covid-19 pandemic.
Roblox and Minecraft may similar to a layman who knows little about video games or especially 3D games and computer programming.
Though they are similar in many ways they are also very different from each other.
In this blog, I will touch upon Roblox and talk about every video game must-have feature, the voice chat.
Table of contents
About Roblox
Roblox is an online gaming platform where users can create and share their games.
The most distinguishing feature of Roblox is that the games that users play are created by the same users on the Roblox platform.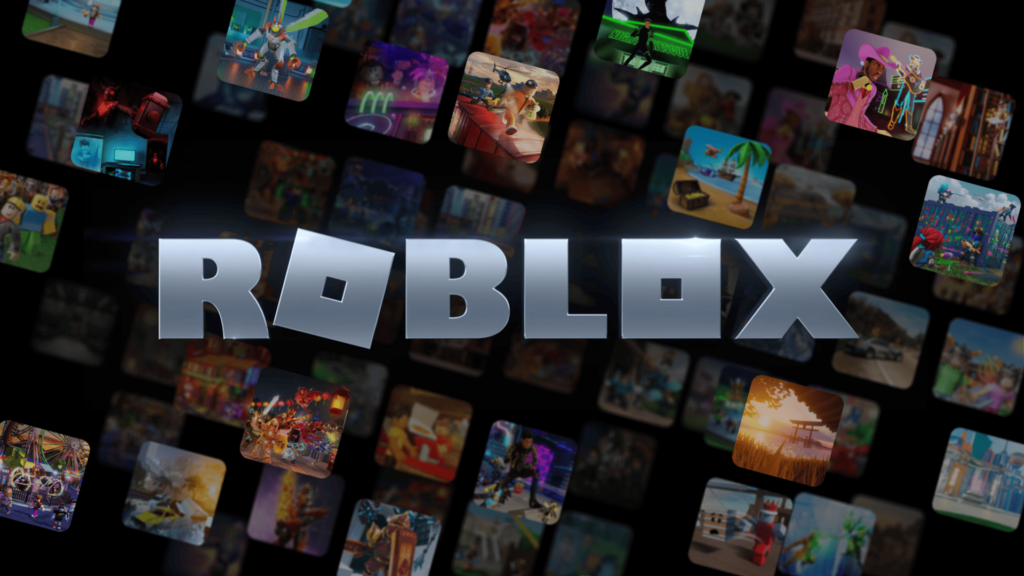 So, not only can you play games on Roblox, but you can also create/develop games.
Users can create their games on Roblox in a lightweight game studio where they can use 3D modeling and game logic concepts.
How to enable Roblox Voice Chat Feature
If you're playing a video game these days, you can't avoid using voice chat.
Especially when playing immersive 3D games in Roblox, where the fun can only be doubled with voice chat enabled.
To enable Voice Chat feature on Roblox, follow the below-mentioned steps:
Step 1: To enable the Roblox Voice Chat Feature, go to the settings option in the top right corner of the page (the gear symbol).
Step 2: If you are a new Roblox user, please verify your account by adding a valid email address.
To add a valid email address, go to settings -> add an email and verify with the account password.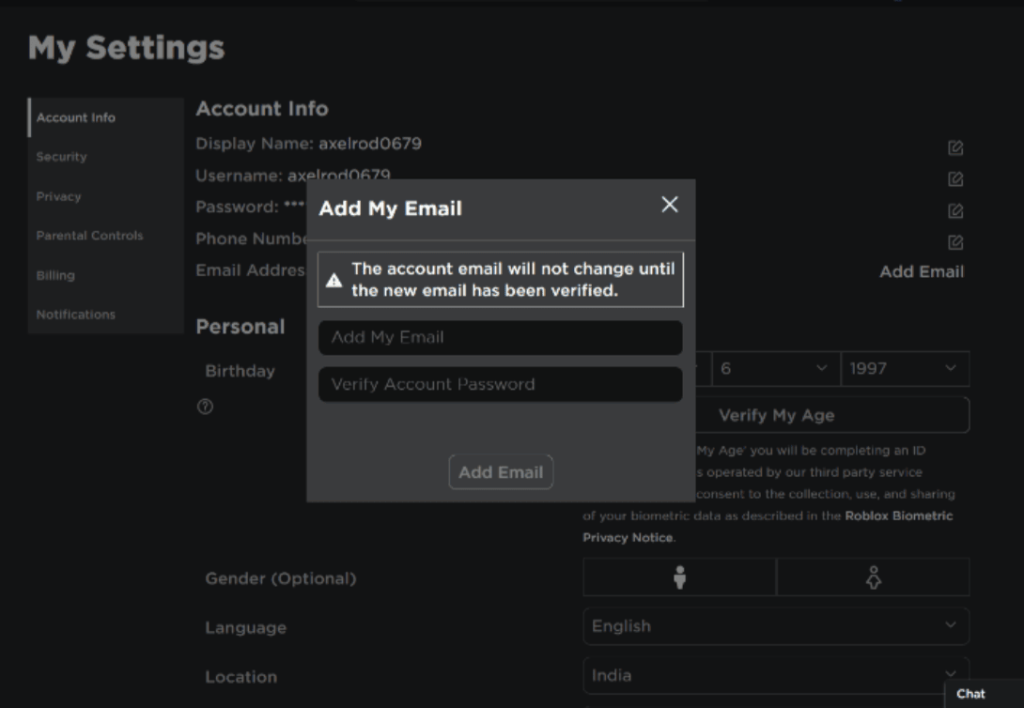 After your email has been verified, you must confirm your age.
To verify your age, click the verify age button, which will walk you through the age verification process.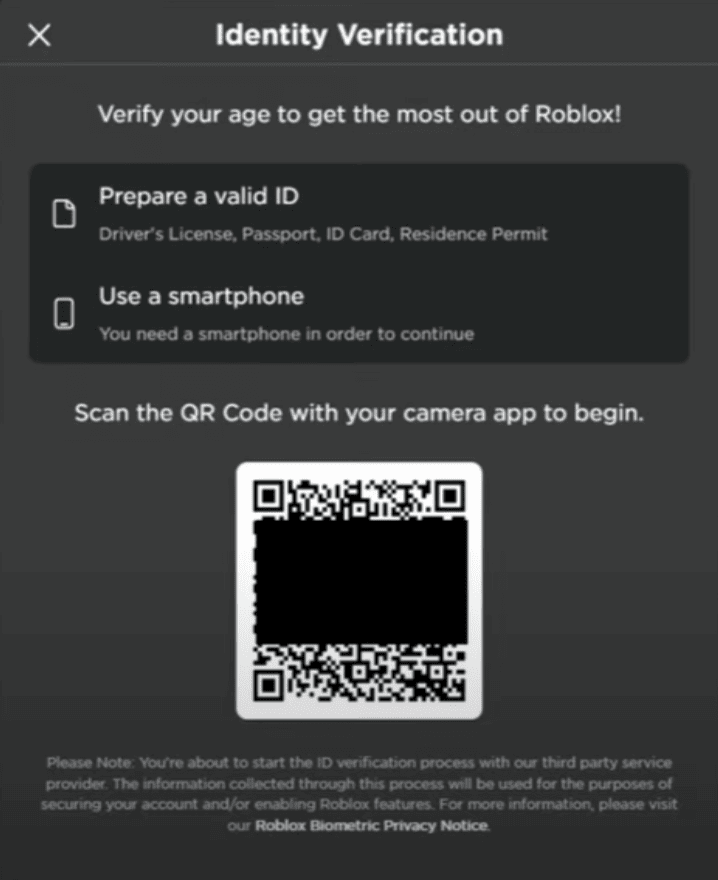 For the age verification to take place, you must have a valid ID proof.
Upload a clear image of your ID card and yourself.
Your age is verified after a certain amount of time (the time it takes to verify the documents).
Next, go to the Security Panel and enable the voice chat option; this option is only available after you have successfully verified your age.


Then, in any voice-enabled game, you can use the voice chat feature.
On Roblox, search for voice-activated games.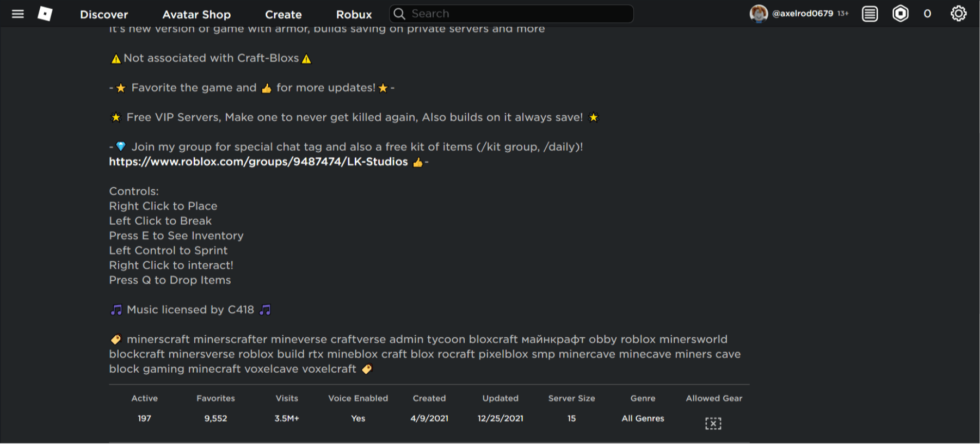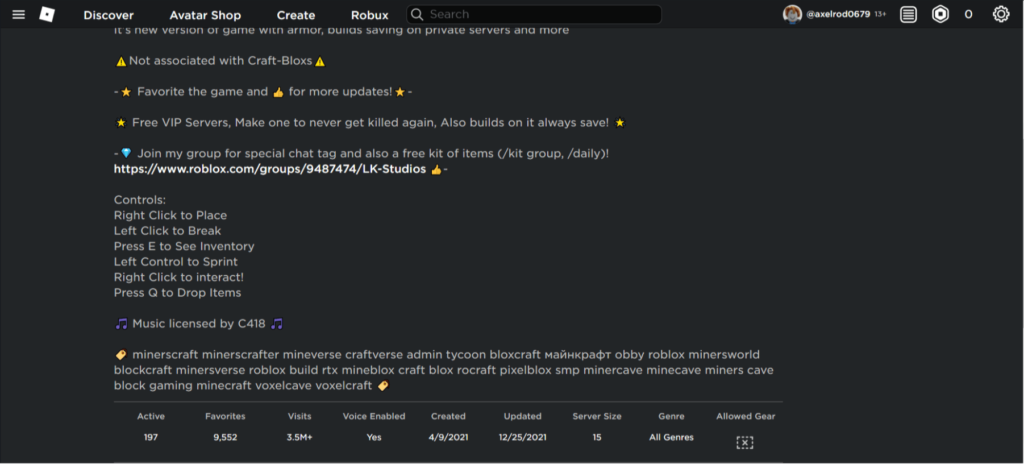 You can now use voice chat to listen to other people's conversations and converse with them.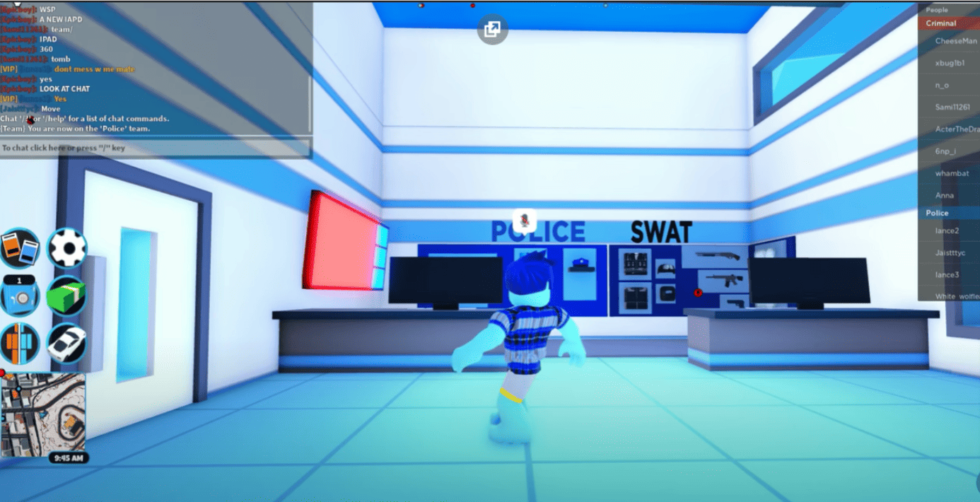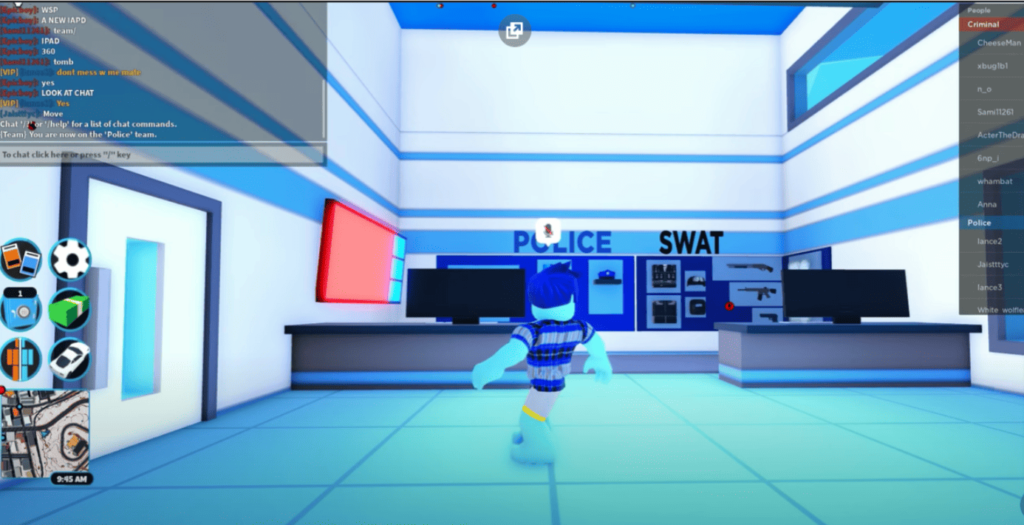 Conclusion
Today, the experience of playing a game can only be fully satisfying if the voice chat feature is enabled because it allows you to convey your messages in an instant as opposed to text-chat, which makes a huge difference in the gameplay.
Roblox also has a voice chat feature, but it isn't easily accessible with a single click of a button.
Before you can use the voice chat feature, you must first complete a few steps. And, fortunately for you, I have already mentioned all of those steps above. In Roblox, you can now play any voice-activated game.

Learn more about Roblox and how to create fun games in Roblox at BrightChamps with its specially designed curriculum, which makes learning game development and coding simple for students in Grades 1-12. BrightChamps also teaches a variety of other programs that assist children in developing a foundation in computer programming through activities, interactive lessons, and other means.
Check out robotics classes for kids.