Introduction
Are you bored? Let's play Minecraft.
Wait, what is it?
Minecraft is a three-dimensional world game that players can build and break apart with kinds of blocks.
Minecraft also has a lot of parts or types of the games, such as adventures and education.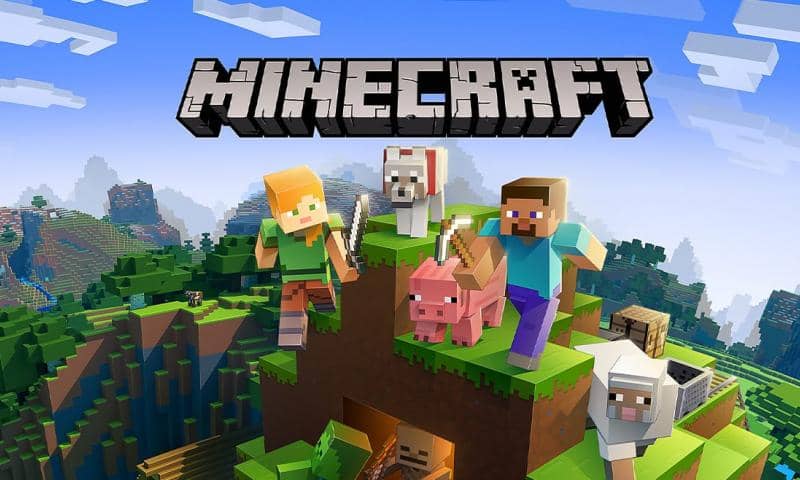 Reason makes Minecraft become one of the top games because the primary goal of Minecraft is to survive, create, explore, and have fun.
So, this article will list the top Minecraft BedWars Server for 2022.
What is Minecraft BedWars?
Players spawn on an island and collect resources to obtain items such as swords, blocks, tools, and other special items in BedWars.
Players must also protect their bed, as breaking it results in players no longer being able to respawn.
Nowadays, a popular game mode in the world instructs us to defeat others, and BedWars is one of them.
In simple terms, you destroy another player's bed because if one player's bed is destroyed, someone else can continue to survive by protecting their bed.
Seeking and destroying another bed makes this mode both entertaining and fascinating.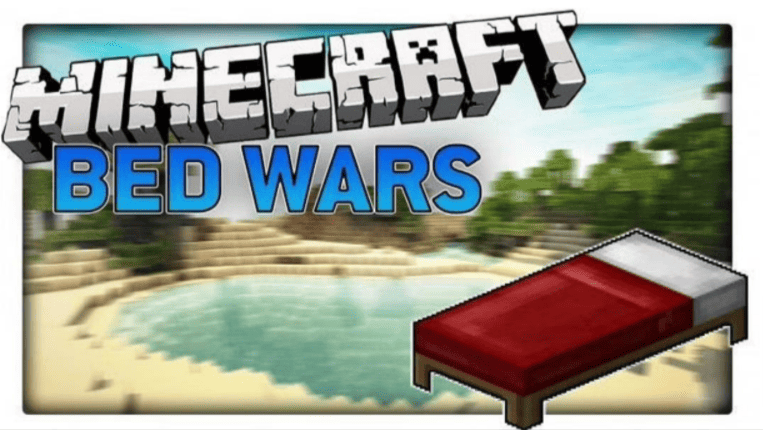 There are several BedWars games that you can join through their server. But before we get into that, let's see how to play Bed Wars.
How to play Minecraft BedWars?
In BedWars, as previously said, players will be on an island gathering resources to acquire items like swords, blocks, tools, and other unique items. One of the things that gamers should safeguard is having a bed.
When other team members die while awake, the team is defeated. The group that stays the longest triumphs.
Now let's look at the 5 best Minecraft BedWars servers.
5 Best Minecraft BedWars Servers in 2022
Herobrine.org
Server IP. top.opblocks.com
Herobrine.org is the top 1.16 Minecraft network with many servers such as survival, skyblock, factions, Earth towny, bedwars, sky wars, and more. Your most excellent adventure begins here!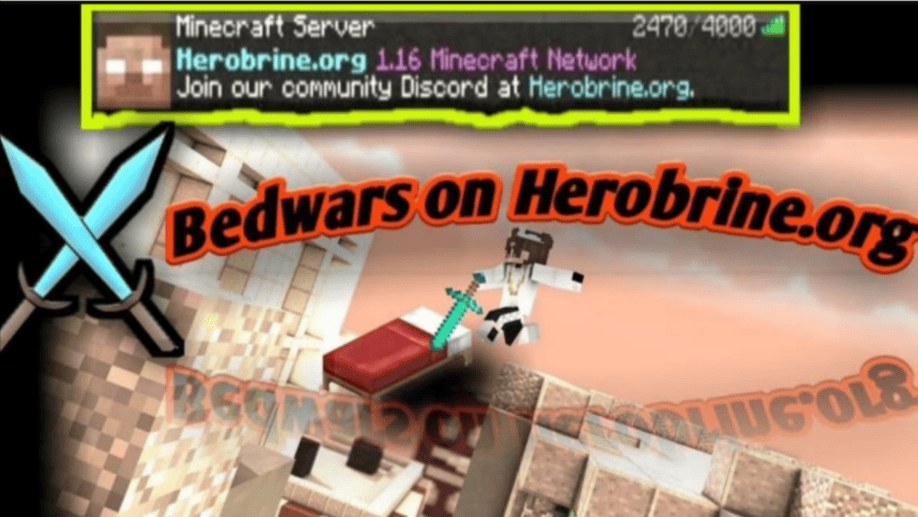 PikaNetwork
Server IP. top.pika.host
Pika Network can open both regular and cracked players. The server is intermittently growing since its first release.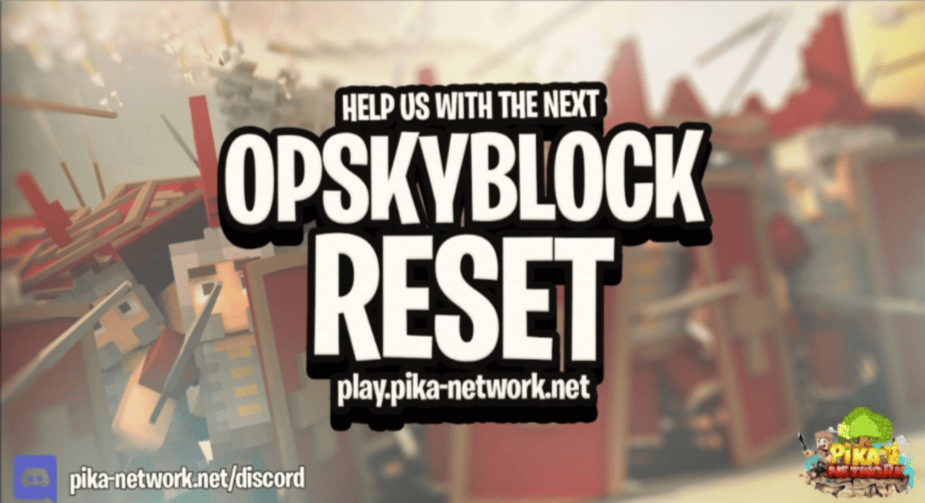 Blockdrop Network
Server IP. Super epic gaming.club
The blockdrop is the fastest-growing network right now; it is also open to Cracked and Regular players. In addition, it is compatible with all versions of Minecraft, from 1.8 right up to the latest one.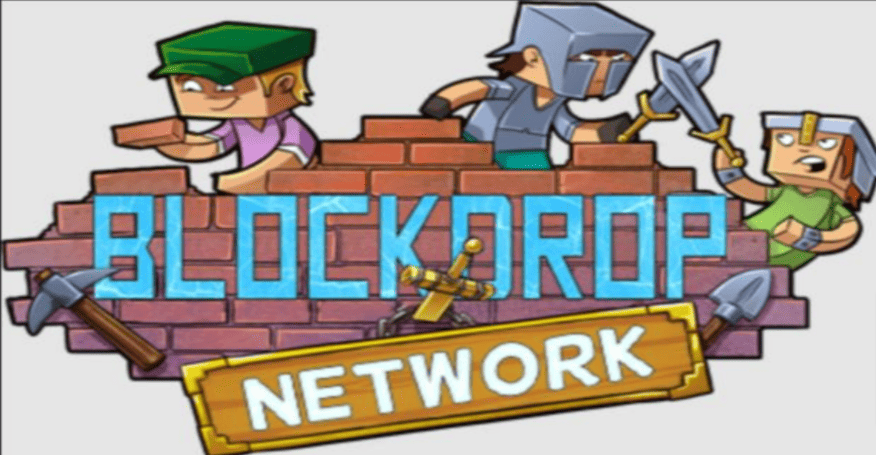 OPBlocks
Server IP. top.opblocks.com
OPBlocks is a high-quality Minecraft Prison, Survival SMP, and Skyblock server with unique content, a fantastic community, friendly staff, and excellent players.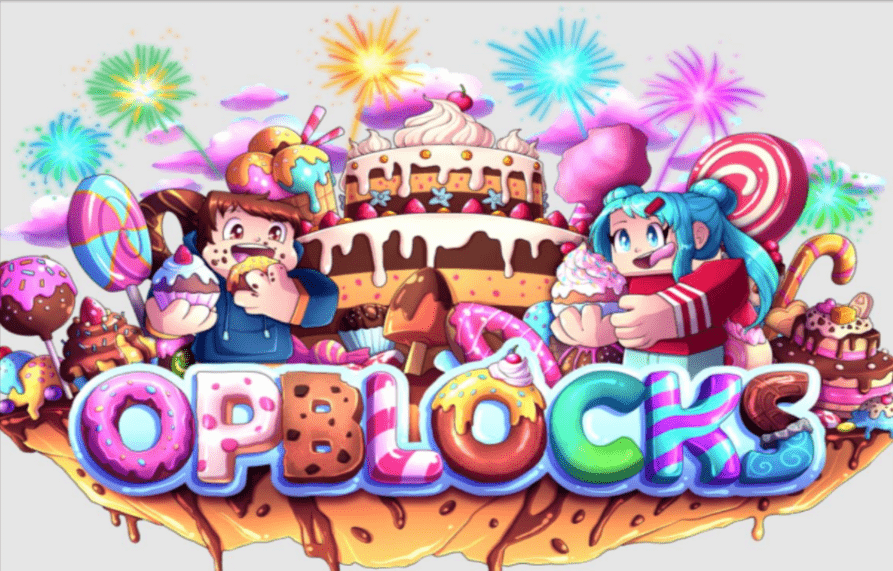 JartexNetwork
Server IP. top.jartex.fun
Right around the corner is a new SkyBlock Dream reset that is filled with unique new features and improvements that you can explore.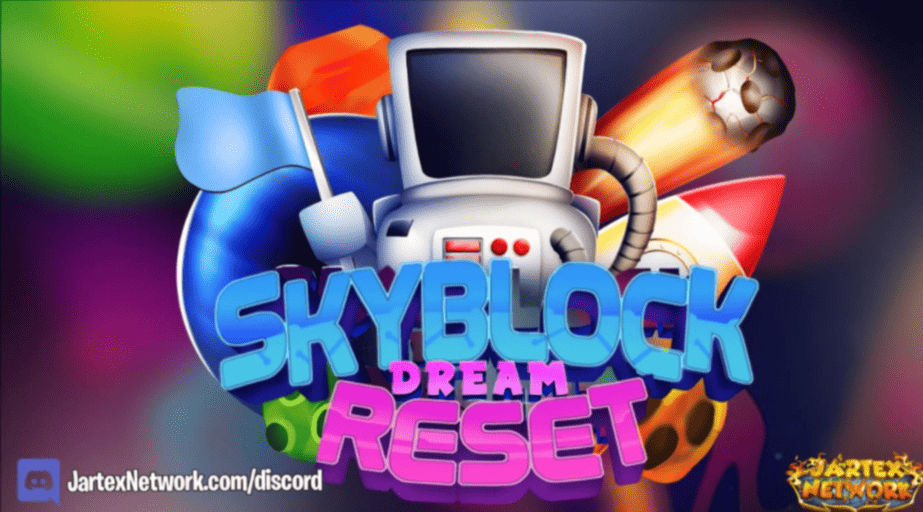 Conclusion
The claim that Minecraft is currently one of the most played video games in the world is not hyperbole. Because you may explore and create your own world in Minecraft, it is very popular.
Additionally, several Minecraft-hacked servers produce fun and interesting games for users everywhere. Fans of BedWars are included in this.
All Minecraft enthusiasts should check out some of the top BedWars servers that Minecraft has to offer. Any of the aforementioned possibilities, as well as others, are open to you. Enjoy your time!

Learn more about Minecraft and game development through Minecraft at BrightChamps with its specially designed curriculum, which makes learning game development and coding simple for students in Grades 1-12.
BrightChamps also teaches a variety of other programs that assist children in developing a foundation in computer programming through activities, interactive lessons, and other means. Check out programming for kids.