Swedish video game developers used the Java programming language to create the sandbox game Minecraft.
Early versions of the game won numerous accolades and were praised by critics, who listed it among the all-time great video games.
Minecraft players explore a blocky 3D world with virtually infinite terrain.
They find and extract raw materials, craft tools, items, and construct structures, earthworks, and simple machines.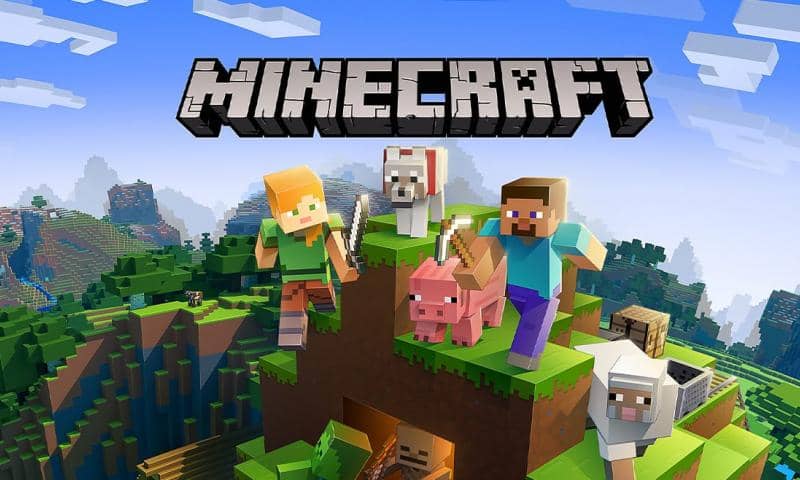 Depending on the game mode, users can cooperate with or compete with other players in the same environment while battling computer-controlled hordes.
In Minecraft, weapons are not in short supply. A creeper and other mobs can be killed in a variety of methods, although they are all remarkably similar.
Here are the seven best Minecraft Guns and Weapons Mods to enhance your experience as a mob slayer.
1. Age Of Weapons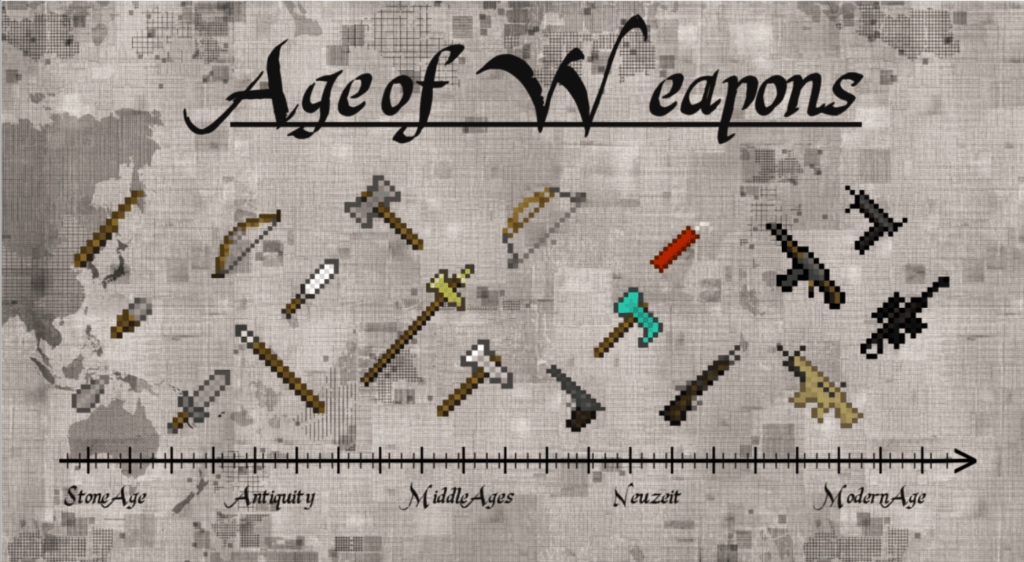 This mod will allow you to enjoy a vast amount of weapons.in total, about 100 weapons will be added, with which you can kill all your enemies.
You can progress through all stages of weapon development. You can now choose between a simple slingshot and a massive grenade launcher.
Assault rifles, pistols, spears, shotguns, sticks, and other weapons are also available.
2. World Overhaul Mod
This mod allows you to use items traditionally associated with classes in RPG (role-playing game) games.
It also includes a few decorations, but its primary purpose is to serve as an update that allows you to choose custom races and play the games as if you were in a real RPG.
3. Otaku Craft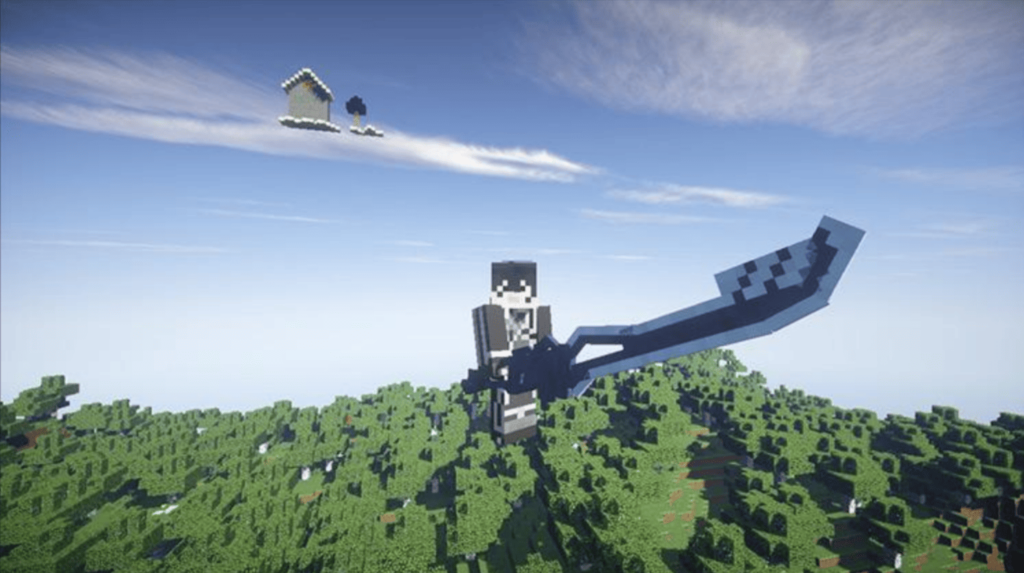 As the name says, you will enter a world with many objects and ores unique to the game.
As well as many new weapons which you can find in some of the most popular anime series on the planet.
Embark on an adventure in any random world and discover new ores, and craft weapons and enjoy the stuff you never thought could bring anime into Minecraft.
4. Forge Weapon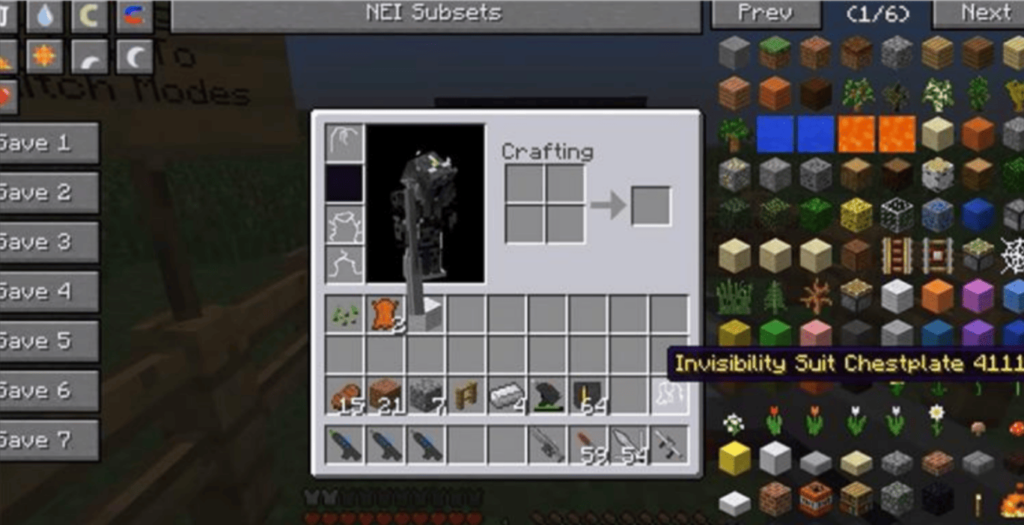 This mod's author thought it would be fun to give the game a tonne of brand-new weapons.
With everything from SMGs to potent missile launchers, you'll believe that Minecraft is actually a real-life conflict zone.
Additionally, this mod includes a few energy weapons that cater to those who prefer a less realistic and more futuristic approach.
5. Last Days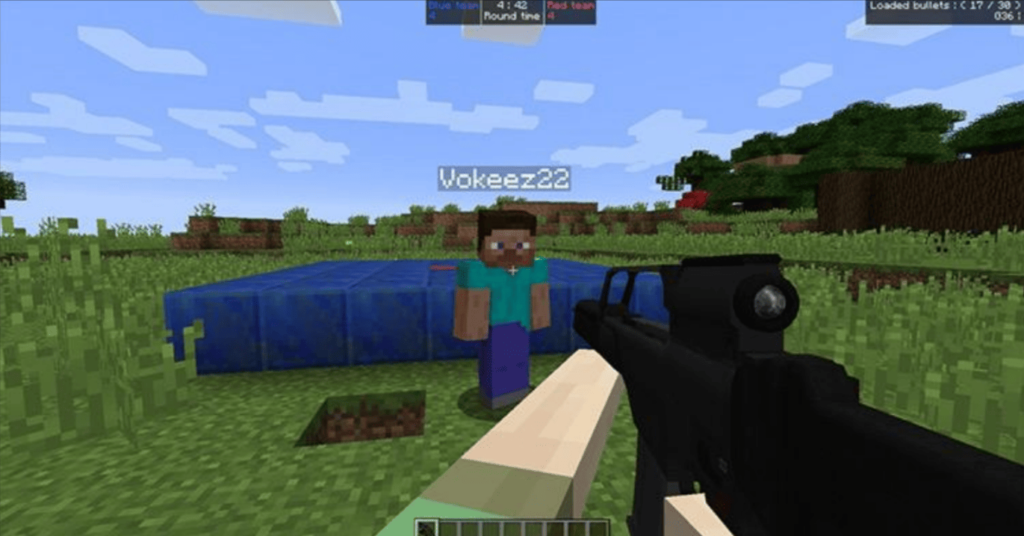 Minecraft might not seem ideally suited to be a first-person shooter. But you will completely change your thoughts if you use this mod.
It adds new game mods, which include team deathmatches.
The creators of this mod say that this is the best weapons mod in the community.
6. Star Wars Mod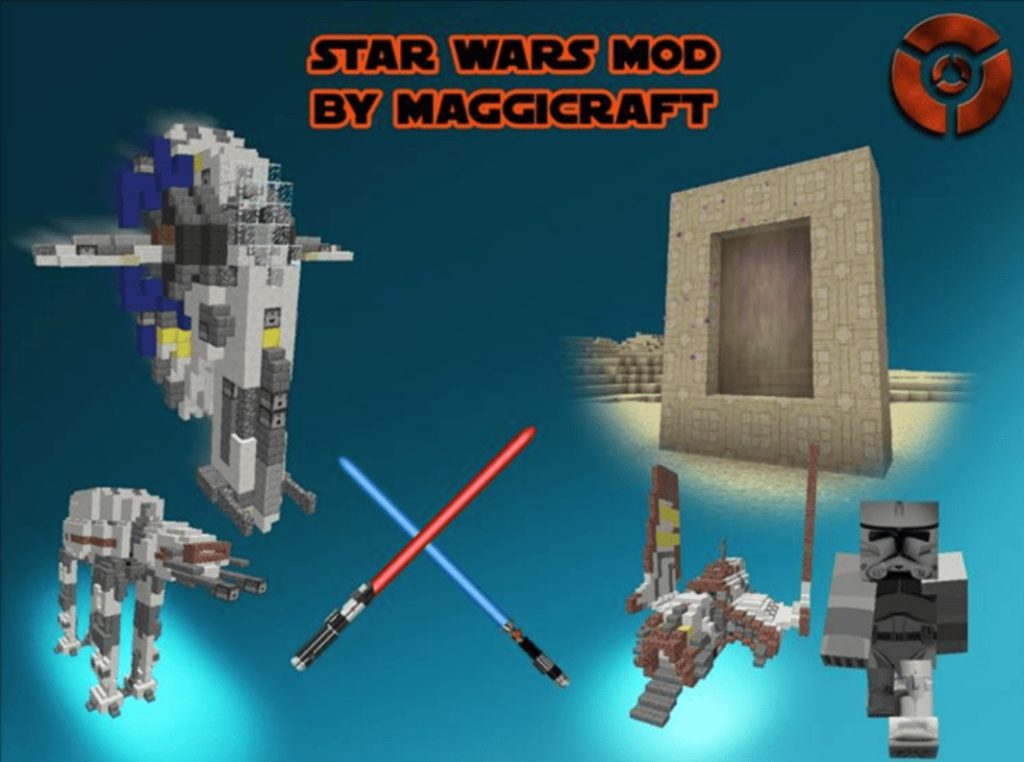 This mod adds new weapons, vehicles, and a whole bunch of Star Wars stuff to the game. With this installed, you will get some cool pieces of artwork as well.
7. Call To Battle 2
This mod transforms Minecraft into a Call of Duty spinoff.
Select your favourite game mode and dive into war by wielding one of the 50 guns added with this war mod.
8. Tetra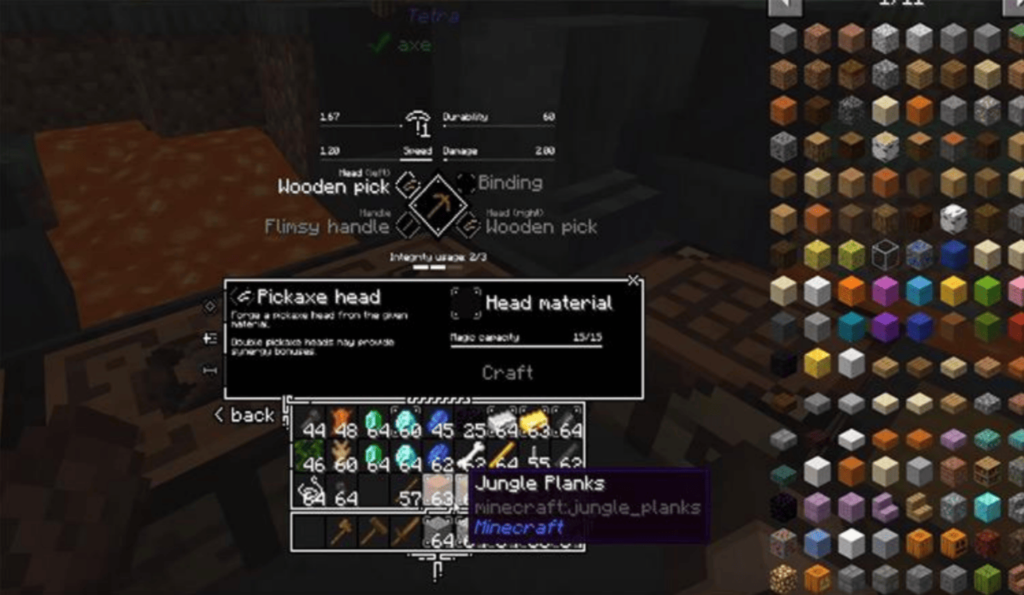 Tetra is a fantastic mod that allows you to customize certain items and weapons in the game.
It doesn't add new weapons to Minecraft, but it allows you to use a unique crafting table to combine parts of different items.
This mod takes customization to a different level. Now it's up to you to decide which one to use.
Conclusion
One of the most well-liked sandbox game systems in the world is Minecraft.
Players explore a 3D block world with the practically endless territory while gathering and extracting resources, making tools and goods, building structures and earthworks, and battling AI-controlled hordes of enemies.
Players can cooperate with or compete against other players in several game modes.
Although there aren't many weapons in Minecraft, there are many ways to kill creepers and other mobs, as the Minecraft guns and weapons mods list above shows.
Learn more about Minecraft and game development through Minecraft at BrightChamps with its specially designed curriculum, which makes learning game development and coding simple for students in Grades 1-12.
BrightChamps also teaches a variety of other programs that assist children in developing a foundation in computer programming through activities, interactive lessons, and other means. Also, don't forget to check out our exciting and engaging blog on coding classes for kids, where young minds embark on a journey of creativity and problem-solving through the world of technology!