For all game lovers, who don't know Roblox games. Roblox can be played as a Multiplayer based 3-dimensional game.
These players can have a fantasy experience of interacting with other players in a 3D space.
Another advantage of this game is that players can create avatars (players) for themselves and be creative in creating servers.
In this game, there is an avatar shop, players can also buy various items to decorate their avatar to make it more attractive.
In the avatar shop, they can buy various items with Robux (Roblox game's digital currency).
The number of active Roblox players in 2022 has reached more than 54 million. Like multiplayer in other games, there is no age limit in playing this game.
Then Is Roblox appropriate for a 7-year-old? What is the minimum age to play Roblox?
Some game servers, such as horror games, are not permitted to be accessed by children under the age of 13. Furthermore, adults are not allowed to communicate inappropriately for children to hear.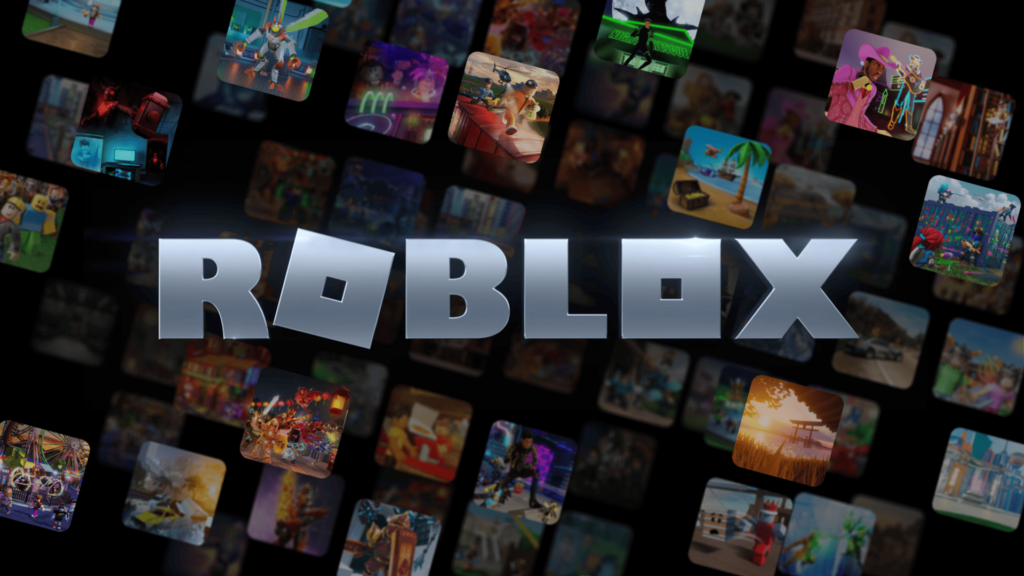 Some organizations, such as UK's game age rating organization Pan European Game Information (PEGI) have rated it at a minimum of 7 years of age and up to play this game and Entertainment Software Rating Board (ESRB) shares information that Roblox can be played by anyone aged 10 and up (E10+).
Roblox has the advantage of supporting children in building 3D game servers on this platform.
Because, when children learn to create their own games, they will practice their creativity in digital technology.
It is profitable. Moreover, Roblox provides a place to socialize with all players in various countries competing to play this game.
All children have the opportunity to play games, but as parents, we can keep and limit children from interacting and playing these games.
Parents' Guide to Roblox
Registration Using the child's accurate birth date
When registering for the Roblox game, parents must provide the identity of the child's date and year of birth, as well as the child's age.
It aims to provide automatic filtering and protection for children under the age of 13 through the Roblox system.
Menu "Settings Parental Control"
Roblox has a menu called "Setting Parental Control." Before enabling parental control, parents must first register their email address in "account info," then select "E-mail Address." Roblox games for children under the age of 13 will use parental e-mail verification, which means that all information about "downloading" activities will be verified to the parent's e-mail.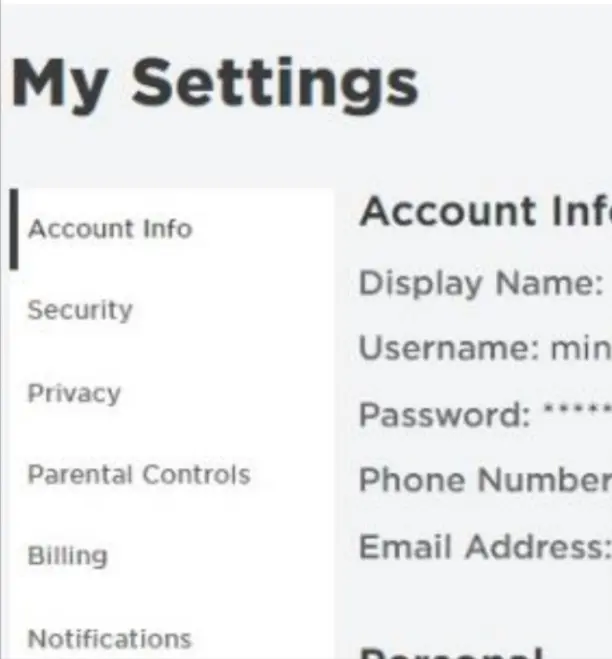 After entering a parent's email address, the parent can access the "Parental Control" menu.
The first option on the menu, "Parent Pin," is the most important. Parents can create a 4-digit PIN that is private to the child.
When your child wants to change the account settings in this game, the Roblox system will prompt them for their 4-digit PIN. Without parental permission, children will be unable to change the system on Roblox.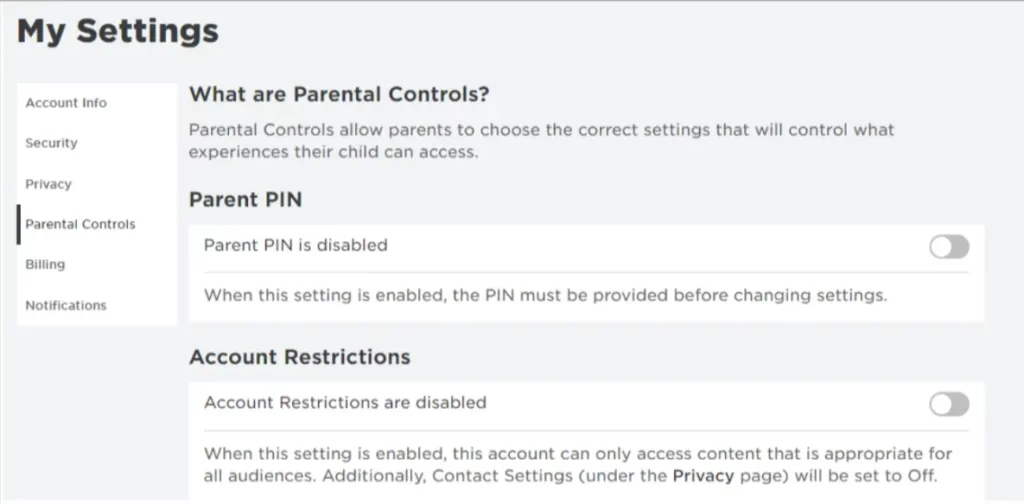 The next step is "Account Restrictions." This menu allows you to restrict the type of game server content that children under the age of 13 can access, as well as who can communicate with your child.
Setting "Privacy"
Parents can limit the game content that their children play and who their friends are in this game.
However, sometimes children also want to be free to communicate with their school friends who play Roblox too.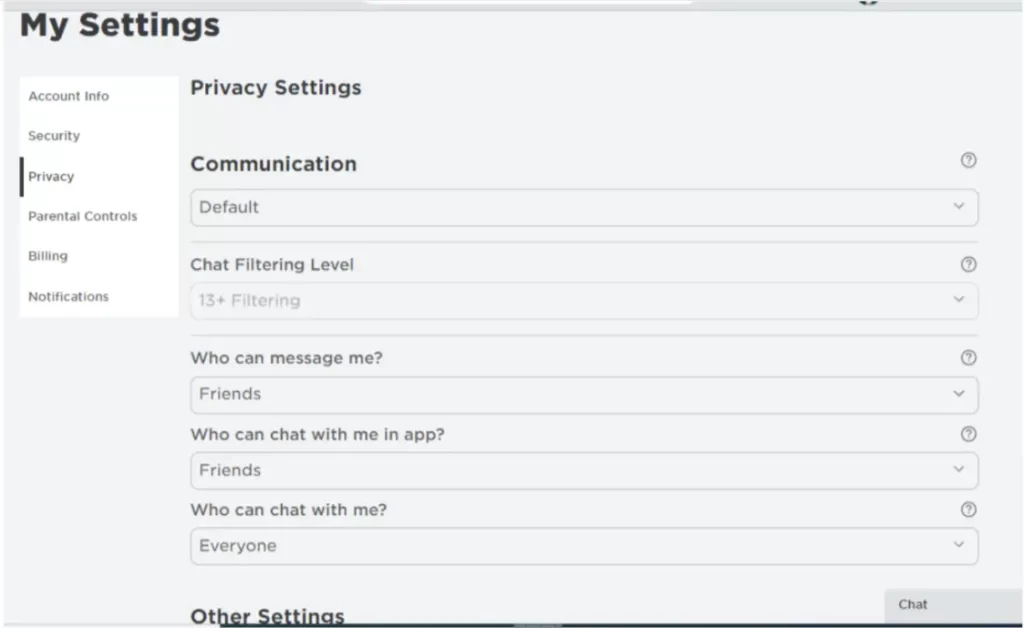 Parents can control who can communicate and play together in the "Privacy" setting menu.
As a result, while this menu cannot prevent all interaction between friends on this 3D platform, parents can select who their friends are.
Parents do not need to be concerned. Although there is no age limit for playing this game, Roblox does provide a "safe" menu for children under the age of 13.
Conclusion
Roblox is currently one of the most popular gaming platforms.
While there is no minimum age to play Roblox, the company takes several precautions to ensure a safe and healthy environment for all.
There are parental control settings for parents to control their children's activities in Roblox, and adults must follow the strict guidelines laid out by Roblox, failure to which may result in account blocking, suspension, or ban.
Learn to create fun games in Roblox at BrightChamps with its specially designed curriculum, which makes learning game development and coding simple for students in Grades 1-12. Check out these robotics projects for kids to engage your kids in educational and fun activities!
BrightChamps also teaches a variety of other programs that assist children in developing a foundation in computer programming through activities, interactive lessons, and other means.