The summer season has come. The day where kids may enjoy their free time from all of the school activities and school duties and refresh their minds before entering the new chapter of school which is followed by school final terms after.
Therefore, many kids try to spend their summer time playing and finding new people by going and exploring new places.
It can be seen in the massive number of people visiting tourist sites like mountains, historic places, and beaches, and most of us are always searching the internet for 'best free summer activities near me.'
Well, at least, this is true for me!
However, many of the places will be filled with hundreds or thousands of people at the same time, making the place unappealing because of the noisy and crowded environment and or making us unable to focus due to the various activities people do at the same time.
Even more, the price will be increasing due to the demand from the people. It won't be a surprise for the ticket price to be doubled and so for all of the food and other things price there.
The unpleasant experience caused by the crowds and the high ticket price will make the summer activities that were supposed to be fun and refreshing tiresome and regretful.
As a result, I've compiled a list of the top three free summer activities near you that you can enjoy with your children.
The list I'll give you below will not only entertain and refresh your children's minds, but it will also save you money. It's because they'll all be very cheap or even free.
Best Free Summer Activities For Kids Near Me
Enjoy the warm and fun free summer activities in the Park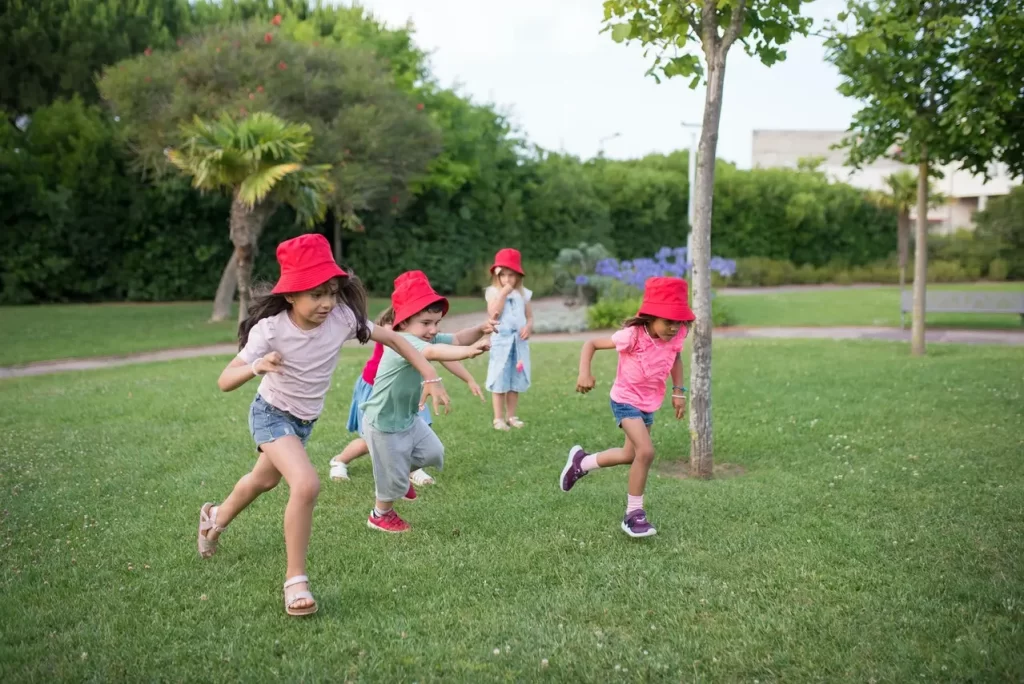 The first summer activity I'd like to recommend is going to the park. Whether you live in a small town or a large city, there is almost certainly a free park nearby where you can spend the day.
You could try having a simple yet warm picnic in the park with your children. If the park is near a natural area, you could also offer your children physical activities like hiking.
They usually indicate the trail's difficulty level and provide alternatives for both novice and experienced hikers.
If you live in the city, you can try out the playground. Many of the city's parks have playgrounds where children can play and make new friends. If you have more time, you can take your children kite flying.
Simple and warm free summer activities at home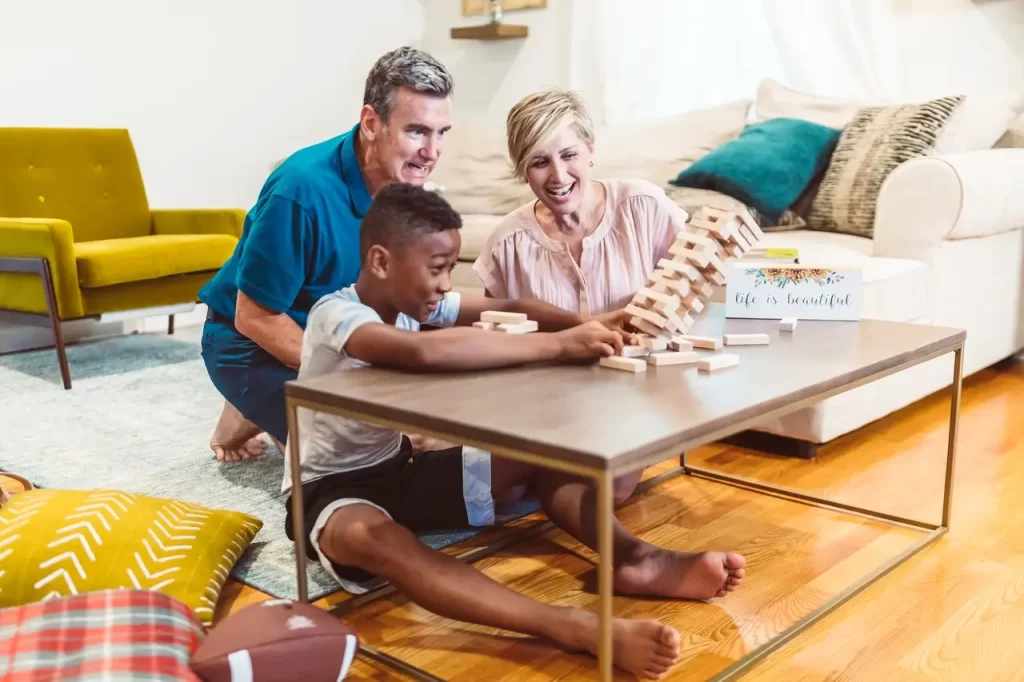 The following free summer activities in my area I'd like to recommend something for those who dislike going outside and prefer to stay at home.
Because you don't need to plan a lengthy summer itinerary or travel far to have a good time.
Staying at home and doing activities with your entire family will also be the best way to spend your summer.
You could start by organizing a family sports day in your backyard, front yard, or somewhere else.
Family basketball, oldest-youngest badminton, or father-son chess are all possibilities. Then you can make a simple lunch together, such as cookies or homemade ice cream.
Spread out blankets on the living room floor and watch a good movie in the afternoon. Finally, in the evening, you can discuss your day.
Useful and free summer activities by exploring new things.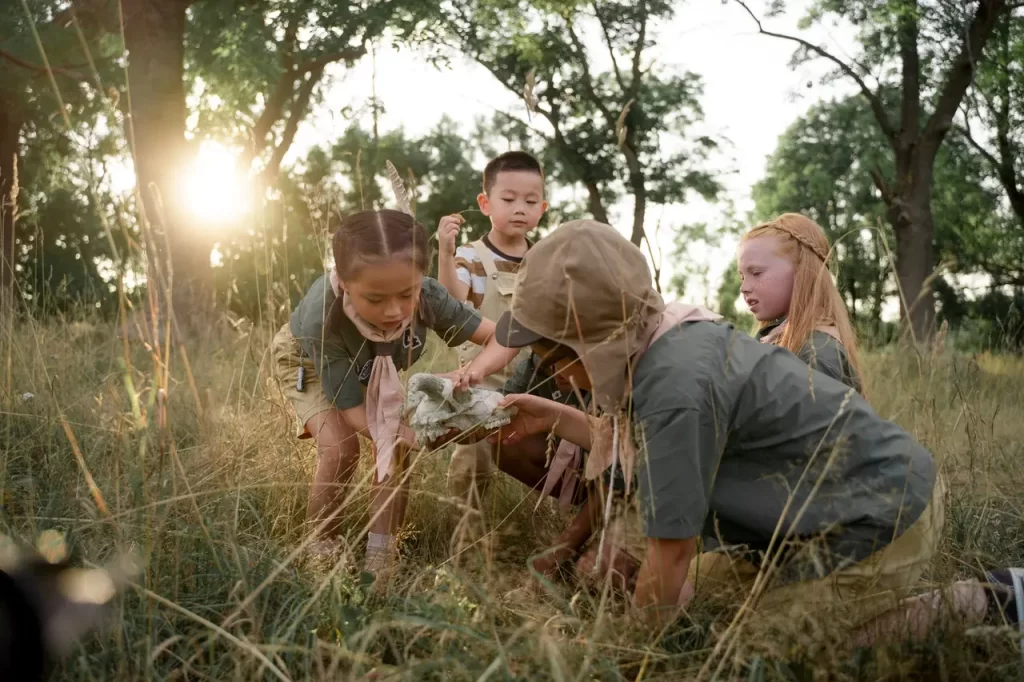 The most recent free summer activity that I'd like to recommend is exploration. It is something that is excellent for your child's exploration and development because they will help stimulate your child's intelligence, creativity, and/or personality.
Spending your summer exploring new things is a good way to start giving your children control over their lives and how they want to spend their summer vacation.
You can begin by asking them what they want to do and what they enjoy doing; you can learn about their hobbies and why they enjoy them.
Then you can look for free courses where your children can learn about their favorite hobbies.
If they want to learn how to sing, you can go to various YouTube channels where people teach others how to sing, then try to discuss it with them and maybe even try to learn it with them.
There are numerous platforms available for children to learn and discover more.
If your kids are still confused about things they want to learn and explore you may start with reading a book together, watching YouTube videos together, and or exploring social media together.
Then try to discuss it and find the spark from the kids when they talk about some certain topic. This exploration can also be on new upskilling courses online and you can guide your kids to explore it deeper with the free courses.
Conclusion
Searching for "free summer activities for kids near" me is always a slightly boring task but if we just get creative we can do a lot of activities with our kids near our house or in the public places we know.
It's because summer is a great time to have fun anywhere.
Summer may be a time when your children are not required to do strenuous activities such as studying, but that does not mean that you should let them do whatever they want.
Thus, the list above may serve as a guide on how to allow your children to have fun while also learning new things and bonding with their families.
With the world moving at such a breakneck pace, BrightChamps recognized the need to introduce key life/future skills to children to keep them ahead of the game.
With a mission to bridge the gap left by traditional education, we are bringing key future skills through specially designed courses on coding and financial literacy taught by some of the world's best minds from top-tier institutes such as IITs and IIMs.