Nintendo is one of the oldest video game manufacturing companies, and its Nintendo DS, Game Boy, and Nintendo Switch are three of the top five all-time video game console sales.
According to Statista, the Nintendo Switch sales were 103 million units worldwide by February 2022. However, these numbers were surpassed on March 31, 2022, when 107.65 million units of Nintendo Switch had been shipped, keeping its record as the company's best-selling games hardware ever.
During the Roblox Q1 earnings conference call in May 2021, Dave Baszucki, CEO and co-founder of Roblox Corporation, stated that
"Switch, Playstation, and Oculus Quest are all consoles that make sense for Roblox."
Although it is expected that Roblox Corporation will enter the stock market in order to generate new revenue and overcome the post-covid price drop, there has been no official announcement, and the game is not yet available on Nintendo Switch for unknown reasons.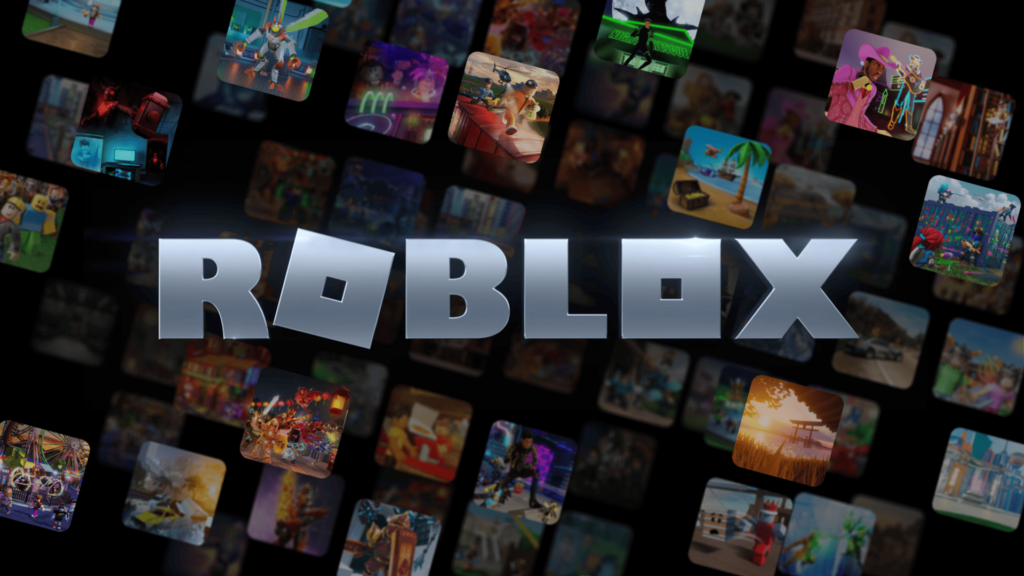 So here comes the big question, Can You Play Roblox on Nintendo Switch in 2022?
Well, the answer is in this article with a Step-by-Step Full Guide Tutorial.
What is Nintendo Switch and Why play Roblox on the Switch?
The Nintendo Switch is classified by Nintendo as "a home console that you can take with you on the go".
It is also known as a hybrid video game console, which consists of a console unit, a dock, and two Joy-Con controllers.
After its first launching in 2017, Nintendo Switch quickly became the best among the other gaming consoles in the market according to its sales record in this short period.
With nearly 103 million units sold worldwide as of February 2022, all Nintendo Switch models became the company's best-selling home console and the fifth-best-selling game console of all time.
Currently, compared to the PlayStation 5 and Xbox Series X/S Nintendo Switch console is leading the way for the generation of game consoles.
Although Roblox can be played on PC, Mac, Xbox, mobile devices, and smartphones, most gamers look forward to playing Roblox on Nintendo Switch because the Nintendo Switch is so light, portable, and easily carried without electricity, cables, or even the internet, and can store hundreds of thousands of games.
How To Play Roblox On Nintendo Switch In 2022?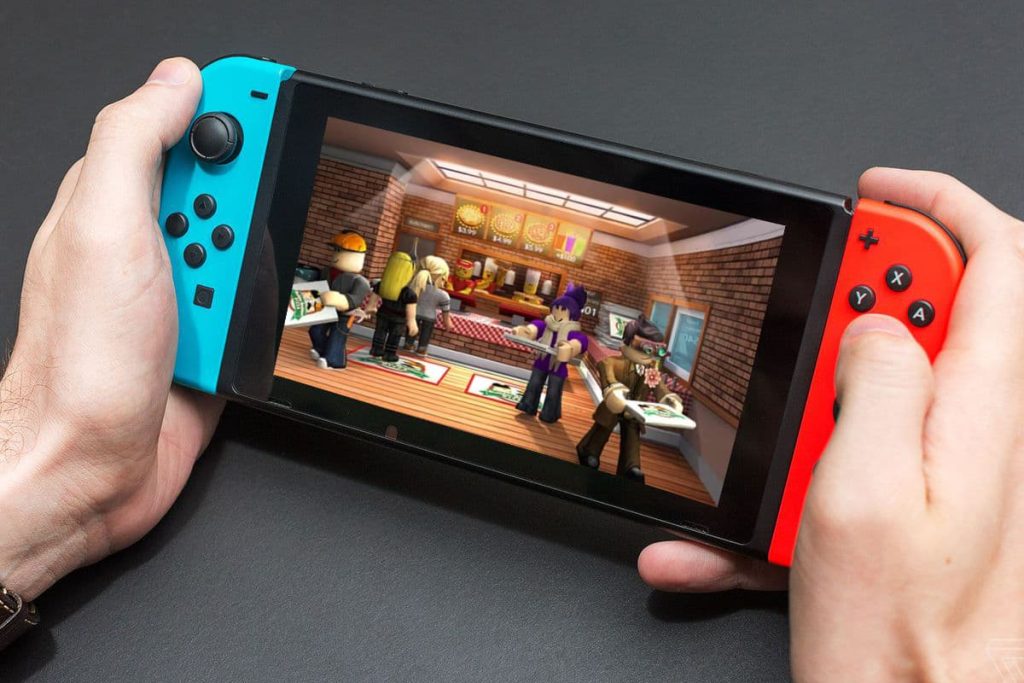 You might ask that prior I have said you can't mess around with the Nintendo switch!
Indeed, you can't play Roblox games with the Nintendo console. Yet, you can get to Roblox on the Nintendo Switch by utilizing its website.
You can't play or make any games with this choice. Running against the norm, you can see the most recent updates and recently added games by Roblox.
However, you can still play Roblox on Nintendo switch by two methods.
Installing Android on Switch
Imagine a scenario in which your Switch ran on Android. Couldn't it be a cakewalk to download Roblox from the PlayStore basically?
There's your solution, right there!
If you truly wish to play Roblox on Switch, you should stack the Android operating system close by your Switch's local operating system (like a double boot on PCs).
XDA Developers modders have effectively stacked Android into a Switch console, and while the performance isn't perfect, you should check it out.
Remember that Android on Switch is still in its early stages, and if you choose to simply install it, be prepared to encounter startling errors.
Gaming By Jail Breaking
If you really need Nintendo Switch for Roblox, there is an exclusive method for you. But, for that, you have to jailbreak your Nintendo Switch.
Jailbreaking is the process of removing the OEM lock from the device. The process is risky, and you should understand the risks associated with the same.
Although it's a safe process, a single mistake will lead to some issues.
By jailbreaking the Nintendo Switch you can access all your favorite Roblox games.
Jailbreaking has its own pros and cons. After jailbreak, you won't receive any updates. Chiefly you can't claim any warranty for your console.
Hard bricking the device is the biggest risk that you have to take while jailbreaking the Nintendo Switch device. Also, the process of Jailbreaking may work or not work.
Conclusion
If you are not a fan of jailbreaking your Nintendo Switch, and of Installing Android on Switch you can try using other gaming consoles.
Else, you can play some other similar games with the Nintendo Switch.
Since there is no confirmed date at the moment, Roblox Corporation seems not interested enough to bring their games to the Nintendo Switch platform.
Learn to create fun games in Roblox at BrightChamps with its specially designed curriculum, which makes learning game development and coding simple for students in Grades 1-12.
BrightChamps also teaches a variety of other programs that assist children in developing a foundation in computer programming through activities, interactive lessons, and other means.