Roblox is the ultimate virtual universe that allows you to create, share experiences with friends, and be whoever you want.
Whether you want to go on an epic adventure, compete against competitors from all over the world, or just hang out and chat with your online friends?
Roblox is the ideal platform for you to have this experience, where there is something new and exciting for you every day.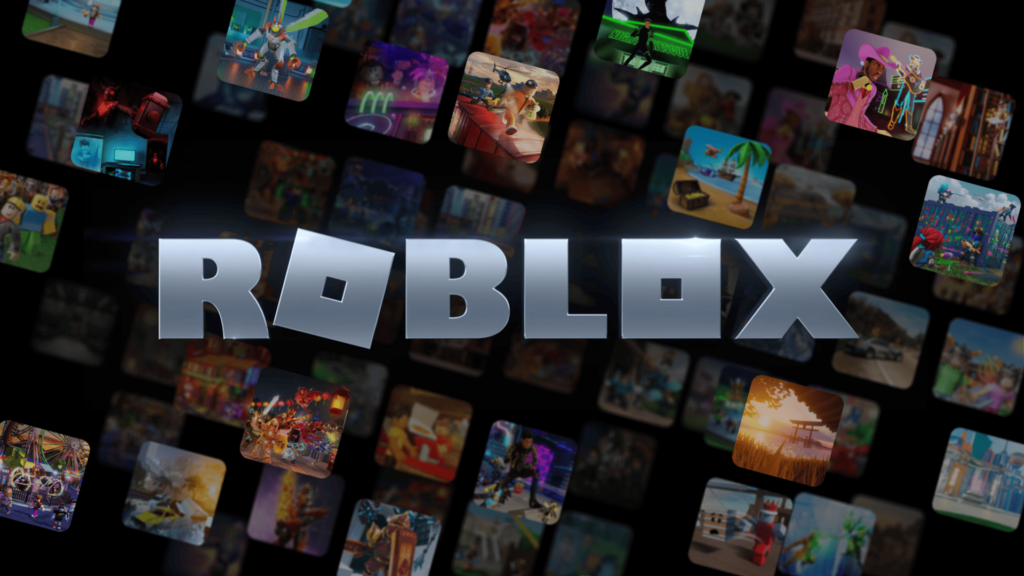 While Roblox provides an amazing experience for its users, there may be times when you experience lag, which will leave you disappointed. This could be due to a low frame rate in Roblox.
Roblox is limited to 60 frames per second (FPS). But don't worry, there is a way to increase your device's FPS so that you can have a more pleasant gaming experience.
Since there is no built-in feature in Roblox that can increase your FPS, you can use third-party FPS Unlocker tools to do so.
So, let's take a look at how you can unlock the 60 FPS cap on Roblox to achieve higher FPS and enjoy faster and more efficient gameplay.

How to Get Roblox FPS Unlocker?
To configure Roblox FPS Unlocker, follow the steps below.
Step 1: By clicking on this link, you will be directed to the GitHub page. You will notice that there are several versions of the Roblox FPS Unlocker when you visit this page. Seek out the most recent one.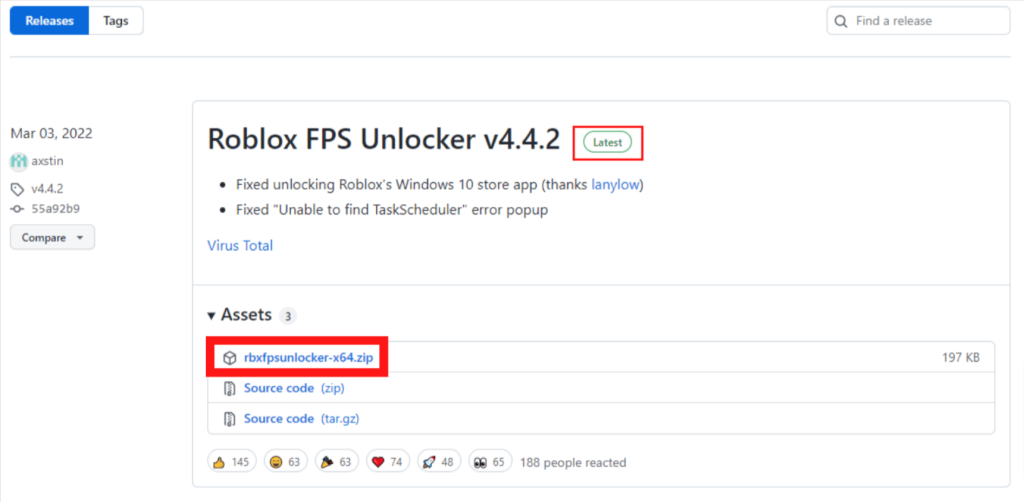 Step 2: Click on the "rbxfpsunlocker-x64.zip" file and download it.Note: Select the appropriate 32-bit version of the Roblox FPS Unlocker from the page if your system is 32-bit.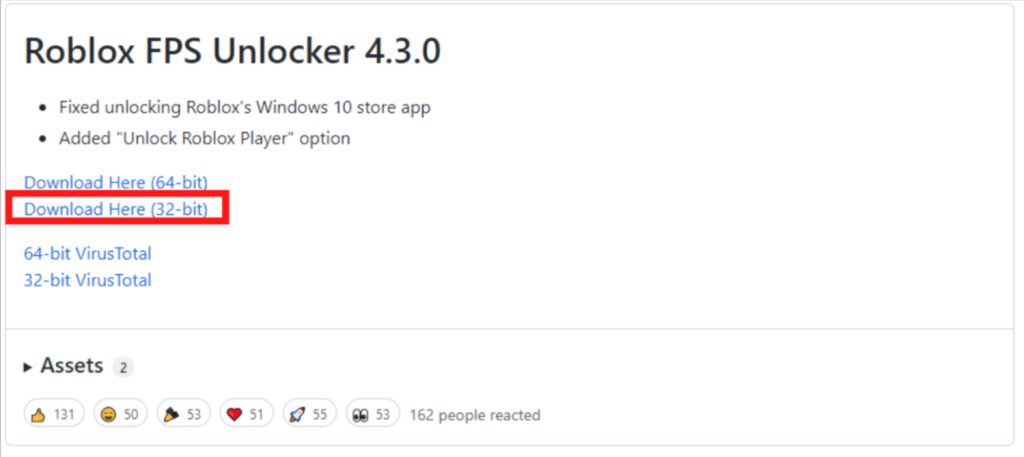 Step 3: Once the zip file has been downloaded, it is time to extract it.
It will get extracted to the location that you selected.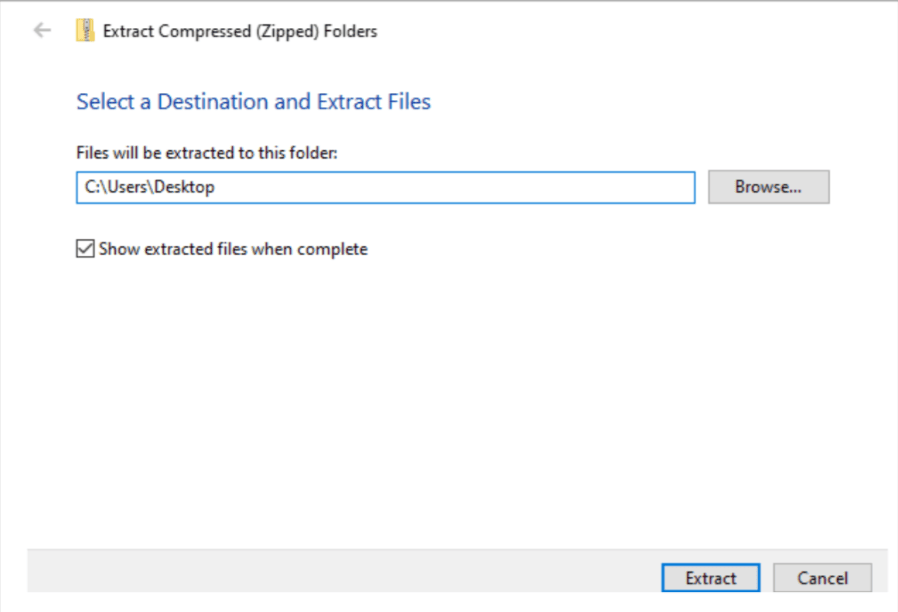 Step 4: Now, navigate to the Roblox game you want to play. Let's take a look at your current FPS. To do this, press "Shift + F5" at the same time, and you will see all of your FPS information on the screen.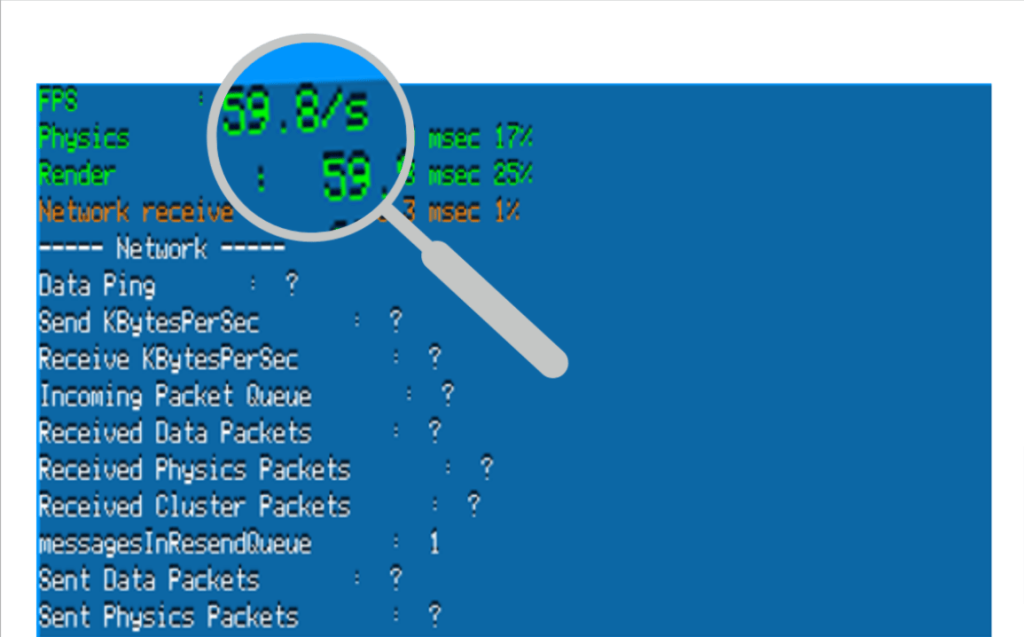 Frame rate (FPS) of ~60
Step 5: After checking your default FPS, now minimize your game and launch "rbxfpsunlocker". It will just take a few seconds to launch.
Step 6: Return to your game after launching it and check your FPS again.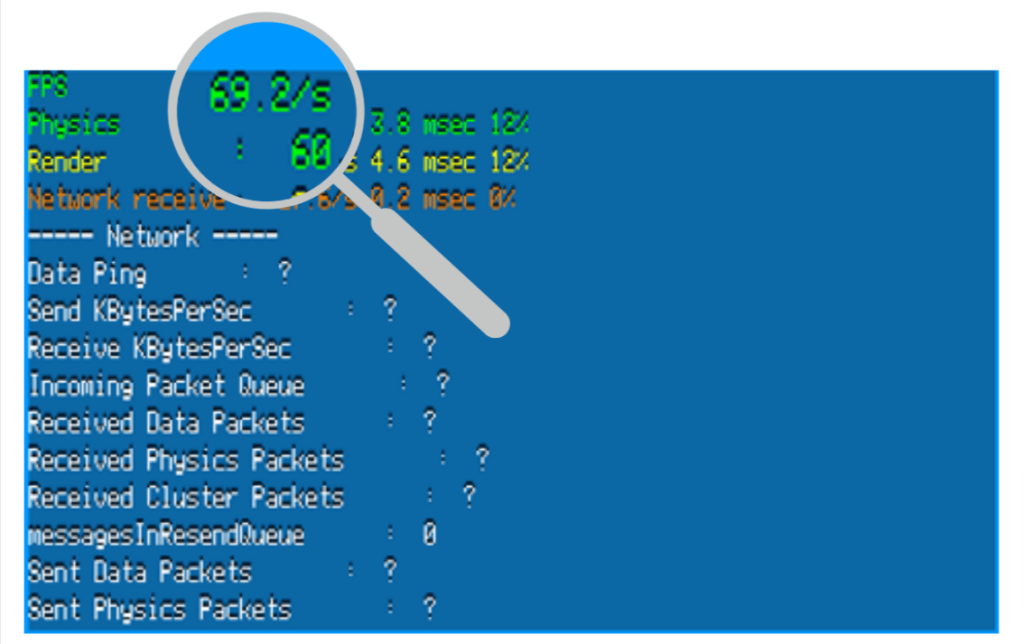 The FPS cap of 60 has been broken here, and a frame rate of 70 has been achieved. You can achieve well over 100 or 200 FPS depending on your PC and graphics card.
Conclusion
You cannot take the full experience of the game on a low frame rate. If you are playing a game on Roblox, using a Roblox FPS unlocker is one of the best ways to achieve higher frame rates (FPS).
In this blog, we went through in detail how to download and use the unlocker.
You can now remove Roblox's 60 FPS limit by following the above-mentioned simple steps to achieve exceptional performance and enjoy your game without lag. 
Learn to create fun games in Roblox at BrightChamps with its specially designed curriculum, which makes learning game development and coding simple for students in Grades 1-12.
BrightChamps also teaches a variety of other programs that assist children in developing a foundation in computer programming through activities, interactive lessons, and other means. Also, don't forget to check out this blog that offers fun and engaging computer coding for kids, making learning a breeze while having a blast!
Frequently Asked Questions (FAQs)
Will I be banned if I use Roblox FPS Unlocker?
No, you will not be blocked from Roblox for using an FPS unlocker. During the 2019 Roblox Developers Conference, Adam Miller, Roblox's VP of Engineering, stated that no one will be banned for using the unofficial FPS Unlocker.
How can I see my Roblox FPS?
If you're already in the game, press Shift+F5 to see your FPS. Go to View->Stats->Summary if you're using Roblox Studio.