Roblox is one of the most popular games nowadays which allows many people to create games in a virtual sandbox and then play with others online.
Roblox has been there in the market since 2006, and it has more than 500 million players to date and counting.
With more than half a billion people using Roblox, Roblox recently introduced Display names.
Because it is a relatively new feature, many people are still unaware of what display names are.
So, in this blog, I'll talk about Roblox display names and show you how to get a display name on Roblox mobile without using a VPN.
What can I do in Roblox?
Users can create their own character (or select from already that exists) and customize them with shirts, pants, hats, hairstyles, facial expressions, etc. Also, users can make their own designs by choosing different neighborhoods.
There are also a variety of game types available in Roblox, ranging from racing cars to RPGs!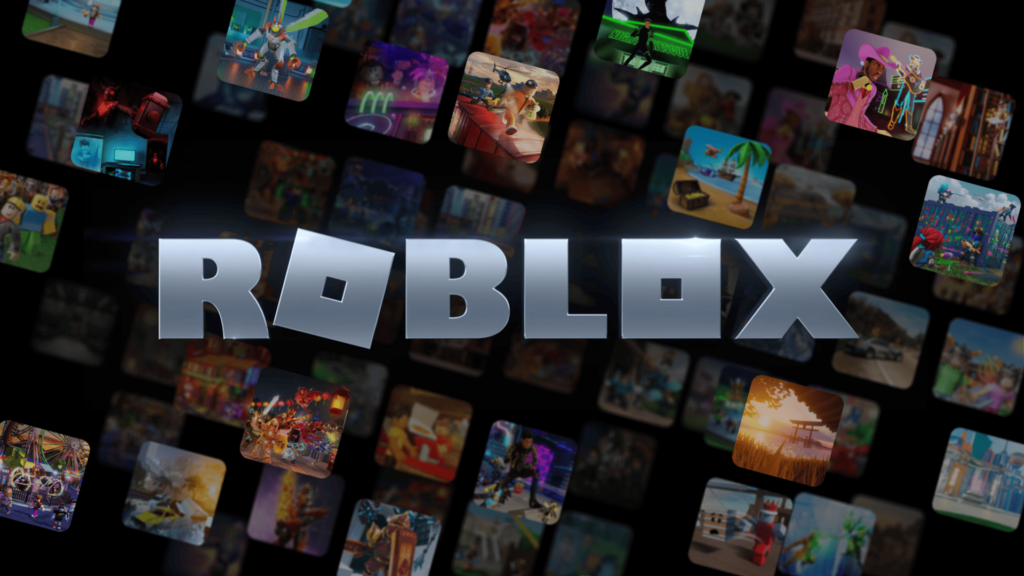 It allows players to choose from a variety of graphic realistic designs created by various designers.
Continuos, game updates are always available to provide new features to players in the game as well as a solution to fix bugs and errors.
What is a Roblox Display name?
A user's display name is the name that appears on their profile on Roblox. Keep in mind that they are not the same as usernames.
If you are familiar with social media platforms like Twitter and Instagram, you get a clear idea of what a display name is because these platforms have this feature.
On their profile, each user has two names: one that is simply a name and the other that begins with '@'. The one that begins with '@' is a user's username, while the one that consists of only letters, characters, and numbers is a display name.
This feature was officially introduced in Roblox on June 8, 2021.
While usernames are globally unique, meaning only one user has that name and it is also used to identify the account, the display name is not. It is perfectly acceptable for two people to have the same display name.
Roblox display names will appear in places such as chat, player lists, and over the head of a user's in-game character.
Users will continue to use the unique username to log in, and users will still be able to see each other's current username, but users will now be able to choose a Display Name that they prefer to be shown to everyone, without being constrained by the requirement that it be something unique.
How to get Display Name on Roblox
Display names on Roblox, like in any other game, are extremely important. It aids other players and developers in identifying a specific player in the game. Roblox display name update recently allows players to change or create new display names on Roblox. Check out the steps below to learn how to get a Display name on Roblox:
Get Roblox Display Name On a PC
To begin, sign in to your Roblox account.
After that, navigate to Account Settings.
If you are using the browser version, look for the gear icon in the upper-right corner of the site.
Select Account Info
Choose the Change Display Name option (icon looks like a pencil and paper)
Fill in your new Display Name.
Click the Save button.
When you refresh, your Display Name should now be different from your Username.
Get Roblox Display Name On a Mobile without using VPN
Sign in to your Roblox account
Navigate to Account Settings
Click on the three-dots icon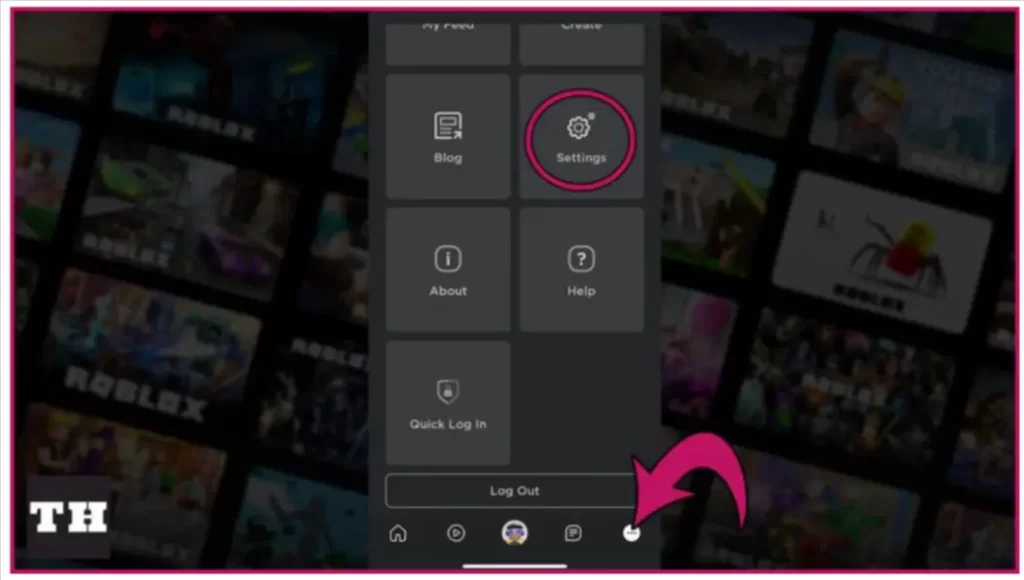 Select Account Info
Choose the Change Display Name option (icon looks like a pencil and paper)
Fill in your new Display Name.
Click the Save button.
When you refresh, your Display Name should now be different from your Username.
Some points to be noted before getting a new display name on Roblox
Updating your Display Name costs no Robux and is available to all users.
Roblox filters will still validate display names.
If you do not specify a Display Name, it will be the same as your username.
Currently, you can only change your Display Name once every seven days.
Your Display Name must be between 3 and 20 characters long.
Conclusion
Robolox is one of the best computer games for kids.
Display names on Roblox are the newest feature on Roblox that allows users to express themselves through their names.
Display names, unlike usernames, do not have to be unique, though Roblox will still validate the name.
If you're new to this feature, go ahead and create a cool display name on Roblox that reflects an aspect of your personality.
Learn to create fun games in Roblox at BrightChamps with its specially designed curriculum, which makes learning game development and coding simple for students in Grades 1-12.
BrightChamps also teaches a variety of other programs that assist children in developing a foundation in computer programming through activities, interactive lessons, and other means.