Who doesn't like a little thrill and horror once in a while? When adrenaline rushes through you and you get goosebumps, it's fun, right? The Mimic is a Survival horror Roblox game created by the user MUCDICH.
The word Mimic means imitating someone or something. But the Mimic Roblox is related to some horror and spooky version of Roblox.
We all know what Roblox is, but, this Roblox version is completely different from the one that most players are used to playing. What makes it so special and interesting to try out?
If you're looking for an answer to that question then you are in the right place! In this blog, we bring you all that you need to know about the Mimic Roblox.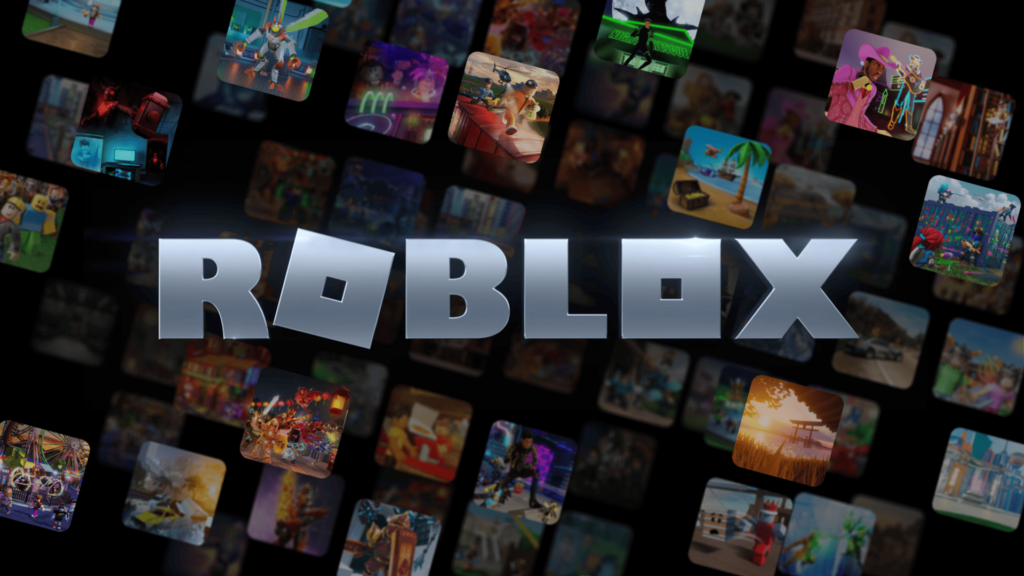 So let's get started and don't be scared, after all, it's just a game.
Looks dreadful, doesn't it? Well, it does justice to the characteristics of the game and rightly describes it. Let's get to know more about Mimic Roblox and what gameplay experience it brings you.
What Is The Mimic Roblox?
Roblox The Mimic is one of the survival horror Roblox versions that was created by one of the users named Mucdich. What is different about this? It has around four important features like rebirth, jealousy, rage, and control.
These are the important features of this game that will keep the players hooked throughout the game. These four features are based on specific books.
Chapter 1 was revamped and chapter 2 was based in Yokai. These are some of the chapters. Once the chapter is completed, another chapter will begin.
Special Features of the Mimic
The first and foremost special feature is that the genre of Mimic Roblox is horror. These stories are based on Japanese storylines and have a touch of history relating to urban legends.
In each and every chapter, we will be given different characters and we will explore deep stories with mysteries. This mystery will deal with a different story in it. Each story will have a unique horrific plot that will catch your attention.
An interesting fact about this mimic version is that it is based on a true story. During one of the press meetings, the creator who founded this said that the story is true. I guess this element is the turning point that gives goosebumps to the players.
Characters in Mimic
Kintoru, which is called SAMA in Roblox, is the main antagonist. This character is considered to be one of the important characters of the mimic. He is the most important protagonist and plays a crucial role in the Mimic along with other characters.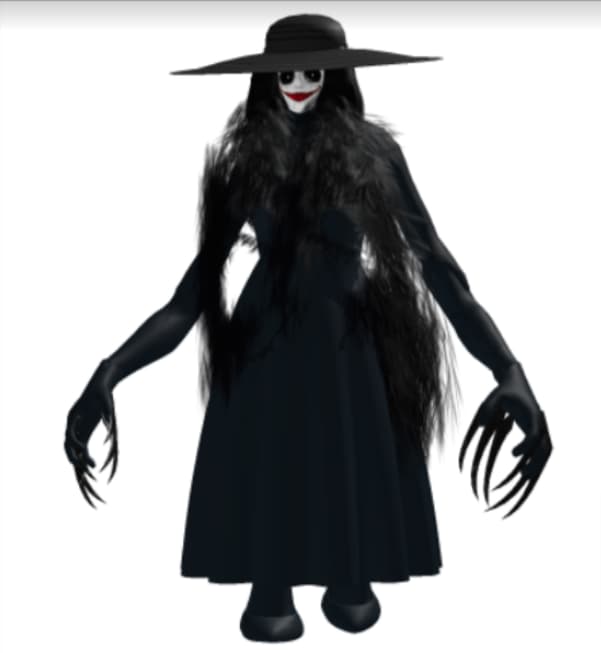 The above image is the SAMA who is the main protagonist of the mimic game. This comes along with the story and according to the game rules, we need to clear and escape from each level to win.
The Mimic Roblox Fanart:
Key Points to Note Before Downloading The Mimic Roblox Game:
According to some researchers, this game is not advisable to be played by children below 16 years of age.
Some country game developers are making it a parental guidance advisory to play this game. This game is directly affecting the psychological health of the players.
Even though it is extremely argued against, still, young and curious children indulge themselves in games of such intense nature.
Doctors are advising the parents to closely monitor their children's mobiles and their personal computers while playing games to avoid serious consequences.
Playing games is a great activity to power up your skills, but senior individuals have the responsibility to take care of the children. Kindly ensure for safety purposes.
These games have psychological effects on children's mentality and on their way of handling problems.
Children are advised to play physical games like football, and basketball more than video games.
These games not only will help us in getting strong, but they will also help us in developing the team culture as well
Conclusion
The Mimic is a survival horror Roblox game developed by MUCDICH alone until the developer team was built around June 2021, which consists of CactusHasDied, JustYourKarma, and Sythivo.
The few important things we need to remember are that games are meant to be played to escape stress or get some rest from the machine activity. It should not be an addiction and we should always maintain balance. Either be it Mimic or be it any other Roblox game, kindly play safe and enjoy. 
With the world moving at such a breakneck pace, BrightChamps recognized the need to introduce key life/future skills and loads of informative content for children to keep them ahead of the game.
To read more about Roblox and other related content, don't forget to surf your way through the blogs brought to you by BrightChamps! Check out these amazing robotics kit for kids to spark their creativity with some hands-on learning.