One of the most intriguing things about coding today in such an advanced time is that although being a primary subject in the advancement of computerized innovation, it is favored by understudies.
The good news is that there is a platform called Scratch 2.0 that is excellent for learning how to code in general. This platform supports a wide range of visual styles, allowing all coders to work efficiently.
As a result, beginners and even kids can understand the coding logic taught with Scratch programming.
The first prototype for the platform was launched in 2003 and ever since that it has evolved to what we today know as Scratch 3.0.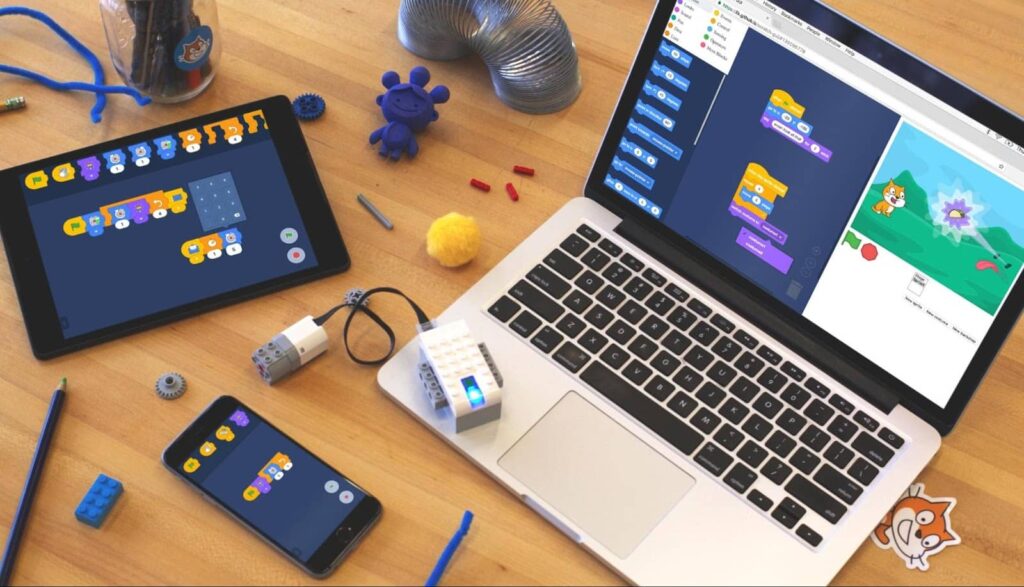 Before Scratch 3.0, there was Scratch 2.0, which is still used by millions of early coders, particularly children, all over the world.
Scratch 2.0
Scratch 2.0 was released in May 2013, with a new website design that included both an online and offline project editor.
One of the best features of Scratch 2.0 is the shading coding feature, which consists of squares that can be sorted out based on logic to shape projects such as games, animations, or stories.
Aside from English, users can change the language in Scratch 2.0 to that of their home country.

There are more than 70 dialects that can be used, making it easier to learn and adding more dynamics in coding practice, meaning an increased variety of projects.
The main change, however, is that coders can access and edit their projects offline i.e. without an internet connection after they install the application.
Scratch 2.0, believe it or not, can also be successfully installed on Windows 7 and does not require a lot of memory.
Scratch Download on Windows 7
You can download Scratch 2.0 for Windows 7 by going to the Scratch MIT website.
When you visit the Scratch website, you can scroll down to the bottom to get to the bottom of the page.
There is a Resources section under which you can find the download option.

Once you click on download you will be redirected to a new page that shows download options i.e. you can select the version you want to download.
You would need to select Scratch 2.0 Offline Editor.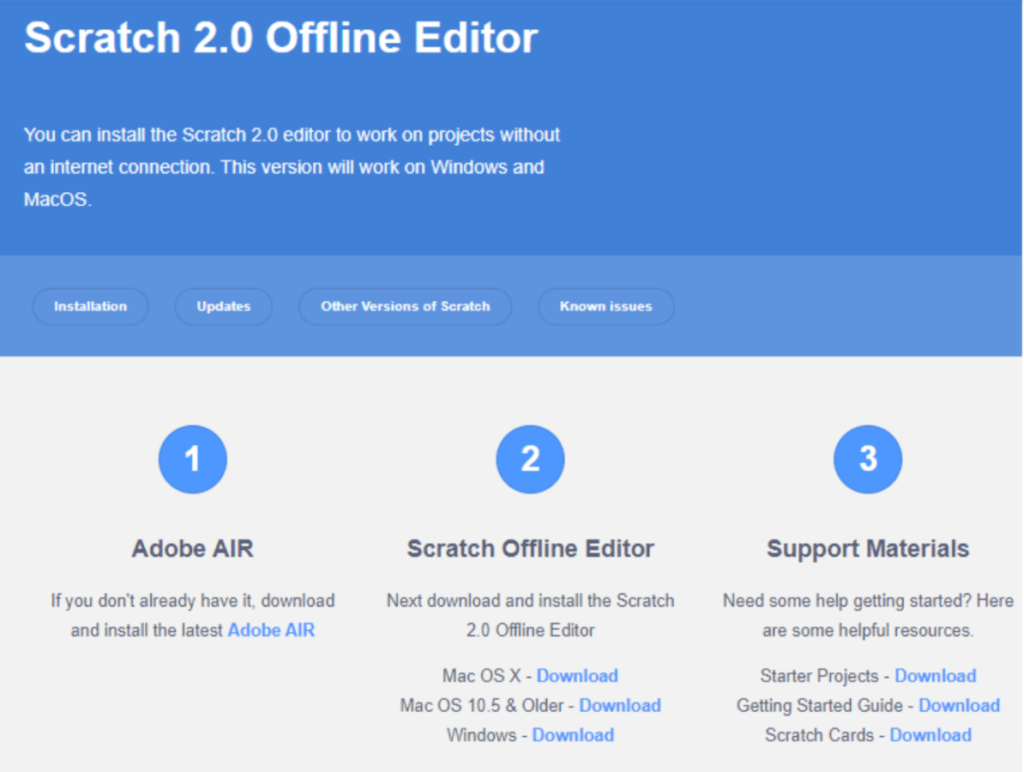 You will now be redirected to a new page that shows three major requirement sections for you to be able to run Scratch 2.0 offline Editor on your system.
Scratch 2.0 can be installed on Windows 7 with the help of Adobe AIR, so students should first install Adobe Air.
If your system meets all the requirements you can click on download next to windows and your Scratch download will be ready.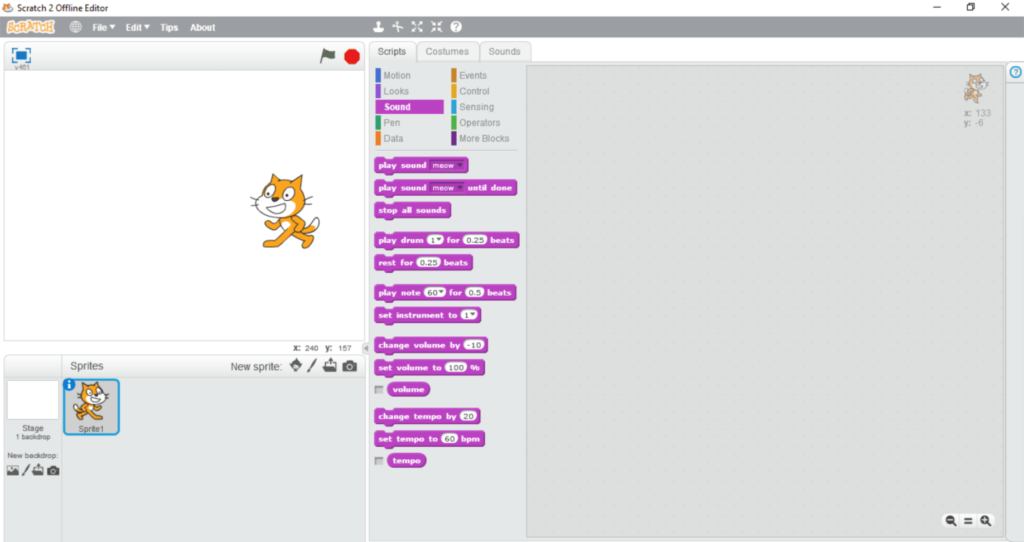 Step By Step Guide to Download Scratch 2.0 for Windows 7
Step 1: Go to https://scratch.mit.edu/download/scratch2 
Step 2: Scroll to the bottom of the page. You will see the Resources section
Step 3: Click on the Download option from the Resources section
Step 4: Once you click on download you will be redirected to a new page. In this, you will see Scratch 2.0 under the download older versions section
Step 5: Click on Scratch 2.0 Offline Editor. You will be redirected to a new page
Step 6: The new page shows requirements to run Scratch 2.0 Offline Editor
Step 7: If your system meets all the requirements click on the Download button next to windows
Step 8: Once the application is downloaded, install it and create new projects
Conclusion
Scratch 2.0 benefits children during the coding learning process by, for example, preparing children to think imaginatively, encouraging perseverance while accumulating logic, and teaching math outwardly.

Scratch 2.0 offline editor makes it easier because of its accessibility since it doesn't require any internet connection.
Learn Scratch at BrightChamps with its specially designed curriculum that makes learning programming easy for students in Grade 1-12. BrightChamps also teaches a variety of other programs that help kids build a foundation in computer programming through activities, assignments, and other means.