Looking for a summer camp for your teen? Summer camps are the perfect way for your child to have a fun and rewarding summer while also developing skills, gaining confidence, and making new friends. For sports enthusiasts, there are plenty of exciting options to choose from. Whether you're a budding athlete or just looking to try something new, summer sports camps offer a fun and supportive environment to improve your skills and meet like-minded peers.
With summer camp 2023 just around the corner, it's time to start planning and in this blog, we explore the top summer camps for sports enthusiasts, including basketball, soccer, tennis, and swimming. From basketball to soccer, tennis to swimming, there are a variety of summer camps available to suit every interest and ability level. Not only do these camps provide an opportunity to learn and grow in your chosen sport, but they also offer a chance to make lifelong memories and friendships.
In this blog, we'll explore some of the top summer camps for sports enthusiasts. We'll take a closer look at what each camp has to offer and what makes it unique, so you can find the perfect fit for your summer sports adventure. Whether you're looking to hone your skills, build confidence, or simply have fun, there's a summer sports camp out there for you.
The benefits of summer sports camps
For kids of different ages, summer sports camps offer a variety of physical and emotional advantages. Children transferring from primary school, middle school, or high school require supportive adults. Summer sports camps offer them the skills they need to succeed as they get older, not just physically but mentally and socially as well. We are all well aware of the lasting benefits of summer camp, but let's look at some of the benefits of summer sports camps below.
Socialization
Children now spend more time in virtual classrooms than in actual classrooms, where they can engage with one another. Giving kids the opportunity to interact with peers in person is more crucial now than ever. A summer camp is a great location to meet new people and practice social skills.
Gain self-discipline
As kids age, they will encounter obstacles that seem too great to surmount. Through sports, kids learn how to solve problems and stick with things, which will help them get past the many problems they will face.
Health
Sports camps not only teach kids how to work out and stay active, but they also improve their health by getting them to move around. With childhood obesity at an all-time high, it's essential to give kids other things to do besides stay inside and spend a lot of time online or in front of the TV. Maintaining an active lifestyle is crucial for a child's general development and health.
It helps in developing thinking and problem-solving skills.
When kids play sports, they always have to figure out how to improve their own or their team's performance, manage their time, beat their opponents, set reasonable goals, etc. This means that the mind is also always working, finding problems, making split-second decisions, coming up with original solutions, and then judging the results. This process of thinking and reflecting is very good for their mental growth and level of intelligence.
Fun and thrill
Since vacations are supposed to be enjoyable, they can expect enjoyment at sports camps. A child's attendance at a sports camp ensures that they experience both health and happiness in equal measure. Not to mention that participating in an activity they enjoy, meeting new people, and sharing new things every day offers the young minds a welcome break.
Choosing the right summer sports camp
It's crucial to select the best sports camp for your kid. Depending on your child's interests, skills, age, and sport, parents must consider the best program according to their needs. Additionally, choosing which athletic training programs are best suited for your child will probably take a careful thought process and research due to the variety of youth sports camps available.
Safety planning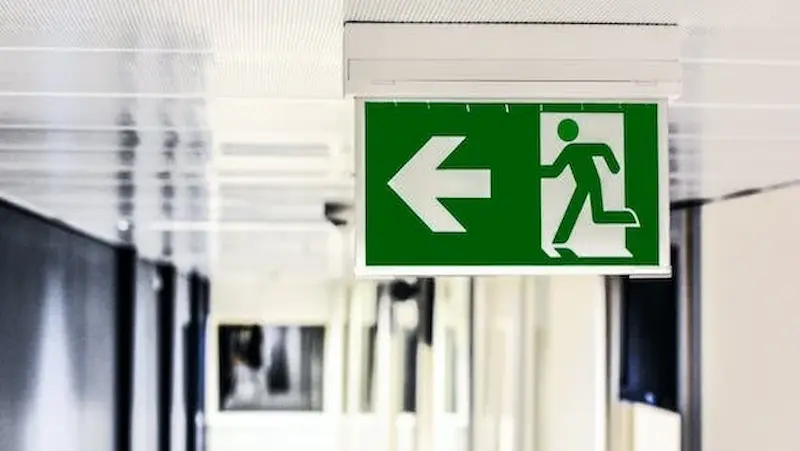 With COVID-19's difficulties, many parents will want to do anything to get their kids back to enjoying sports as soon as possible. Remember that sports camp providers can help with health and safety by taking a few straightforward measures. Verify that the camp has established procedures. You should examine their COVID-19 policies to ensure that both you and your child can participate in it safely. Additionally, make sure you have their straight phone number handy, just in case.
Budget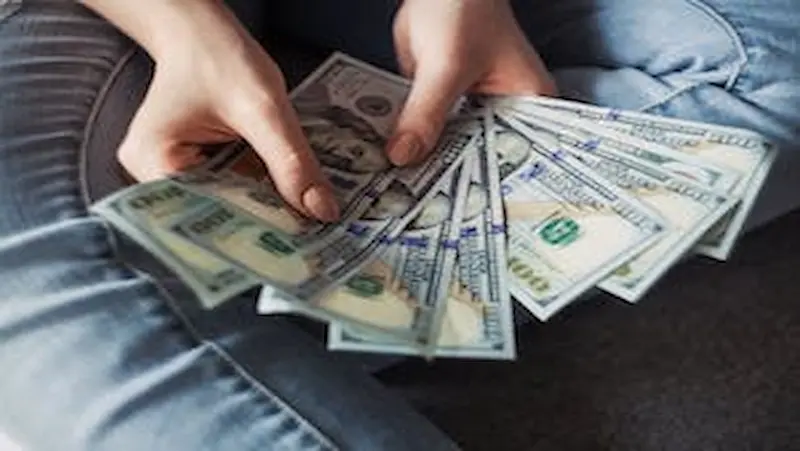 Finding out about pricey camps or extravagant excursions is useless if you can't afford them without putting your family through stress. Decide whether spending a lot on a one-week camp is preferable to spending a little less per week on three separate camps. There is some truth to the adage "You get what you pay for" in this situation.
Camp reviews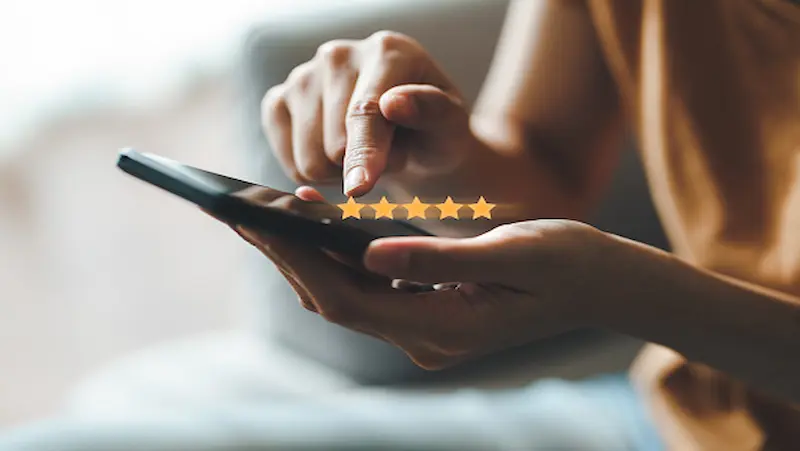 Hearing from former campers is the best way to determine if a sports camp is excellent. Look at a camp's return rate if the data is accessible to decide what proportion of campers thought the activities were worthwhile and enjoyable enough to return the following year. Testimonials from former campers are occasionally included on camp web pages and brochures. Parents and kids who are interested can hear directly from a former summer athlete what a particular camp meant to them. These tales should clearly show the lessons your child will learn from the program.
Facilities offered
Numerous nationwide facilities, including community athletic centers, high school gymnasiums, and even cutting-edge establishments that prepare local, regional, and national winners, host youth athletic camps. At the very least, you should make sure a camp has everything your kid will need for it to be beneficial. However, some camps have facilities with additional benefits that are worth investigating, such as cutting-edge equipment used by top college athletes.
Camper-Staff ratio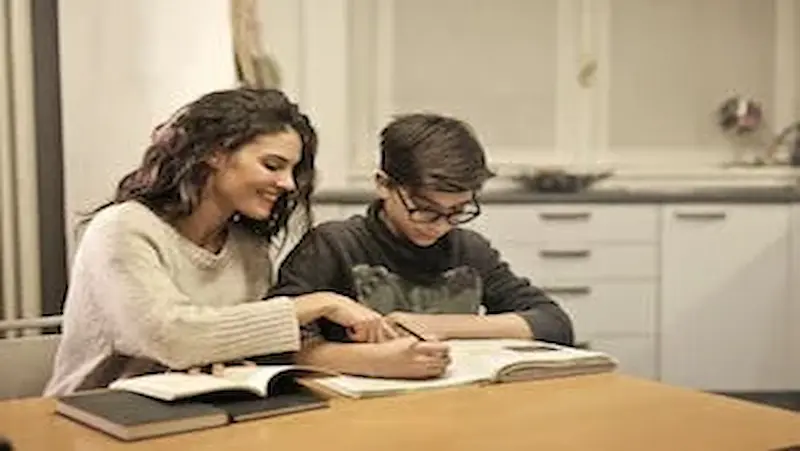 Along with ensuring the proper people run the camp, you might also think about how many people are needed to run it. The ratio of campers to staff members will determine how beneficial a camp will be for your child. Your kid won't benefit as much from camp if there are too many campers for staff to spend individual time with. You want to find a camp with a low camper-to-staff ratio if your child likes it and requires extra instruction so that they can have more one-on-one time to address their needs. It's unlikely that your kid will receive specialized coaching if the number of campers overburdens the personnel at your sports camp.
Specifications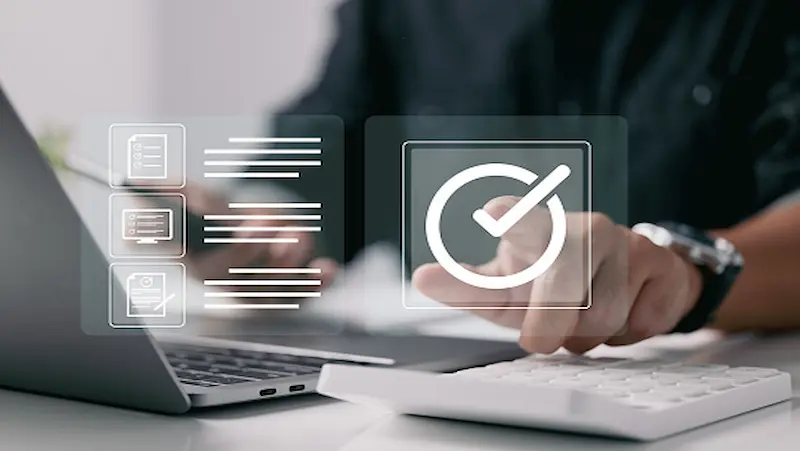 After selecting the type (or types) of camp ideal for your child, you will need to sort through the numerous choices. Sports-specific camps differ from one another. Does it provide contests, training, or just games and fun? Make sure to inquire about the camp's specific offerings and conduct an online investigation. Let's face it: Most of our kids want to go to a sports camp for fun and competition, even though we parents may want them to learn life skills and specialized sports skills.
You can also go through these Tips for Finding the Right Summer Camp for your kids if you want a deeper analysis.
The role of coaches and staff in summer sports camps
The coaches and staff at summer sports camps play a crucial role in creating a positive and supportive environment for campers. These professionals are responsible for designing and leading the daily activities and ensuring that all campers feel safe, included, and challenged.
Coaches bring expertise and experience in their respective sports and can provide campers with valuable feedback and guidance to improve their skills. They also serve as role models, demonstrating good sportsmanship and promoting teamwork and respect.
The staff at summer sports camps play a vital supporting role, ensuring that everything runs smoothly and that campers have a great experience. This includes managing logistics such as transportation, scheduling, and meals, as well as providing emotional support and encouragement to campers.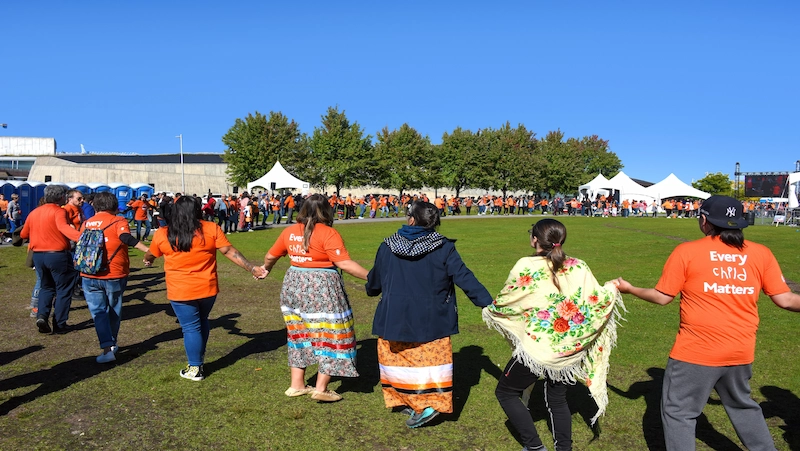 In addition to their technical expertise, coaches, and staff also provide mentorship and guidance to campers. They help campers set goals and work towards them, while also promoting a sense of community and inclusivity among all participants.
Overall, the role of coaches and staff in summer sports camps is critical to creating a positive and rewarding experience for campers. Their dedication and passion for their sport and for helping young athletes grow and succeed are what make summer sports camps such a valuable and enjoyable experience for so many kids.
Tips for preparing for a summer sports camp
Undoubtedly, summer camp is a great option to engage your kids in the whole idea of learning by doing and sports are a great way to do that! If your kid is a sports enthusiast and you are planning to send your kid to a sports summer camp, keeping these points in mind can help your kid have a better experience at camp.
Choose a camp that interests your child.
Make sure the camp is not far away from your home. During emergencies, it can be a problem.
Make sure your child is fit for the camp. Any medical conditions must be told to the camp staff beforehand.
Give your child a medical kit for his/her stay.
Conclusion
In conclusion, summer sports camps offer a fantastic opportunity for athletes of all ages and abilities to learn, grow, and have fun. With expert coaches and staff, exciting activities, and a supportive community, these camps provide a unique and valuable experience that can help kids improve their skills, build confidence, and make lifelong memories.
Whether you're a seasoned athlete or just starting out, there's a summer sports camp out there for you. So why not take the leap and sign up for a camp this summer? With so many great options to choose from, you're sure to find one that fits your interests, schedule, and budget.
We hope this list of the top summer camps for sports enthusiasts has given you some ideas and inspiration for your summer sports adventure. We also understand that sometimes getting your kids involved in active outdoor activities like sports might not be feasible for several reasons. In such cases, online summer camps are a great way to indulge your kids in learning throughout the summer.
Visit the most recent entertaining blogs on the BrightCHAMPS blog page to learn more about sports camps.
Frequently Asked Questions (FAQs)
How do sports camps help build stamina?
Summer camp is a place where kids from all over the country come. The sports camp schedule is made in such a way that it can suit every kid's body. Sports camps start by working on stamina first to get the kids ready.
How do I find the best sports camp near me?
It's not difficult to find a perfect summer camp for your kids, as so many options are available nowadays. By following the tips written above, you can easily choose the best summer sports camp.
Which is the best sports camp for your kid?
The game that interests your kids the most is the best for them. The best summer sports camp will be found by searching for a camp that offers the game your kid wants to play.