Even though you would do anything to spend time with your children over the holidays, summer vacations might get boring after a while. Parents often find it hard to spend quality time with their kids because their jobs take up much of their time. Children become bored at home as they run out of things to do. Solution? Take them to summer camps.
What are summer camps, and why are they important?
Summer camp is where children can socialize and have fun while learning valuable lessons. The camp's environment encourages kids to attempt new adventures while beginning to feel independent. Summer camps are renowned for their secure surroundings and their entertaining activities. Summer camp activities aid in developing social skills, including conflict resolution and communication.
If you are confused about finding the right summer camp for your kid, check out these summer camp tips!
How do summer camps help in your kid's development?
Your child can develop naturally with the help of summer camps. Your children can participate in a variety of summer camp activities, all of which promote development. Here are the top benefits of summer camp, including how participating in summer camp activities can aid their development.
Stimulates the brain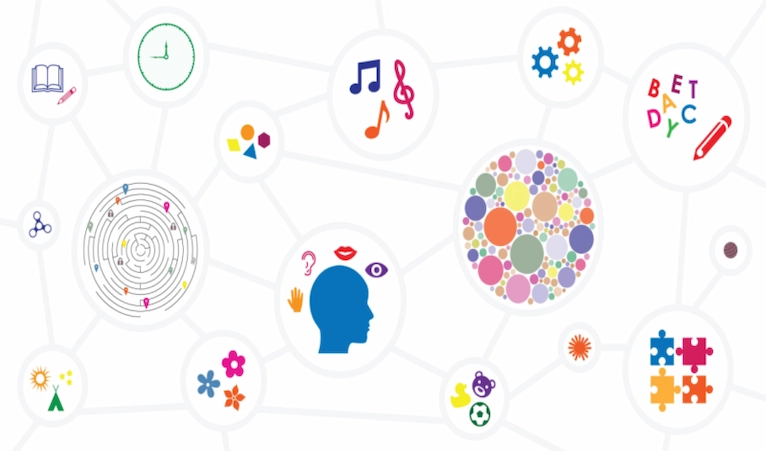 For two months, the children are not in school! They must keep their brains busy and active to prevent the regression that can take place over the summer. The more they learn and keep their brains active over the summer; the less time will be needed for kids to recover their academic skills while returning to school. Even though summer camp activities are enjoyable, they support your children's ability to reason, think critically, and solve problems. This supports ongoing cognitive development, which is crucial for maintaining academic performance. If you're willing to enroll your kids in a summer camp, so that their motor skills are nourished, do check out these summer camps near you.
Boosts self-confidence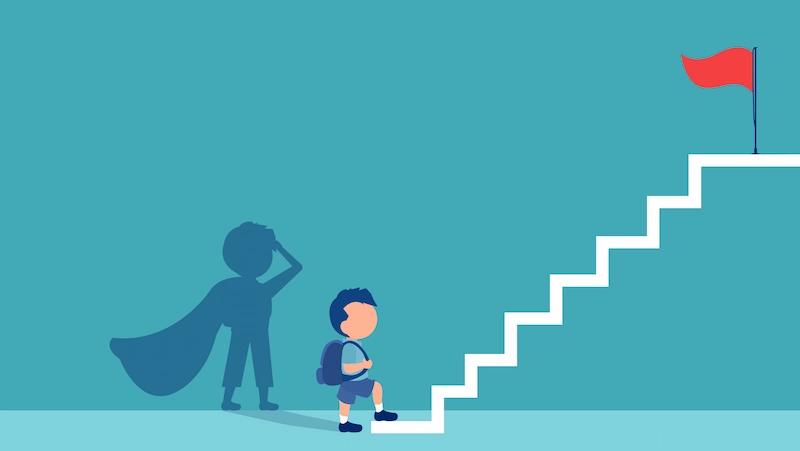 Children develop self-confidence when they make new acquaintances, attempt new things, and learn more about topics that interest them. When kids do well at summer camps, they feel more confident in their skills and are better able to see their strengths and weaknesses. Higher self-esteem will follow from increased confidence.
Increases socialization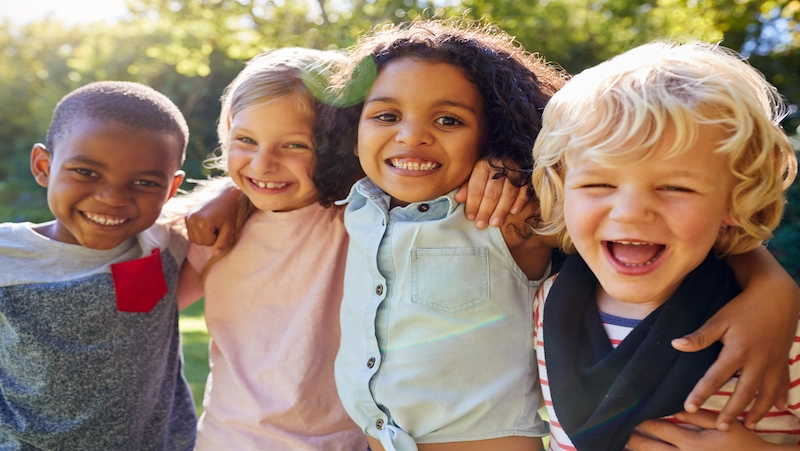 The ideal setting for kids to develop their social skills takes place at summer camp. During the different summer camp activities, they learn how to play together and make new friends. By talking to new people and learning how to wait their turn, children also learn how to communicate in social situations. Kids learn about teamwork and healthy competitiveness through the games and other fun summer camp activities. Talking about socialization, it's also a great skill for the teens of today as it opens several opportunities for them to explore their interests. Check out these great summer camp for teens that will help them socialize and grow!
Leadership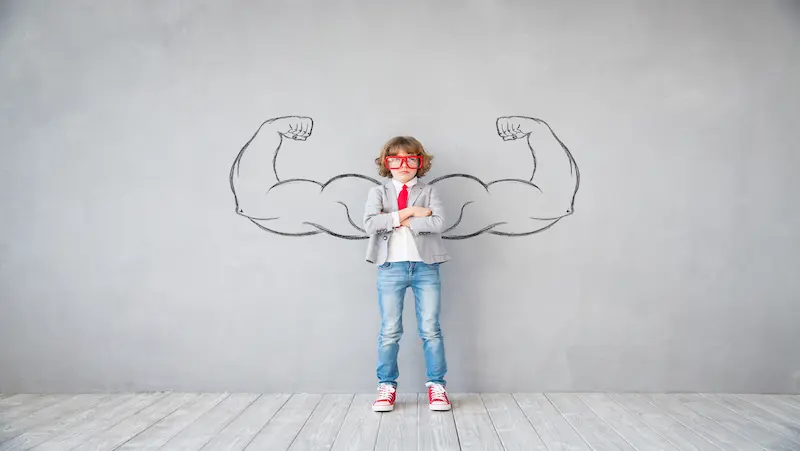 Your child can learn leadership, dispute resolution, independence, and respect for others at summer camps, which is one of the best locations to do it. Your child will have several chances to lead a team, take the stage in a performance, or assist another camper during the summer camp.
Creates opportunities to make new friends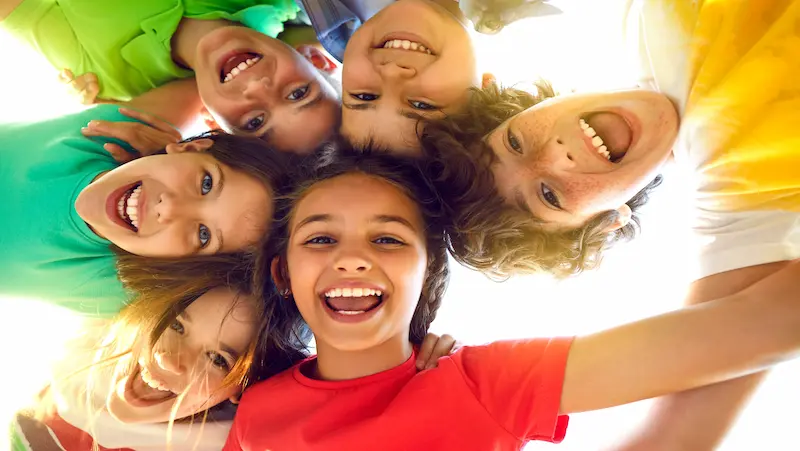 At the camp, they interact with a wide variety of kids. Throughout the show, they talk to them often and find things they have in common that bring them together. Many keep in touch after the holidays and form strong friendships that could last a lifetime.
Summer Camps Improve Growth
Summer camp settings are designed to push kids beyond their comfort zones while still making them feel protected. When people are forced out of their comfort zone while participating in different summer camp activities, they often grow up by learning to work with different situations, make compromises, and adapt.
New interests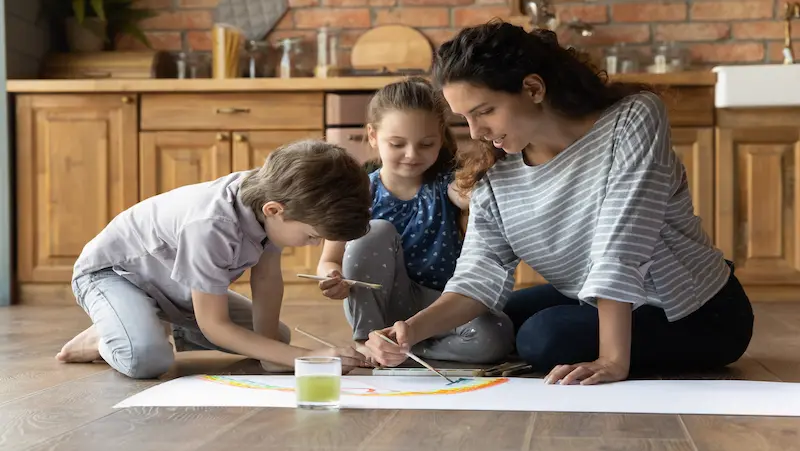 Your kids may wind up developing interests in areas that surprise you. Various summer camp activities like pottery, gardening, cooking, art, and others offered during summer camp that kids aren't often exposed to might catch their attention. Kids often develop interests from an early age so why not check out these summer camp for 3 year olds to nourish their little minds?
Builds upon current interests
An excellent opportunity to concentrate on your child's particular interests is during the summer. Have them try a summer camp near you that focuses on cooking if they enjoy cooking. Do they aspire to become veterinarians? Enroll them in zoo camp. Got a budding scientist? Try some fun, science-oriented summer camps.
Becomes more resilient
With the constant encouragement of summer camp counselors and friends, kids learn to get back up when they fall, to keep going when things get complicated, and to keep trying until they succeed. Children discover they can achieve things they never thought were possible if they persevere and work hard. Children will learn how to push themselves and toughen up, whether completing their first ropes course, swimming without a floatation device, or mastering the art of horseback riding. This is a crucial life skill that will help you succeed in the future.
It provides an opportunity to explore diversity.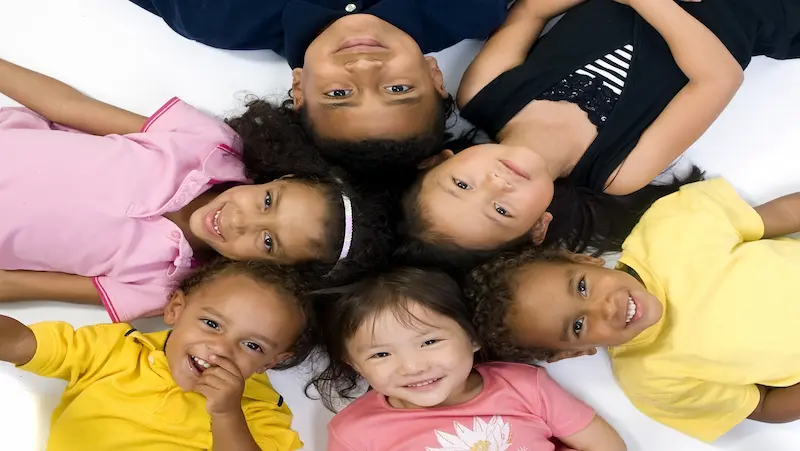 Children from all over the country attend summer camps and participate in several summer camp activities. Your child will learn about places and cultures that he/she was previously unaware of. They begin to comprehend that there is life outside our homes and communities.
Summer Camps Keep kids active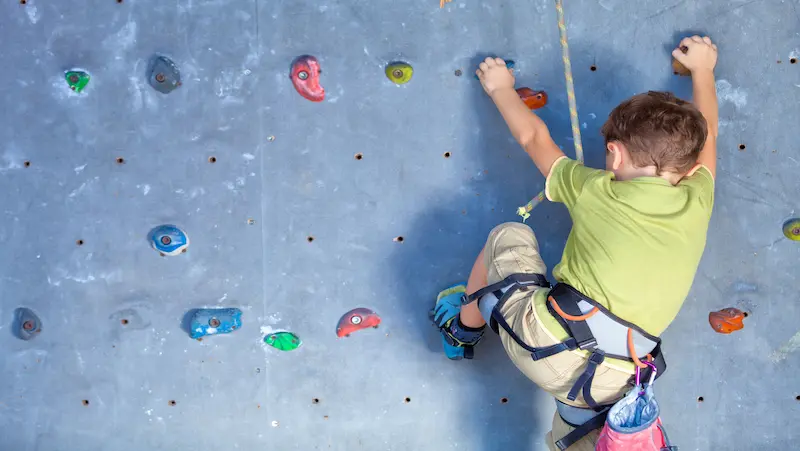 Children must keep both their bodies and minds active. Summer camps encourage kids to play, run, and move, which keeps them strong and healthy. Gross motor abilities, hand-eye coordination, motor planning, and balance are also improved by summer camps in sports like soccer, cheerleading, and tennis.
Adds more to education
The necessity of bridging the time between school years is emphasized by educators. Summer camp activities, while entertaining, promote critical thinking, problem-solving, and reading and math skills.
Develops skills for school, work, and life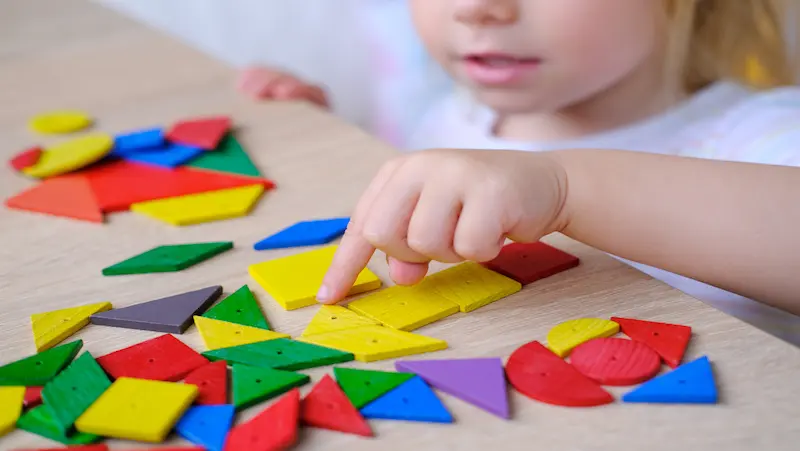 Summer camp principles, from time management to problem-solving, will stay with you long after the summer. When a child goes back to school after summer camp, it's easy to see how all the new skills they learned there can help them in school.
Lasting benefits of summer camps
Summer camps can be beneficial for kids' long-term growth in addition to short-term gains. Some of the significant, long-lasting benefits of a summer camp are listed below.
Get active
One of the main advantages for kids is that they become more active. Biking, running, swimming, hiking, and other activities are common at many traditional summer camps. Important alternatives to keep kids active over the summer include sports camps and other activities like dance and gymnastics.
Minimise screen time
Attending summer camp can give children new experiences and structure away from home, inspiring them to put down their devices and connect with the outdoors, their new friends, and the skills they are acquiring there.
Independence
Attending camp can provide kids with the chance to spread their wings and become more independent while being away from their parents, siblings, and their leading group of friends.
Conclusion
Your children may have a great time learning various new skills at summer camps. Above are the top benefits of summer camp. Visit the most recent entertaining blogs on the BrightCHAMPS blog page to find out more about entertaining summer activities for kids.
Frequently Asked Questions (FAQs)
What is the need and importance of camp?
Kids can be kept busy throughout the extended summer breaks by enrolling in summer camps. On top of that, these summer camps have a lot of other benefits and help kids grow as a whole.
Why are summer camps so good for children?
Children can socialize and have fun while learning valuable lessons at summer camp. The camp's environment encourages kids to attempt new adventures while beginning to feel independent. Summer camps are known for putting kids in safe places and giving them fun things to do.
What are the objectives of a summer camp?
The purpose of summer camps is to give kids and teenagers a pleasant and instructive experience over the summer.