Summers are around the corner, and kids have plenty of time with them. Soon after the vacations, the kids look for activities to distract themselves. All this becomes a massive headache for parents, as they, too, run out of ideas to keep their kids entertained. However, it becomes more difficult for parents with infants. These little kids are growing too fast and need something to keep them busy. This is where summer camps come in to give some relaxation to parents, and hence we bring you this blog, which will help you find the best summer camp for your 3-year-old.
How summer camps for your 3-year-old can help them grow
Summer camps are a place that guarantees all-around development for kids. Even though every child is different, we strongly believe kids of all ages can benefit from summer camp. Camp helps children develop essential social, emotional, and cognitive skills, and it doesn't matter what your child's interests are; camp can help them. Kids as young as three can benefit from summer camps or summer preschools near them.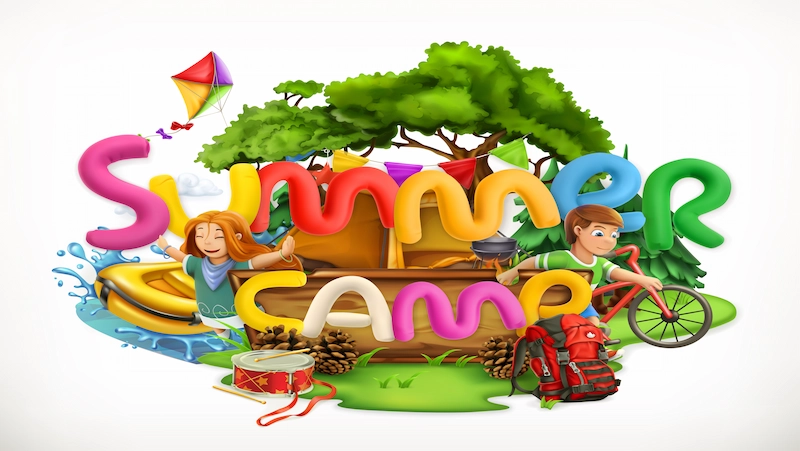 Since preschoolers are too young to choose for themselves, their parents are responsible for selecting the right camps to keep them busy while helping them grow and learn something that can help them at school.
Summer camps provide numerous advantages for children of all ages. The primary factor is related to their growth. Below are some essential elements for your kids' growth and how summer camps for your 3-year-old can help them grow.
Playing time
Summer camp offers time and flexibility for impromptu play and is more laid-back than the school schedule. Free play is crucial to a child's growth because it teaches them how to think creatively and allows them to explore their imagination. Children get stronger and happier when they have a safe place to talk about how they feel and what they think during playtime. Additionally, they pick up skills for interacting with others, handling disputes, negotiating, and de-stressing. Unstructured play has many advantages and is a great way to meet new people.
Teamwork
In a camp program, your child will participate in activities requiring teamwork regardless of their hobbies, whether in athletics or arts and crafts. A helpful life skill is the ability to perform well in a team.
Because it fosters the growth of leadership, emotional intelligence, and communication skills, teamwork is essential. A child's awareness of cooperation aids in their realization that collaboration is frequently the most effective method to complete tasks. Instead of believing they must complete tasks independently, they will value collaboration as a solution. Children will consequently grow up eager to be involved in their society.
Screen-free activities
Both adults and children spend too much time in front of screens. Children watch screens for more than seven and a half hours every day, whether on a mobile device, in front of the TV, or at a computer playing video games. Too much media consumption cuts sleep and reading time and may hurt academic achievement. Children connect with the joy of living outside of screens at camp. Children will have countless chances to challenge their minds in enjoyable ways throughout the camp programs. Whatever their interests, your kid will learn and socialize in a positive real-world environment at summer camp. A child's brain, body, soul, and future depend on time spent away from screens, which could benefit us all.
Prepares them for school
Since not all infants start attending school, summer camps for your 3-year-old can be a great way to prepare them for school. All these infants will attend the camps that are around their houses. This method can teach them to spend a few hours away from their parents each day. Because most children cry on the first day of school because they are not accustomed to being separated from their parents, summer camp can be an excellent way to prepare them for school.
Tips for finding the perfect summer camps for your 3-year old
Finding the ideal camp for your infant can be challenging, as the 3-year-olds might not have their own choices. The parent's duty to find the perfect one for their child can sometimes be stressful. To simplify your job, here is a complete guide to finding the perfect summer preschool for your infant.
Decide a fair budget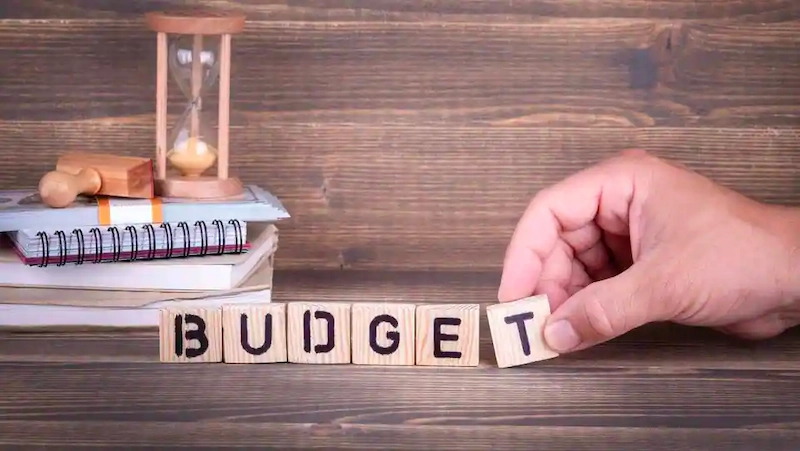 Cost is crucial. You need to set a fair price for the camps. Choosing summer camps for your 3-year-old that are affordable is the best choice. Since the kids are too young, spending a lot does not make sense. A good camp with a fair price is a good deal.
Meet teachers beforehand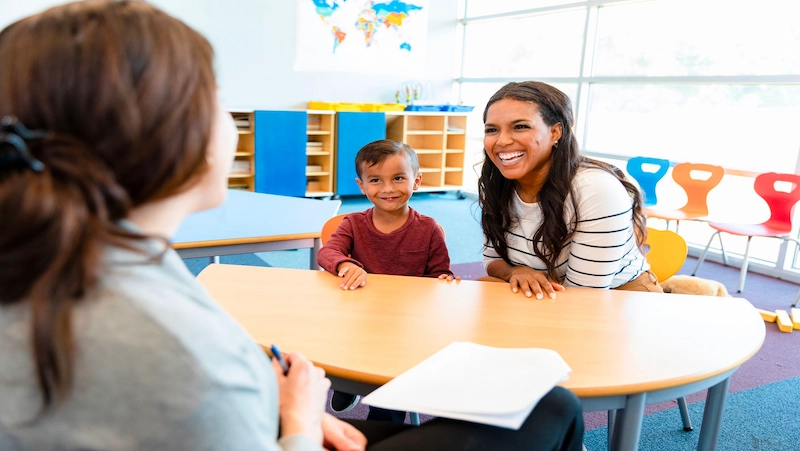 Meet the camp instructors and pay attention to them. After all, they will be with your children for the bulk of the day. Watch how your kids communicate after you introduce them. You want to ensure that the instructors are enthusiastic about what they do and eager to give your children the best summer preschool experience possible. Also, tell the teacher about your child's issue if they have any to avoid any mishaps afterward.
Find summer camps for your 3-year-old near you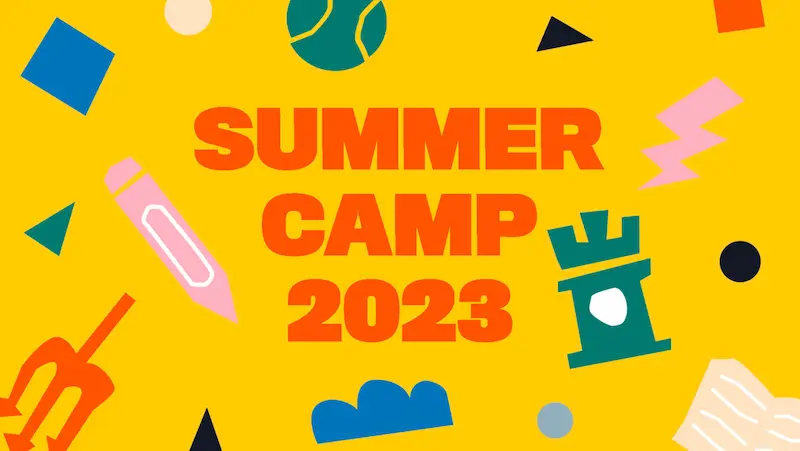 Choose a summer preschool close to your home or place of work to save time and make it easier to get to your child in an emergency. Since the kids are too young, sending them too far might be inconvenient for them as well as for their parents. If you want to read about how online summer camps can be a great option in such a case, go through The Ultimate Guide to Finding the Perfect Online Summer Camp for Your Kids.
Duration of the camp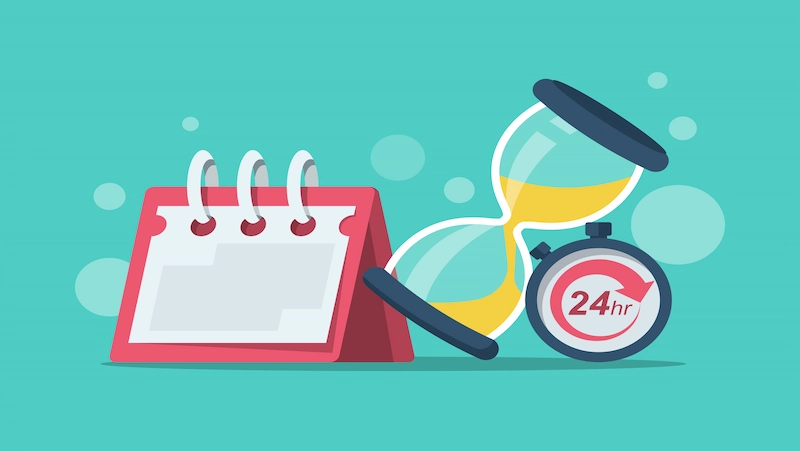 Since kids get moody fast, asking about the length of the camp beforehand helps you understand the camp process well and makes your decision clear. In light of the requirements of the family and the child, program length should be considered. Ask about pre- and post-care if you need them to stay there all day. Find out if they take naps or have quiet moments in the camp. Understanding who is in charge of the before- and after-care programs are also critical. Is your child's daily staff the same? What pursuits will he be pursuing at this time?
Review Policies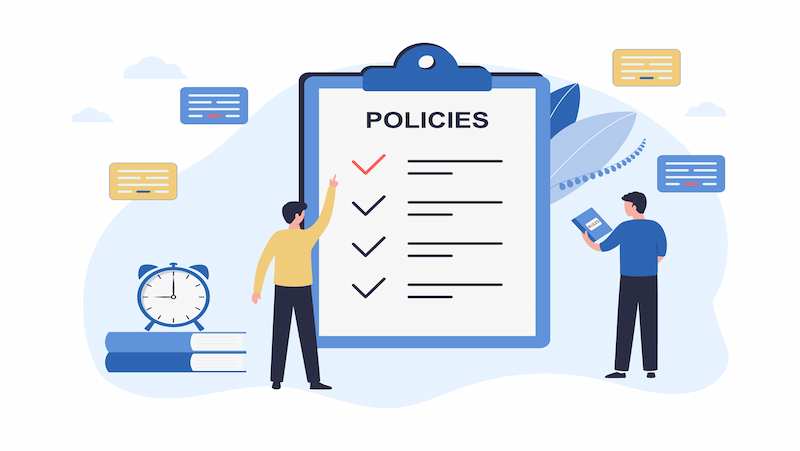 Examine the summer preschools' policies and processes before registering to prevent future issues. You don't want to find out too late that the drop-off and pick-up procedures are different than you thought. Ask about all the relevant information to ensure your child doesn't experience surprises.
Conclusion
Children can learn new skills, develop interests, and meet new friends at summer preschool. If you are also looking out for summer camps near you for your little one, considering the point made above will make your job easier.
Enroll your child in a specialized coding bootcamp for kids, where they can develop essential programming skills through immersive and comprehensive training programs.
Visit the most recent entertaining blogs on the BrightCHAMPS blog page to find out more about summer camps and other fun things to do.
Frequently Asked Questions (FAQs)
What are the benefits of a summer camp?
There are limitless benefits to summer camps. A summer camp covers everything from making your kid independent to learning new skills.
At what age should I send my kid to a summer camp?
Children as young as three years old can attend summer camp. Summer camps are a fun place where your child can learn new skills and become more prepared for the future.