What summer activities does your kid have planned? They might prioritize playing video games, socializing with peers, or participating in sports. What if they had the chance to spend this summer interacting with a well-known scientist, a celebrated artist, or a paleontologist who has found dinosaur fossils? Opportunities like these were previously only available to those born into highly wealthy or fortunate families. But thanks to modern online platforms, any kid with access to a computer and an internet connection can take advantage of chances like these by attending an online summer camp.
Keep reading to learn more about the stunning benefits of online camps.
Importance of independence and self-directed learning
All of us may find it difficult to learn independently because we are accustomed to receiving guidance from an instructor or coach. Thankfully, technology has provided us with various tools to study independently. We refer to this as self-directed learning. It's a tactic whereby the student takes on the role of the instructor and manages his or her learning process by choosing the objectives, methods, and criteria for evaluation.
Self-directed learning comes with a lot of benefits. These summer camp benefits help your kid in the long run. Independence and self-directed learning go hand in hand. Independence fosters self-directed learning and allows the kids to be independent. Some other benefits of self-directed learning are listed below.
1. Flexibility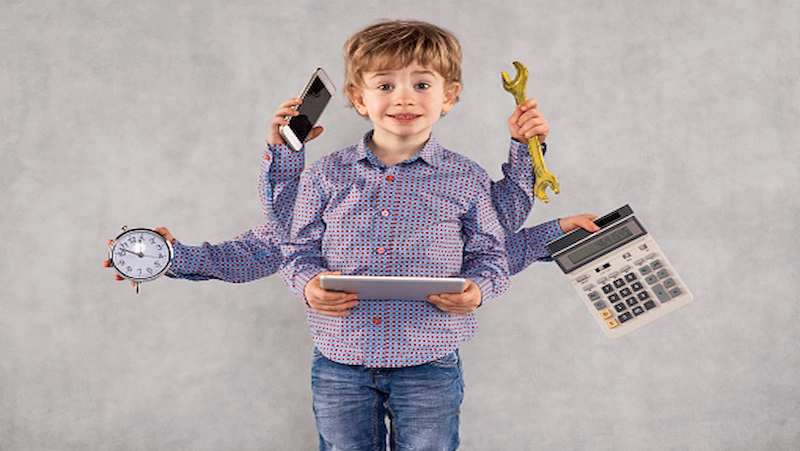 Self-directed learning provides flexibility for students to choose the time when they want to learn. This helps them to learn time management as well.
2. Online summer camp fosters responsibility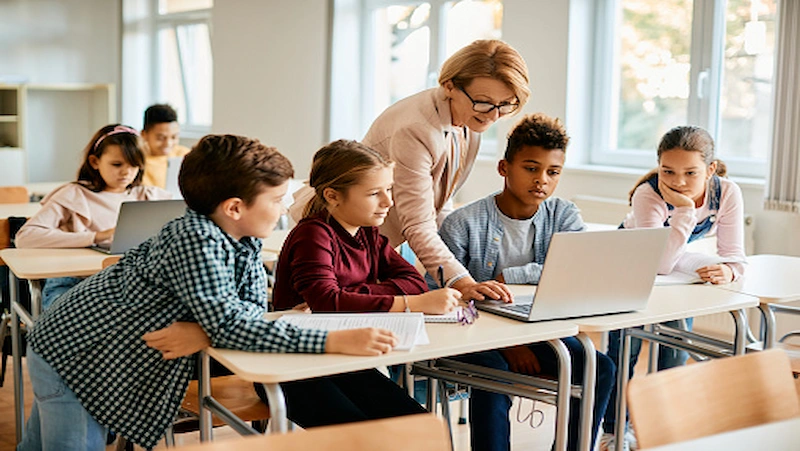 Since kids have to teach themselves through self-directed learning methods, they become more responsible while learning about new topics.
3. Online summer camp broadens their minds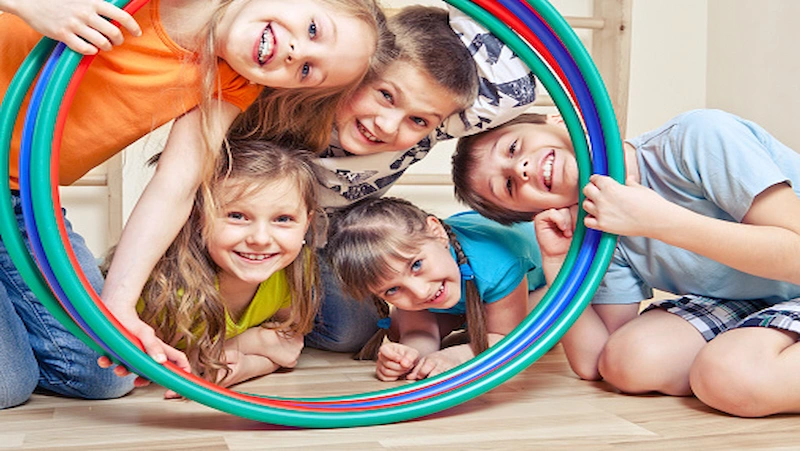 Self-directed learning methods help the kids to expand their thinking process. They figure out new ideas to learn about new subjects.
4. Learns time management
Setting up a timetable to learn about something new requires a kid to make a routine. Self-directed learning helps the kid learn time management as the kids perform and learn independently.
5. Prepares them for higher education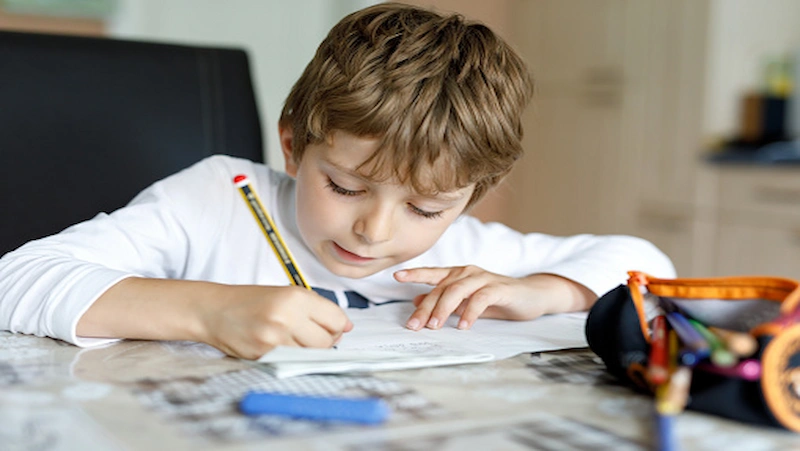 At some point in time, every human adapts the self-directed learning methods. Starting doing this at an early age prepares your kid for the future and helps to build a foundation for higher learning methods.
How online summer camp fosters independence and self-directed learning
Online summer camp is a great way to teach your kids about self-directed learning. All kids learn about new concepts in school, where a teacher introduces them to that topic. Online summer camps, on the other hand, are a little different from traditional structures. These camps such as Roblox camps, Minecraft camps, etc. teach the kids about topics, but later on, the kids work harder to grasp the new concepts. 
The traditional summer camps offer practical examples in front of the kids. It becomes difficult for kids at times to understand the concept fully in online camps, and that's where independence and self-directed learning kick in. To understand a concept completely, the kids look for other sources and methods. This helps the kids learn new things. Searching out resources and examples and trying out new things, failing at them at first, trying again, and finally succeeding, boosts their confidence.
Conclusion
Online summer camp is a great way to keep your kids busy this summer. They are fun and educational, and kids can learn everything while sitting at their homes. Apart from this, online summer camps play a great role in encouraging independence and self-directed learning in kids. By reading the above information, you must have learned about the crucial benefits of self-directed learning. To learn more about online summer camps and their benefits, check out the latest fun blogs on the BrightCHAMPS blog page.
Frequently Asked Questions (FAQs)
Why are independence and self-learning important skills for kids?
Children need to learn how to study on their own because it helps them become independent and gives them the ability to advance in life without entirely relying on an instructor. Not only is it more satisfying, but it also strengthens the complete learning process.

How do I find the best online summer camps?
Although many options are available for kids, picking the correct one can be difficult. The following advice will assist you in making the best choice.
1. Check the reputation of the camp.
2. Check the length of the programs. If the camp is too small, then your kid might not be able to grasp the whole concept, and if the camp is too long, then kids might get bored of it.
3. Choose a camp that offers summer camp activities for kids.
4. Select a camp by keeping the budget in your mind.
5. Choose a camp that offers a good student-mentor ratio.