Parents are continually looking for ways to provide their children with more than just the formal education in today's world of rapid change.
They no longer wait for their kids to get older before teaching them new things. It's all about upskilling these days.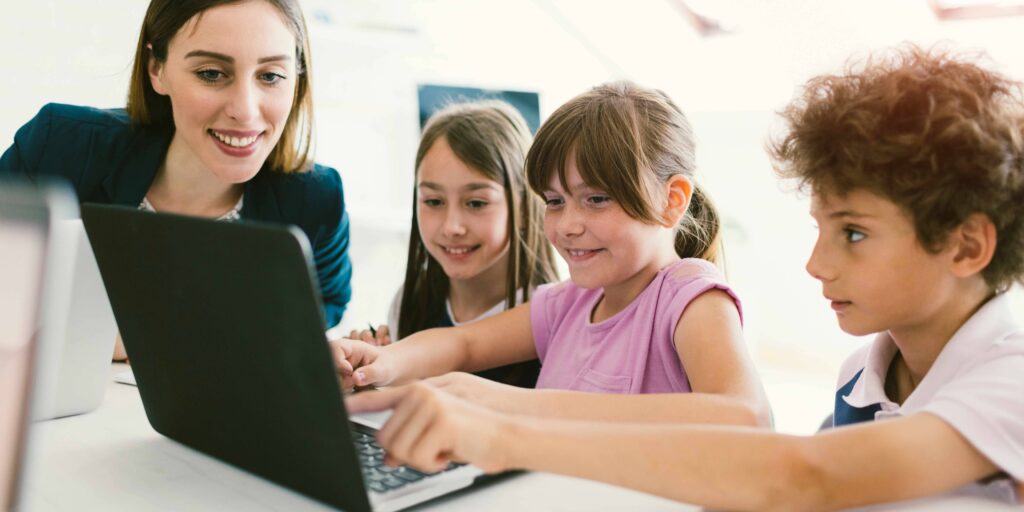 They send their children to the online world at a young age and enroll them in various courses so that they can better understand and participate in the world around them.
They place a special emphasis on improving their children's technological skills, as technology is at the forefront of development.
Coding for kids is, of course, one of the most popular courses among parents these days.
If you were to ask what are the best platforms for kids to learn to code, Roblox would undoubtedly be on that list. It is a hugely popular online gaming and game development platform.
What is Roblox
Roblox is a gaming and game creation platform developed by David Baszucki and Erik Cassel.
It was first released as a game in 2004, but it has since grown into a massive game creation system now known as Roblox Corporation.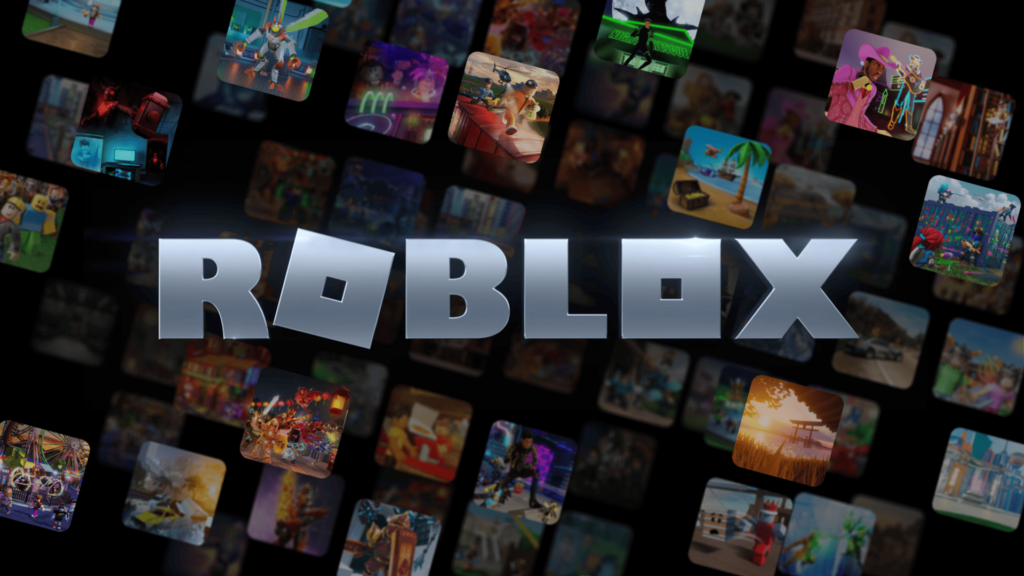 Roblox is a free-to-play game in which anyone can create a game based on their imagination using Roblox Studio.
However, several features in Roblox are in-game purchases and can be purchased using a virtual currency called Robux.
Despite its popularity, there isn't much information about Roblox available online, which primarily affects newcomers with many questions about Roblox.
These questions particularly concern the minor details that one can only become aware of once one regularly uses the platform.
Many new Roblox joiners are not fully familiar with the platform and want to update their knowledge as soon as possible.
For this, they browse the internet for answers but cannot find them. Among the many queries, one regards the best thumbnail size of Roblox and the updated thumbnail size for Roblox in 2022.
Before I answer this query let us first know what a thumbnail is.
What is a Thumbnail?
The thumbnail depicts a preview or demonstration of how your project or game will appear when you play it in a form of an image.
Because your thumbnail determines your success on the platform to some extent, it's safe to say that getting it right is critical.
What Is The Best Roblox Thumbnail Size?
The ideal Roblox thumbnail size should be 1920×1080 pixels in size. This results in a 16:9 aspect ratio.
Regarding the updated thumbnail size in 2022, the above standard is also the current standard-supported resolution for user image thumbnails on the Roblox site.
Even though users and the crowd previously had the option of selecting thumbnails of varying resolutions, 1920×1080 is the current size standard.
All videos must now use the aforementioned high-definition pixels set as the default setting for their posts.
Roblox has established standards for the icon like it does for the thumbnail.
Conclusion
For many gamers worldwide, Roblox has represented limitless possibilities since it launched as an online platform in the mid-2000s.
It is a creative environment that allows you to express your creative side.
Roblox thumbnail size will get you a lot of players who will not only spend a lot of money on the game but may also turn you into a top user.
So, the next time you're unsure which thumbnail size is best, remember the standards mentioned here, and you'll be ready.
Learn to create fun games in Roblox at BrightChamps with its specially designed curriculum, which makes learning game development and coding for kids simple for students in Grades 1-12.
BrightChamps also teaches a variety of other programs that assist children in developing a foundation in computer programming for kids through activities, interactive lessons, and other means.