Minecraft is a popular game that brings together more than 141 million players from all over the world. But some players are head and shoulders above the rest.
For years, esports have been arguing about which players can be considered the best, and Minecraft is no exception.
In this article, we have compiled a list of some of the best and most popular players of Minecraft.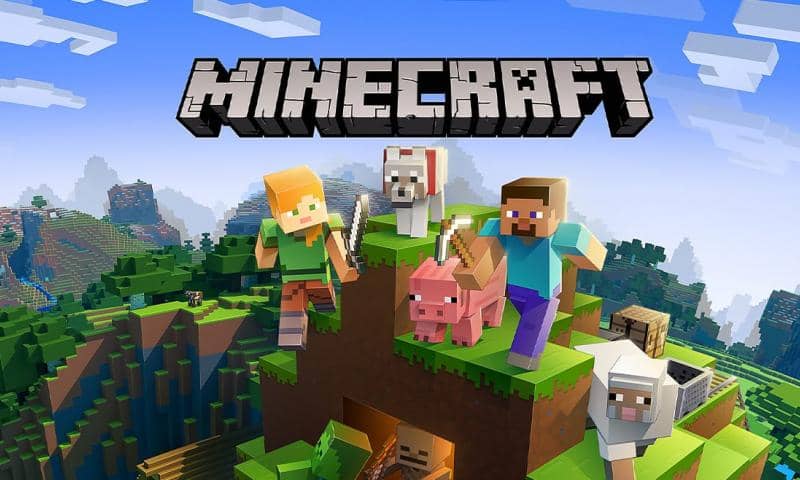 The expertise of players is based on several essential Minecraft skills such as Building, Redstone circuitry, combat readiness, parkour, and so on.
Let us get straight into the list.
Best Minecraft Players of 2022
Dream
Dream is a YouTuber known for his incredible speedrunning abilities; he understands how to use game mechanics intelligently and quickly make decisions that are in a player's own best interests.
This set of abilities has enabled him to hold multiple Minecraft speed records, as well as perform tricks and tasks that the average player cannot even imagine.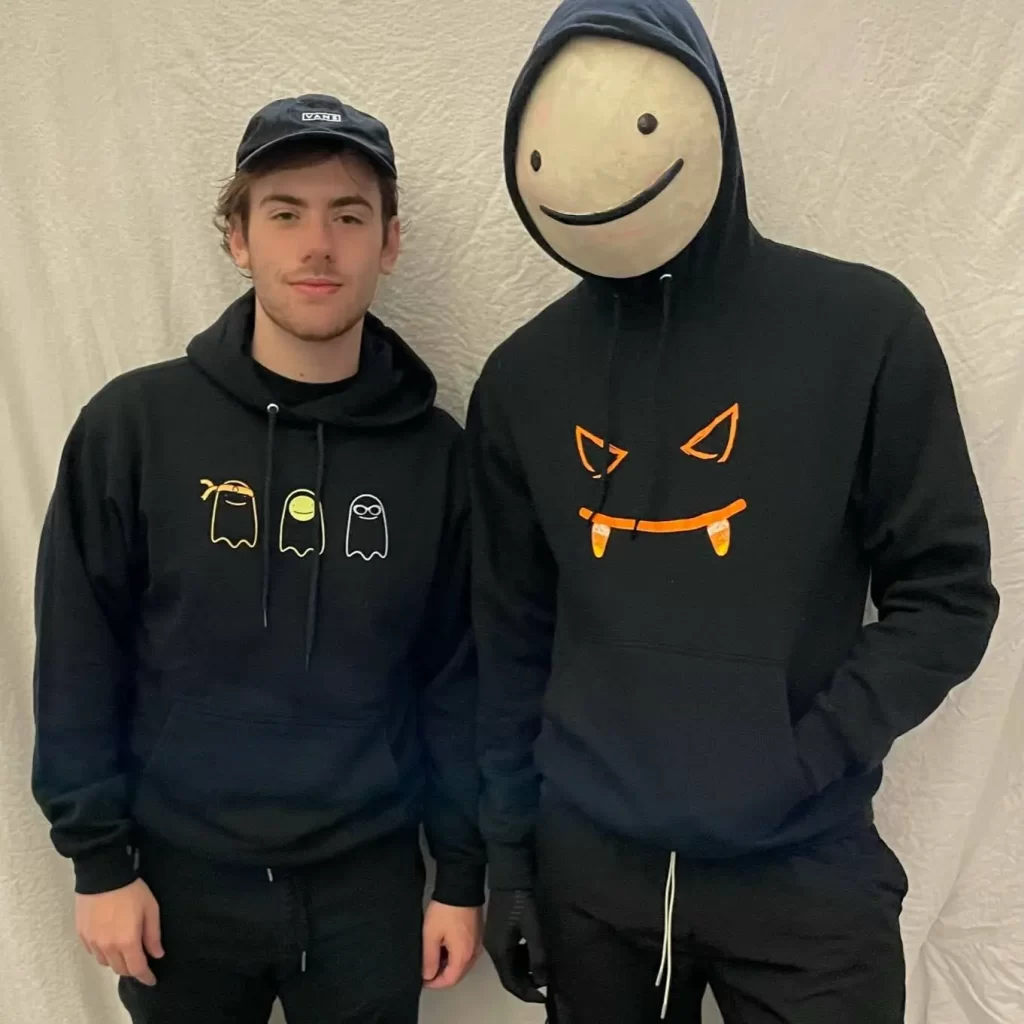 Dream has a thorough understanding of Minecraft's mechanics and inner workings; he knows roughly what he needs to defeat the ender dragon and the numerous strategies he can employ to catch the hunters off guard.
He never fails to deliver devastating blows and always manages to use his high IQ to devise brilliant and ingenious plans to fool and outwit his friends in the manhunt series.
Another reason for his success is his movement proficiency, which includes mastery of the following parkour MLG water bucket speed bridging and taking advantage of mechanics that allow him to move faster.
Technoblade
Technoblade is an expert at Minecraft. Based on his own analysis, it's clear that he understands Minecraft PvP to an expert level.
His gaming IQ is extremely high, and he also possesses mechanical abilities to back it up.
He is regarded as one of the best players in the world due to his PvP skills, strategy, and tactics, as well as his Bedwards streak.
He is a cunning warrior who seems to win every fight regardless of the odds. Technoblade took the top spot on this list thanks to their victory over Dream in various Minecraft updates.
Fruitberry
Fruitberry has become a household name in the Minecraft community thanks to its outstanding performances at the 11th Minecraft Championship.
It finished second overall and in the top five in most categories, including first place in "To Get To The Other Side."
Fruitberry deserves a spot on this list because of these accolades, as well as his ability to move quickly. He's one of the most well-known Minecraft players in the world.
Illumina
Illumina is a true speedrunning master. Numerous records attest to his exceptional playing abilities.
Six titles were awarded for high-speed passage in the Java category. This is a player who not only deserves to be ranked but also special attention because he is constantly improving and becoming better.
CaptainSparklez
CaptainSparklez is a talented Minecraft player despite being best known for his music and Minecraft parodies.
CaptainSparklez has been playing Minecraft since 2010 when he posted his first YouTube video about the game. He was even voiced and appeared as a minor character in Minecraft: Story Mode.
Speedrunning is one of the most popular types of content available (trying to finish the game in record time) on his channel.
Minecraft in Hardcore Mode where if he dies inside the game, he must start from the first, is also another popular type of content.

CaptainSparklez provides fun Minecraft challenges, such as the 100-day challenge in Minecraft, where he makes many things or tries to limit the game.
His leadership position may not be up to par, but he has spent the last year honing his skills in order to restore them to their former high level.
Conclusion
Minecraft is one of the most famous games in the world and, as you can see, many players are known for their various skills.
Although Minecraft is played all over the world, a few players shine in the gameplay.
By taking a cue from the best players in the Minecraft world, you can elevate your own gameplay in Minecraft.
So go visit the above-mentioned players if you haven't already because you will definitely learn something from their years of expertise.
Learn more about Minecraft and game development through Minecraft at BrightChamps with its specially designed curriculum, which makes learning game development and coding simple for students in Grades 1-12.
BrightChamps also teaches a variety of other programs that assist children in developing a foundation in computer programming through activities, interactive lessons, and other means.