Summer camps are a great way for children to learn new skills, make friends, and enjoy outdoor activities. However, for children with special needs, finding a summer camp near you that can accommodate their unique needs can be a challenge. Online summer camp special needs have emerged as a great alternative for families with specially-abled kids, providing a safe and comfortable environment for children to learn and grow.
In this blog, we will explore the advantages of online summer camps for children with special needs, including the flexibility, accessibility, and individualized attention that they offer. We will also discuss the benefits of online social interaction and how it can foster a sense of community and belong among children with special needs.
Understanding the challenge for kids with special needs
The majority of conventional summer camps primarily cater to kids who are in good mental and physical shape. Kids who need special care can't participate in all the activities at regular summer camps, so they are certain to feel a little out of place there. Parents are often afraid to enroll their children in summer programs due to bullying as well.
summer camp special needs, on the other hand, are specifically tailored for these kids. All campers can participate in and enjoy the activities since they are planned in a way that allows for that. The mentors receive specialized training to assist them in educating the special needs youngsters further.
Benefits of online summer camps for special needs kids
Specialized online summer camps give specially-abled kids the chance to gain crucial social, linguistic, cognitive, and sensory skills that will aid in their growth and development. Throughout the summer break, these programs aim to maintain academic improvement. Children may explore, make friends, and widen their perspectives at camps while doing so in upbeat, exciting surroundings. Kids can construct a strong foundation that will persist into their adult life and provide them enduring self-esteem by honing their communication skills, forming good friendships, and boosting their self-confidence.
1. Developing Social Skills for Kids with Special Needs.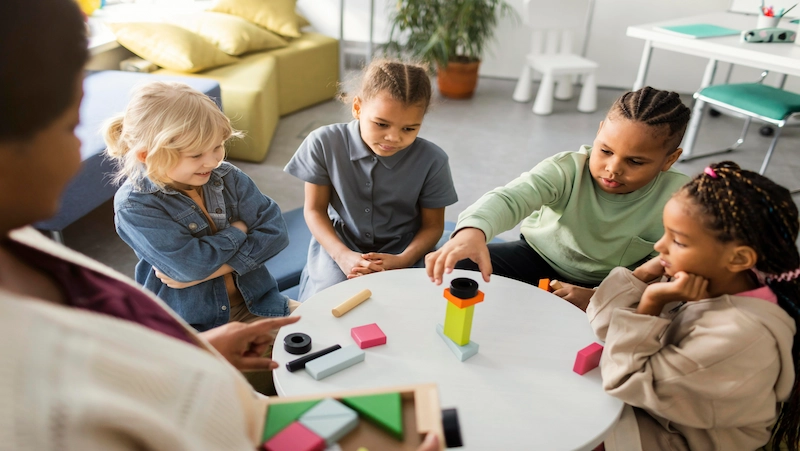 Kids can experience social engagements differently than "neurotypical" children. Despite potential challenges, they can create meaningful camp friendships by increasing their understanding of social interactions, working to understand other people's perspectives better, and developing more confidence in social engagements. Such children may then have a wealth of opportunities to make meaningful friendships and can enjoy typical childhood experiences in unique ways.
2. Engaging in Healthy and Outdoor Activities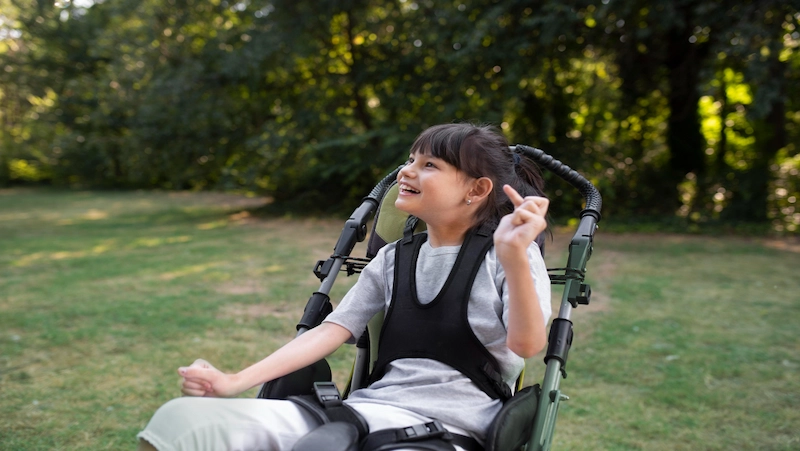 Everyone can reap the many benefits of exercise and outdoor exposure, especially those with special needs. Special needs camps are where children can find unique ways to engage in activities and build social relationships with peers at school or in the community. At a special needs camp, children are enthusiastically encouraged by highly trained staff to take part in outdoor activities tailored to their individual skills and abilities. Special needs youth will have the opportunity to take part in exciting summer camp activities they may have not previously considered, such as embarking on nature hikes, participating in sporting events, mastering the art of kayaking on a river or lake, and enjoying the fellowship of other campers during campfire get-togethers.
3. Kids gain a boost of self-confidence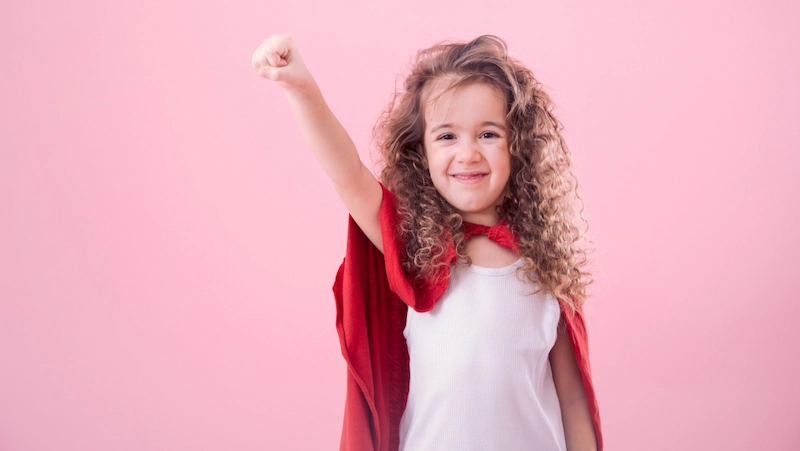 Parents are often delighted to witness their children smiling, interacting with their peers, and coming back home with increased faith in their skills compared to what they had witnessed earlier. After completing the camp, children may be inspired to keep up the healthy outdoor activities, and parents may find it easier to set limits on screen time or other electronic device use due to the newfound confidence and greater abilities their children have developed.
Top online summer camps for kids with special needs
Summer camps can be a fantastic way to add a thrilling element to your kids' summers while giving them plenty to do. Enrolling your special kids in these online summer camps can be an excellent way to make their summer vacations enjoyable and memorable!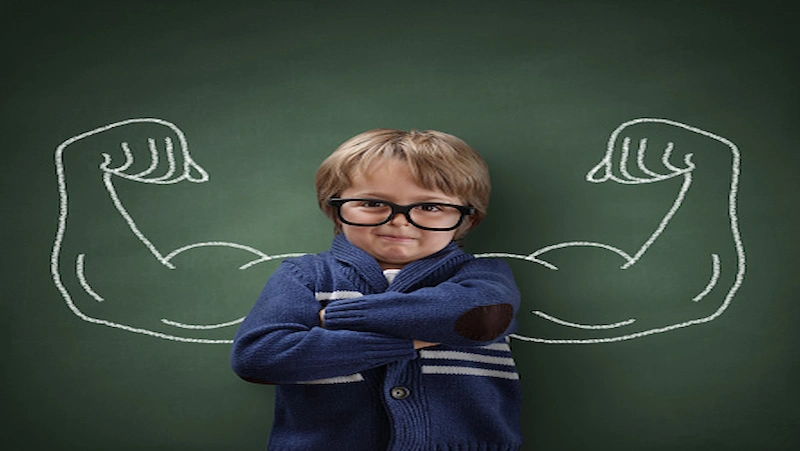 Unlock Your Child's Inner Superpower with the CueKids Online Program for Kids 7 to 12 Years! This online workshop can be a great way to gain valuable insights into emotional wellness, helping those with special needs to manage their emotions more effectively. In this course, your kids will be learning to manage and express their emotions. By engaging in fun interactive activities, games, role-plays, and craftwork, kids will gain a greater understanding and control of their emotions, thus becoming more emotionally intelligent.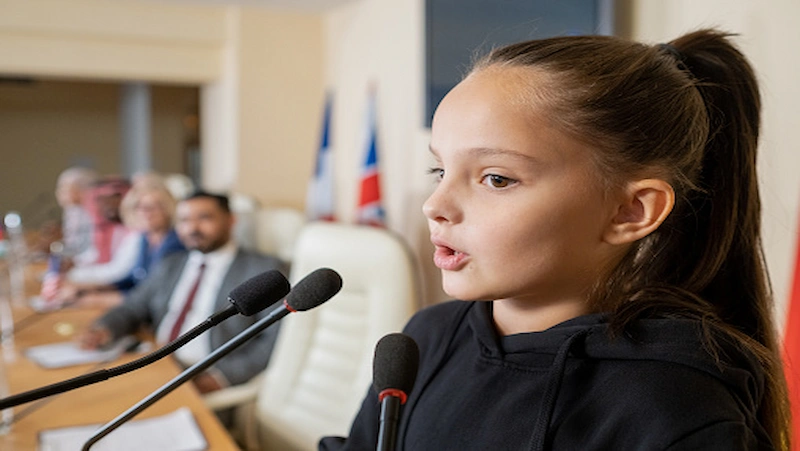 CueKids Public Speaking Online Course is an exciting 10-day program that will empower your child to confidently express themselves when speaking in front of an audience. This summer camp for special needs kids is an incredible opportunity to help build confidence. These engaging online sessions will explore proven public speaking techniques in enjoyable and easy-to-grasp ways that will be beneficial for children. Learning to communicate with poise and assurance, mastering body language techniques, and designing compelling content are all foundational skills that will be imparted.
BrainArt's Online Art Classes give your kids the perfect opportunity to express their creativity while staying comfortably at home! The online art classes will foster the development of fine motor skills, problem-solving skills, hand-eye coordination, cognitive thinking, and creative expression. This will create a chance for your kids to bond with, recognize, and build their cultural identities. This camp is a great camp for all those special needs kids.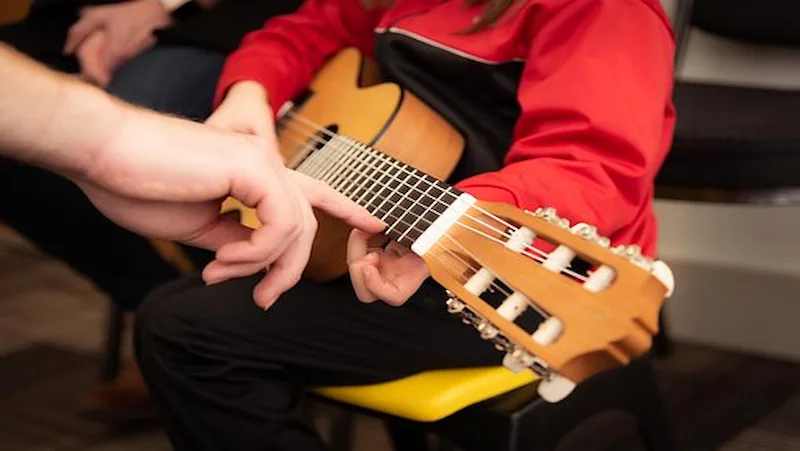 Are your kids excited to play and have fun? OVIMA's program is the perfect opportunity for students to have fun while learning to play an instrument! learning to play instruments can have several mental benefits. The program has an encompassing approach that is centered on enhancing your kids' all-around growth, such as creative and musical abilities.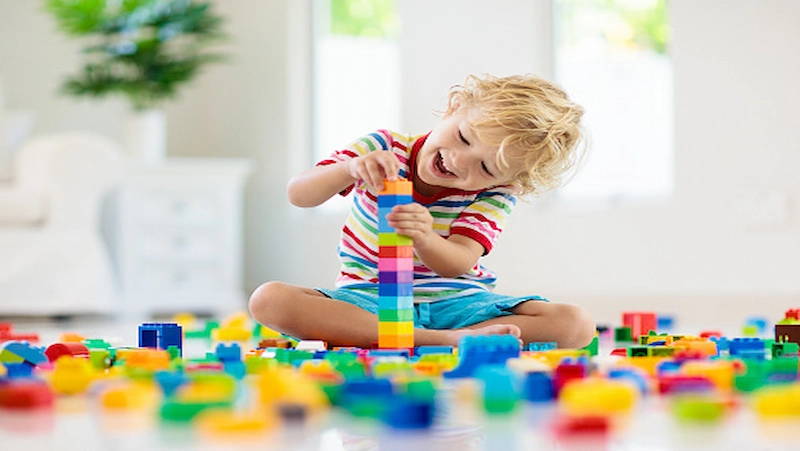 In the exceptional LEGO creative building course facilitated by MakersLoft, children will acquire a wide selection of Lego building abilities and approaches, which will enable them to create from their own resourceful ideas. The students will gain extensive knowledge of various Lego parts, colors, design, geometry, symmetry, patterns, storytelling, and presentation and explore how they can apply all these elements to bring their ideas to life!
Prepare your special kids for these online summer camps
Getting ready for summer camp special needs necessitates some pre-planning, which will be a rewarding experience! By following these tips, your kids can stay ahead of the game when attending summer camps!
Create an inventory of items needed for the summer camp to ensure smooth preparation.
Ensure your kid has a wonderful summer camp experience by ensuring the internet connectivity is up to par to avoid any potential interruptions.
Spend quality time with your child while they complete their tasks and be there to assist whenever necessary.
Encourage your kids to take part in online classes as they can gain beneficial knowledge from the sessions. This encouragement is needed because children get moody quickly.
Ensures that all necessary items are conveniently available.
Conclusion
In conclusion, online summer camps have opened up new possibilities for kids with special needs. They can enjoy a fun and fulfilling summer camp experience. The flexibility of online camps allows families to participate from the comfort of their own homes, while still providing a structured and engaging environment for kids to learn and grow. Online camps also offer individualized attention, allowing for personalized instruction and accommodations for each kid's unique needs. In addition, the social interactions provided by online camps can foster a sense of community and belonging. This is crucial for the emotional well-being of children with special needs. Overall, the advantages of online summer camps for kids with special needs make them an excellent choice for families looking for a safe and supportive summer camp experience.
Discover the exciting new blogs on the BrightCHAMPS blog page to learn more about special needs camps!
Frequently Asked Questions (FAQs)
How is an online camp beneficial for kids with special needs?
Summer camp special needs strive to accommodate the individual needs of each participant. At summer camp, they create an environment of safety and joy for kids with special needs to partake in the same activities as their friends.

Tips for finding the best summer camps for special needs near me
Some tips for finding the best special needs camps are:
-Make sure your children are interested in the activities provided by the camps.
-Before enrolling your child in the program, inquire about the student-to-mentor ratio.
-Examine the choices for security and emergencies.
-Make sure the camp is within your budget.
-Review the camp before enrolling your kid.