Avatars have been an integral part of video games since their inception. Today, avatars are at the centre in games, as they define a user's personality while also allowing the user to become whatever and whoever they want in the game world. 
Like many video games, Roblox is greatly affected by avatars. It not only sets a player apart from other players, but it also adds to the attraction and interest of your game.
This article will walk you through importing custom avatars into Roblox Studio.
Table of contents
What is Roblox?
Roblox is an amazing virtual universe that helps you create a platform game, share experiences with friends, and be anything you can imagine.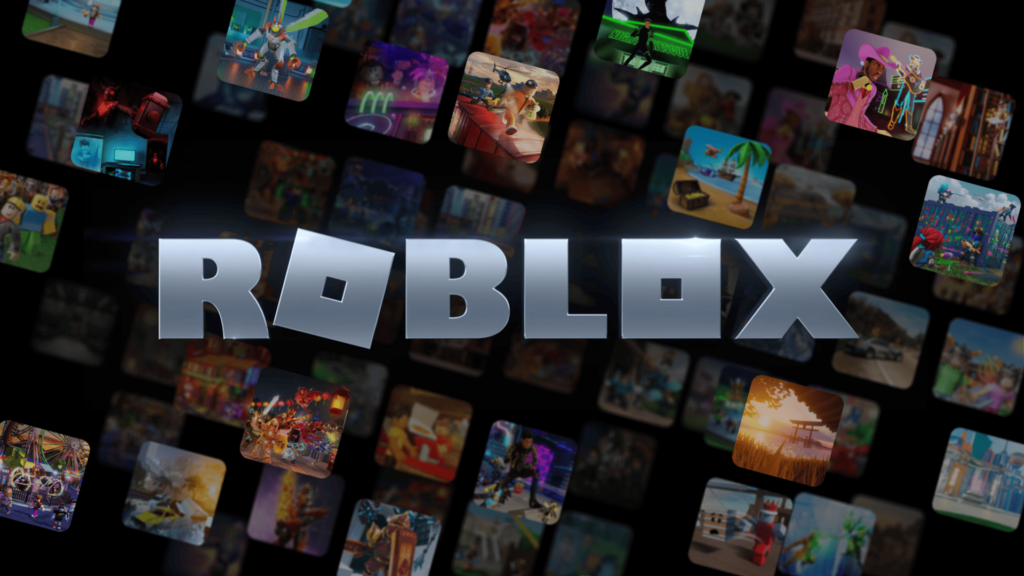 Roblox application is available on PC, Mac, iOS, Android, etc. You can download and play games on it.
Roblox application supports Android OS 5.0 and higher. Avatars are the main component in the game to create, animate, and have fun.
How To Import Custom Avatar In Roblox Studio
Step 1: Download Roblox Studio
To make a Roblox avatar, the Roblox platform must be downloaded on the device from the play store or apple store. Once the Roblox studio is downloaded, you can open it.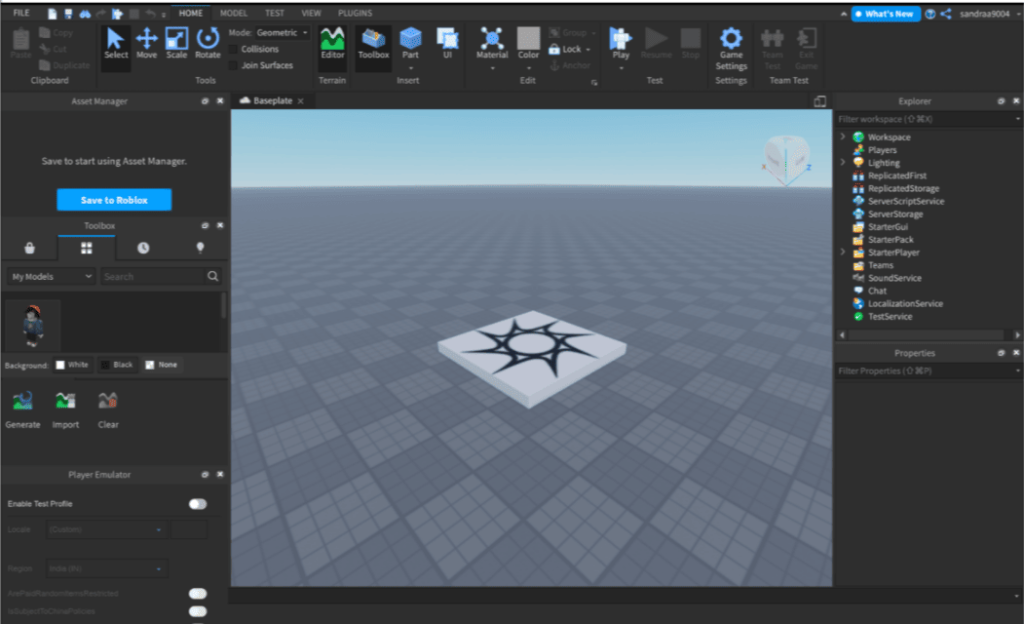 Step 2: Introduction to the Studio
The platform .i.e Roblox studio is shown in the image above at step 1.
The Menu Bar contains many options based on the avatars and the environment. The navigation buttons and menus will be handy.
We are currently working on a project to create.
The menu has the following options: FILE, HOME, MODEL, TEST, VIEW, PLUGINS. The Explorer and Properties Windows are crucial in Roblox Studio.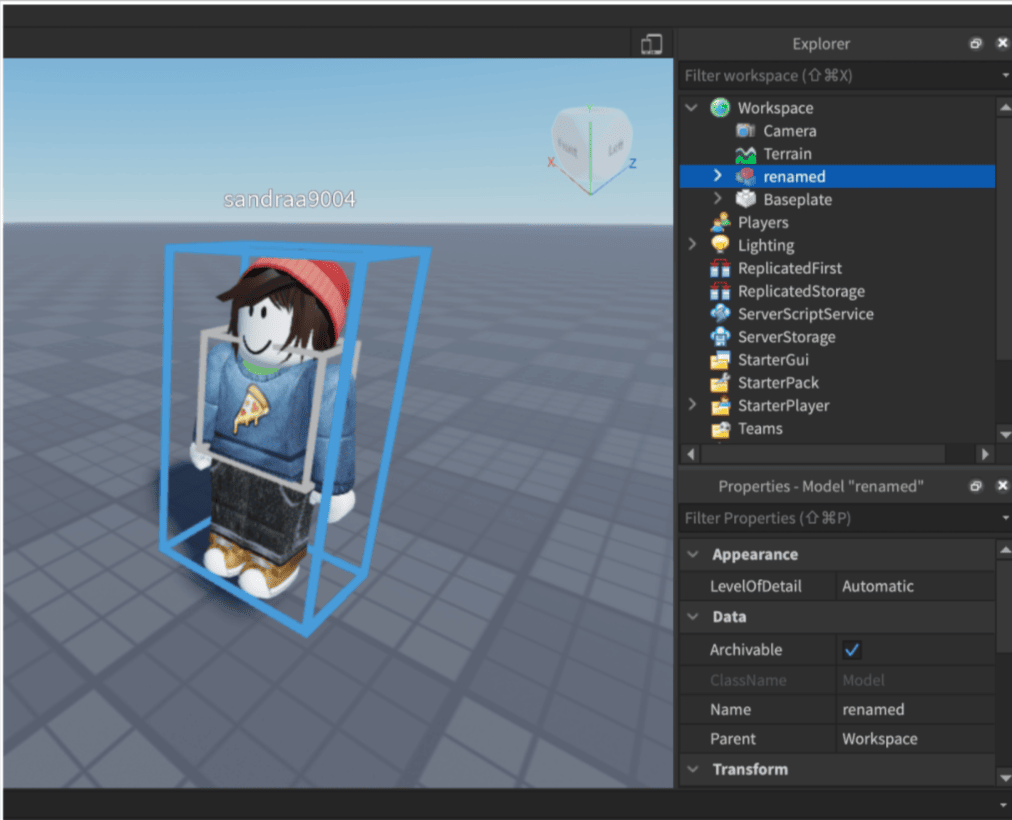 Step 3: Importing custom characters
Firstly, click on 'plugins' on the menu bar.
Next click on 'Avatar Importer' to import characters. The avatar to import can be chosen from a variety of options.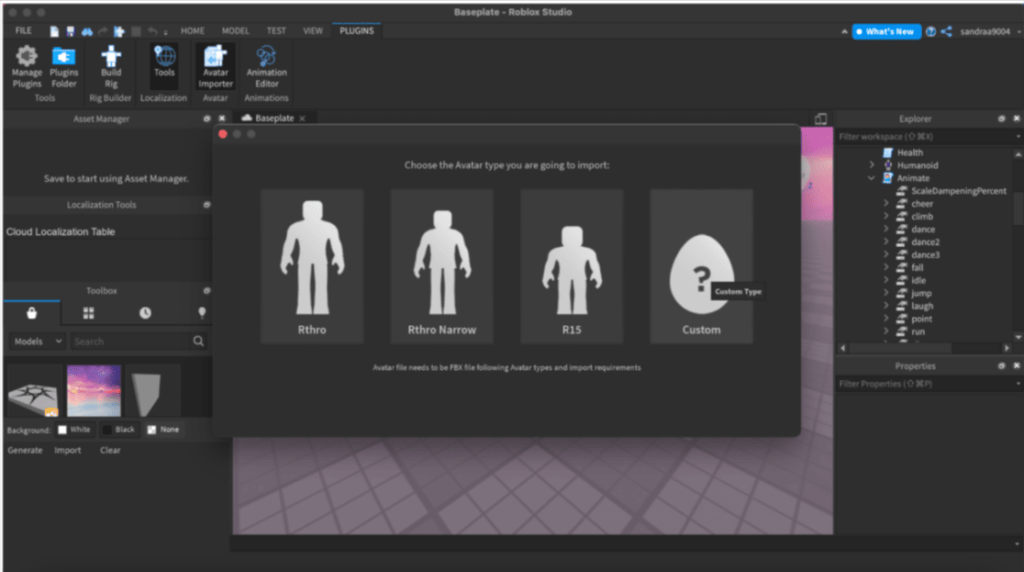 All avatars must be in FBX format. Before you click on 'Custom,' ensure you have a .fbx file.
You can get .fbx files for free online. Numerous websites offer free .fbx files.
.FBX files are used for 3D animation, graphics, and AR/VR files. It can easily transfer data between applications.
It can also convert any file format to fit the editing platform.
After clicking on the 'Custom' button, you can choose the file you downloaded with the .fbx format.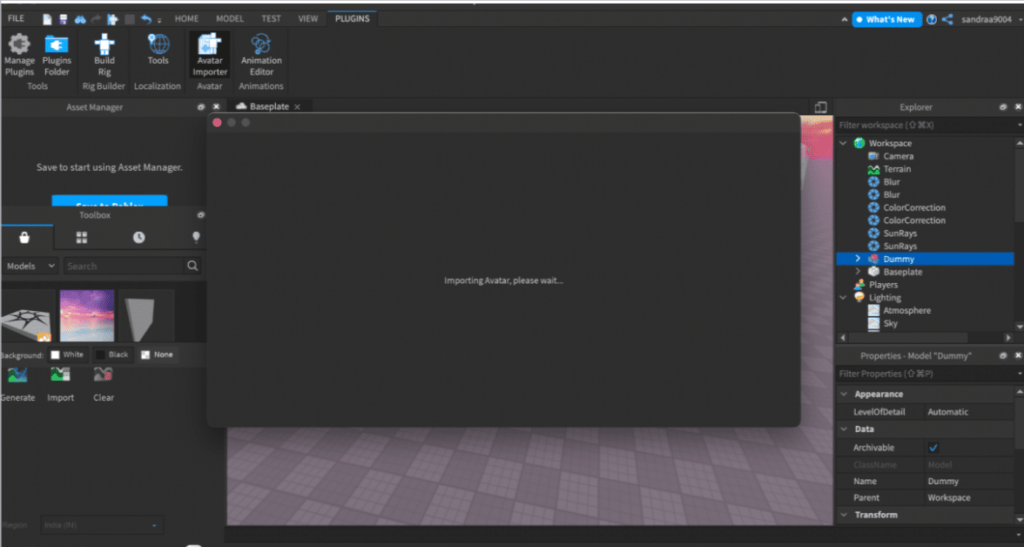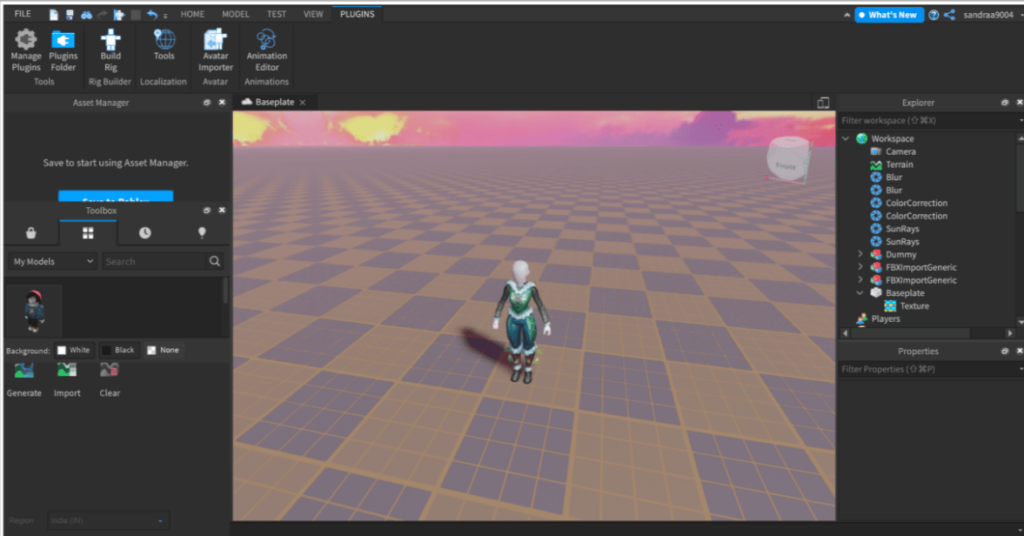 You can import custom avatars into Roblox Studio using any .fbx file. To import custom avatars into Roblox Studio, you must first convert the files to .fbx.
You may change the settings of the avatars as your choice from Explorer and Properties.
Conclusion
You can not only play games in Roblox but also create a game and let others play it.
The platform has more than 40 million users, and you can find plenty of games to play, learn, and get inspired from. 
Don't forget to create and import cool avatars to make your game more attractive and appealing.

Learn to create fun games in Roblox at BrightChamps with its specially designed curriculum, which makes learning game development and coding simple for students in Grades 1-12.
BrightChamps also teaches a variety of other programs that assist children in developing a foundation in computer programming through activities, interactive lessons, and other means.
Frequently Asked Questions (FAQs)
How to import custom avatars on Roblox? 
Go to the menu bar, tap 'Plugins'. Click on 'Avatar Importers', choose the custom avatar, and upload from your files (.fbx file).
How to import OBJ or FBX files in Roblox?
In the Properties pane, choose the mesh part. To choose an OBJ file click on the MeshID property. Click folder icon and choose the .fbx or .obj file
How to customize the characters on Roblox?
You can tap the avatar icon and choose the options in the Explorer section. Changes the body, cloth, animation, color, etc