Username is always one of the first things you notice whenever you are playing an online game. Depending on the character a username can be cute or pretty out there to show the character's traits.
This means that when your experience in the game progresses, you may want to change your username, but it is no longer as simple in all games.
Furthermore, because most players already use well-known phrases, coming up with a unique username is difficult.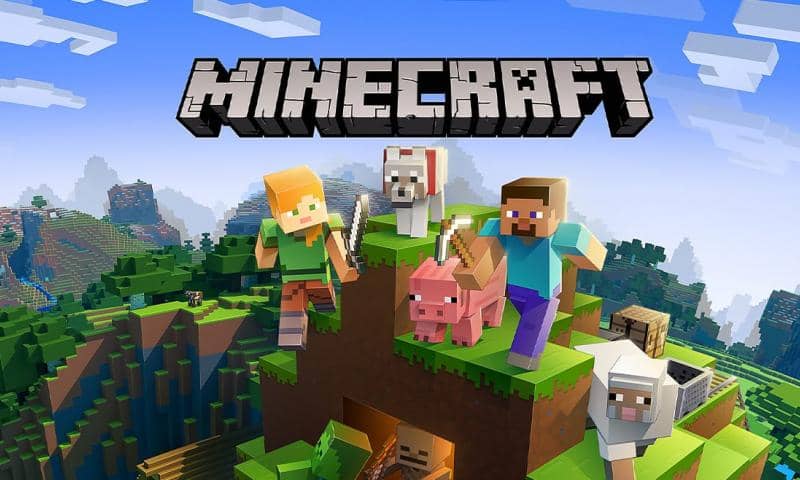 In this blog, I'll go over usernames, particularly how to change Minecraft username in all its editions and platforms.
Visit computer games for kids free, to find more about computer games.
Minecraft Username
Minecraft, a famous online game that has now evolved into a game-based learning platform, can also be played in multiplayer mode.
Of course, aside from their skill to play the game, all Minecraft gamers enjoy flaunting their username.
Most game players would like to change their username from time to time.
It could be because they experience changes over time and feel the need to update their Minecraft username to reflect who they are at the time, or it could simply be because they want something different.
Whatever the cause, changing your Minecraft username is rather simple if you just know how to do it.
Fear not, fellow Minecraft players; whether you're a rookie or have been playing for a while and are still unsure how to change your Minecraft username to reflect your current status as a player, you've come to the right place.
Because I'll show you how to change your Minecraft username step by step so just keep reading.
Things to Note Before You Change Your Minecraft Username
Before deciding to change your Minecraft username, there are a few things to keep in mind:
Make sure that your new username is the one that you'd like to keep for at least a month or so. Because you can only change your Minecraft username once per 30 days.
You don't want to end up with some silly username that makes you embarrassed for a month, right?
Once you change your Minecraft username, other players will be able to grab your previous one after 7 days. So make sure you're truly ready to say goodbye to the username you'd like to get rid of.
However, if you change your mind and want to revert to your old username, you must do so within 7 days of making the change.
For the Bedrock edition, there's a potential monetary charge for frequent username changing.
How to Change Minecraft Username in 2022
Different Minecraft editions have different ways to change the username.
Change Minecraft username in Java Edition
Step 1: Make sure that you have a Mojang or Microsoft account.
Step 2: Visit https://www.minecraft.net/en-us/profile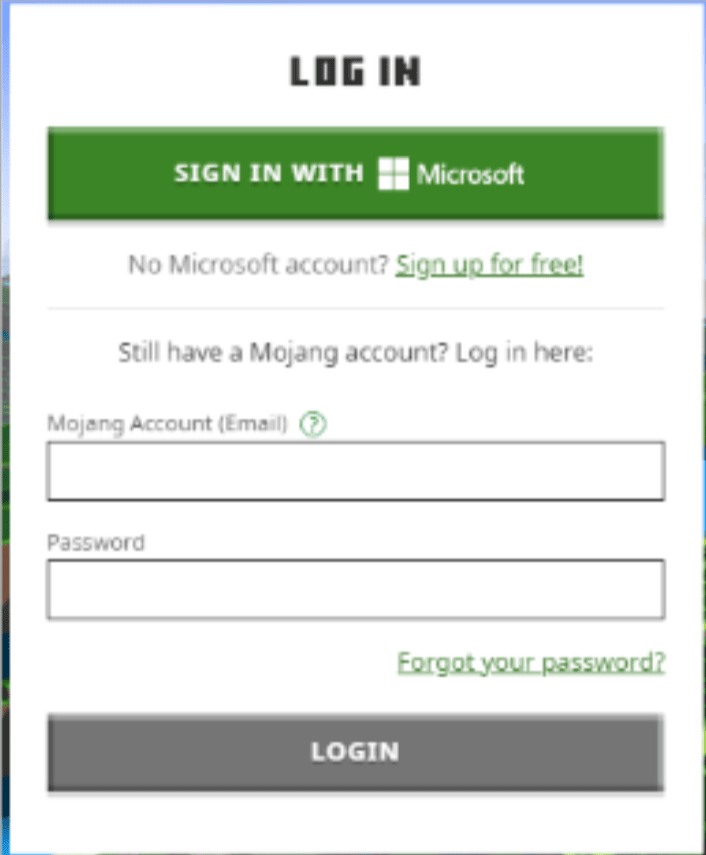 Step 3: Enter your Microsoft account or your Mojang account if you haven't integrated your Mojang account with Xbox Live yet.
Step 4: Once you enter your Profile screen, click on the Change link.
Step 5: There will be a menu with a text field. Enter your new username and click Change Profile Name.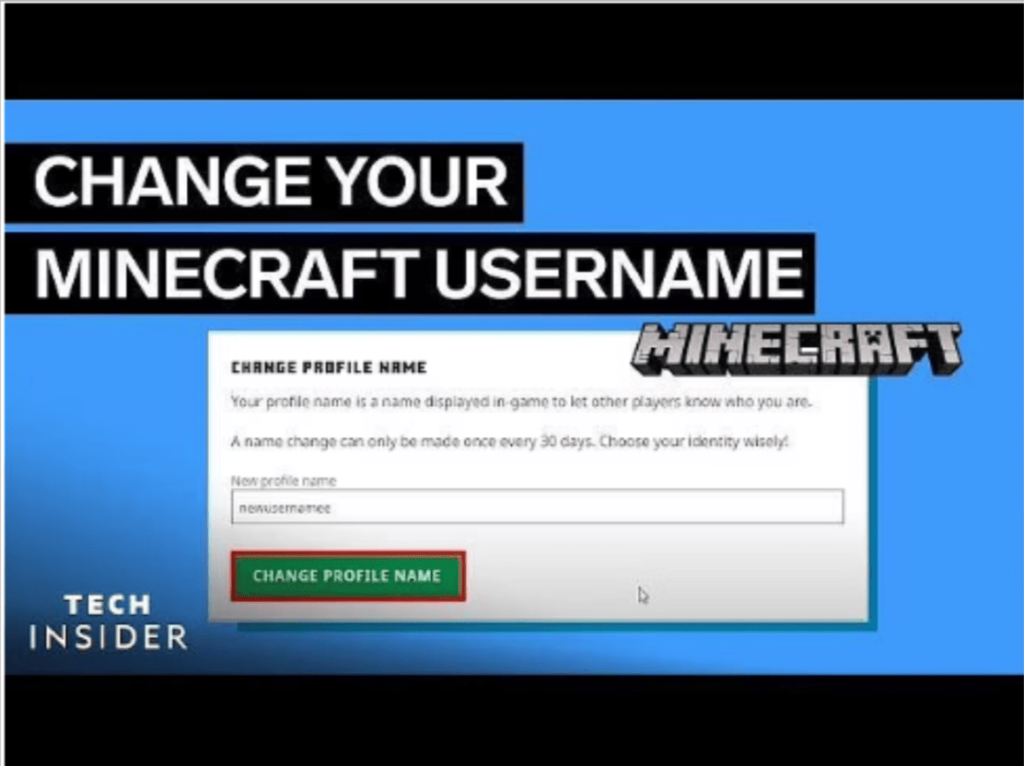 Step 6: If your new username is available and no one else is using them at the moment, then your Minecraft username should be changed immediately.
Step 7: As stated in Minecraft after changing your username, you must log out completely and then log back in to refresh your profile's authentication and connection with the Minecraft server.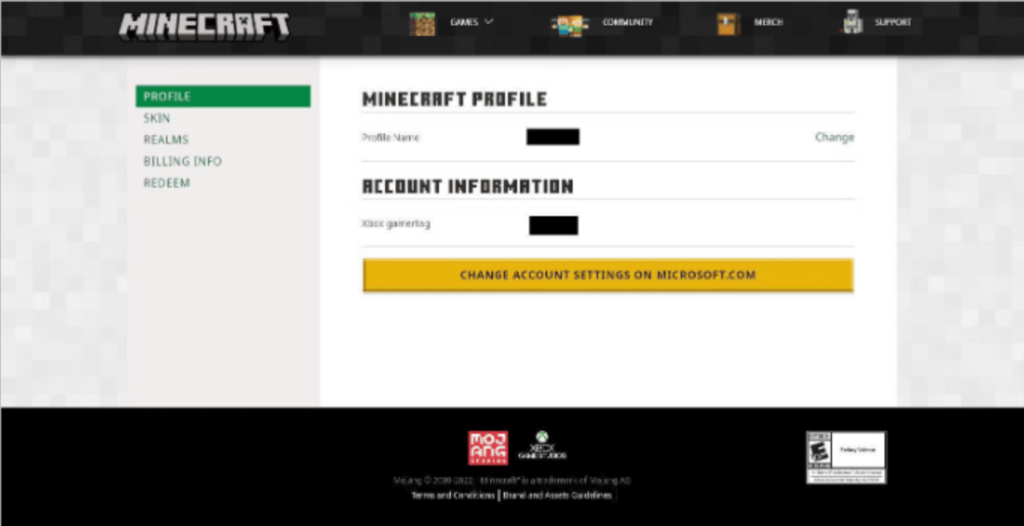 Step 1: After logging in to your profile, select Change account setting on Microsoft.com.
Step 2: Select Your Info on your Microsoft page where you can find your linked Xbox profile.
Step 3: Click this Xbox link to jump to your Xbox Live profile.
Step 4: Find your Gamertag on your Xbox live screen by clicking Customize button.
Step 5: Click on the pencil icon next to your Gamertag to enter your new one.
Step 6: Click Check Availability to ensure whether your new tag is available.
Step 7: Commit your tag changes and proceed.
Note: Please keep in mind that if you're updating your Gamertag for the first time in Minecraft Bedrock Edition, you can do it for free. However, Xbox Live services may charge players for frequent Gamertag changes.
Explore more about python for kids
Conclusion
One of the most intriguing features and descriptions of a player, their potential gameplay, and their personality is their username.
This means that each player wants a unique username that they can alter as they progress in the game or as their gaming personality changes.
To change Minecraft username may seem like a daunting task, but it is doable and in all Minecraft editions.
However, it does necessitate some additional steps as well as the possibility of a monetary fee in Bedrock.
Learn more about Minecraft and game development through Minecraft at BrightChamps with its specially designed curriculum, which makes learning game development and coding simple for students in Grades 1-12.
BrightChamps also teaches a variety of other programs that assist children in developing a foundation in computer programming through activities, interactive lessons, and other means. BrightChamps provides engaging financial literacy games for kids, helping them develop crucial money management skills while having fun on the platform.