Welcome to my Creator's Space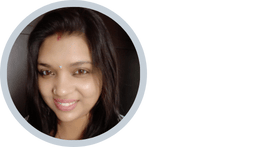 ⭐⭐⭐⭐⭐
I'm a coding educator. I would like to explore things and always like to grab knowledge.
Learn from Me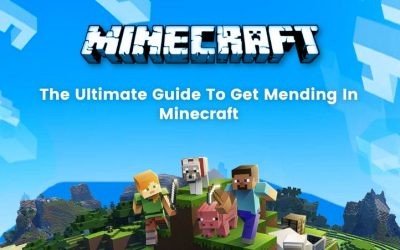 Minecraft is one of the most successful online games these days. The game allows users to construct sandboxes and also...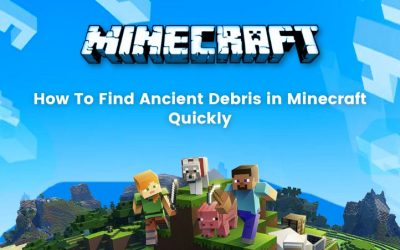 Ancient debris is the rarest ore block in the game. It was added in 1.16 for Java edition and bedrock edition. Ancient...
Coders receive free resources every week.