Summer camp for students can be an excellent opportunity for learning and growing outside of the traditional classroom setting. These camps offer a chance for students to engage in hands-on learning experiences, build new skills, and develop self-confidence. Summer camps can also be a great way for students to meet new people and form new friendships.
In this blog, we will explore how summer camps can be used as a tool to educate and empower students. We will discuss the various types of summer camps available and highlight the benefits they offer to students. Whether your child is interested in science, arts, or outdoor adventures, there is a summer camp out there for them. They can help your kids learn, grow, and thrive.
Educational benefits of Summer Camp For Students
This summer, as kids depart for day and overnight programs, they'll bring back more than just a cute camp T-shirt. Kids who attend summer camp may benefit academically and otherwise. There are several benefits of a summer camp, but here we have outlined some very specific ones for students. This is how summer camp helps youth.
Making Contacts and Socializing
Youth can interact and make new friends at summer camp, which is one of its biggest advantages. Over the summer, kids frequently struggle to make or keep friendships with classmates their age. Most children would state that when they are not in school, they mostly interact with adults—aside from their siblings or cousins. In addition to learning important life skills like sharing, setting limits, and solving problems, children learn how to build strong, healthy relationships with their peers.
A summer camp program offers kids a secure setting in which they can hone their social and decision-making abilities and perhaps even get a taste of nature. In actuality, socialization during infancy may promote growth and development more than reading or consuming a healthy diet! From early childhood to adolescence, a fun environment like summer camp is an excellent method to promote this in your own children.
Limiting screen time and engaging in physical activity
Technology-enabled conditions linked to sedentary behavior are on the rise. In reality, physical inactivity—which begins in childhood—is currently the main contributor to illness and disabilities. The World Health Organization (WHO) says that sedentary lifestyles double the risk of heart disease, diabetes, and obesity, as well as depression, anxiety, high blood pressure, osteoporosis, lipid disorders, colon cancer, and many other conditions that can be avoided in most cases. Summer camp is a perfect solution, even though it frequently requires a little additional creativity to get your kids moving and reduce screen time at home during the summer.
The majority of these programs are located outside and provide kids with a variety of physical exercises to engage in. Along with having fun and getting out of the house, kids will engage in activities like hiking, archery, equestrian riding, swimming, zip-lining, and team sports, all of which will provide them with a good amount of exercise. Giving your kids the freedom to play outside and socialize with other kids during the summer is a great way to expand their horizons and expose them to a completely new culture.
Positive role models
A further advantage of summer camp is the chance it gives your kid to connect with positive adult role models. Younger people who choose to volunteer or work part-time during their own summer breaks from college typically serve as camp counselors. Not only are these advisers funny, but kids also think they are "cool" and often find them easier to relate to than their parents. This has the potential to be a great tool in your kids' lives (and yours).
When children see what their own lives might be like in a few years, it can be beneficial for them, and if the "cool camp instructor" is someone your child admires and respects, your child is likely to do the same. When our child or teen works with others, it helps them feel like they are part of a group. Having these kinds of relationships can help children develop self-confidence and self-worth. Overall, the more healthy, positive adult interactions a child or young person has in their life, the more likely they are to flourish in all areas long after summer camp is over.
As mentioned above, kids get a few benefits from attending summer camps. Check out the "Top 13 Reasons Your Kids Should Attend Summer Camp in 2023" to learn more about the hidden benefits of attending summer camps.
Career exploration benefits of summer camps
As kids grow and reach a certain age, they become more clear about their choices. A career becomes a major factor to consider, and some people like to start working on it at a younger age. Summer programs for kids focus more on getting them ready for the real world and helping them grow, while summer programs for high school students focus more on getting better at the skills they already have.
Yearly, unprecedented numbers of applications are submitted to colleges. The candidates compete fiercely to distinguish themselves from the rest. Admissions officials at colleges are always on the lookout for applicants who put in the time and effort to present a well-rounded profile. Summer classes are excellent for establishing a high school resume. It's time to get to work creating a well-rounded profile if you're serious about being accepted to the best schools in the world. Learn about secondary school summer programs in India for 2023.
Symbiosis summer school
The Symbiosis Summer School is run by Symbiosis International University (SIU). It is a multidisciplinary program in a fully residential school in Lavale, Pune, called Symbiosis Summer School. It is the first of its kind in India. The summer program provides national and foreign faculty members with an intercultural learning environment.
The institution will provide short-term certificate programs in a variety of fields, including art and design, creative writing, liberal arts, dance, theatre, Indian music, and classical dance, as well as cinema and photography, photography, and climate change.
Amity university summer school program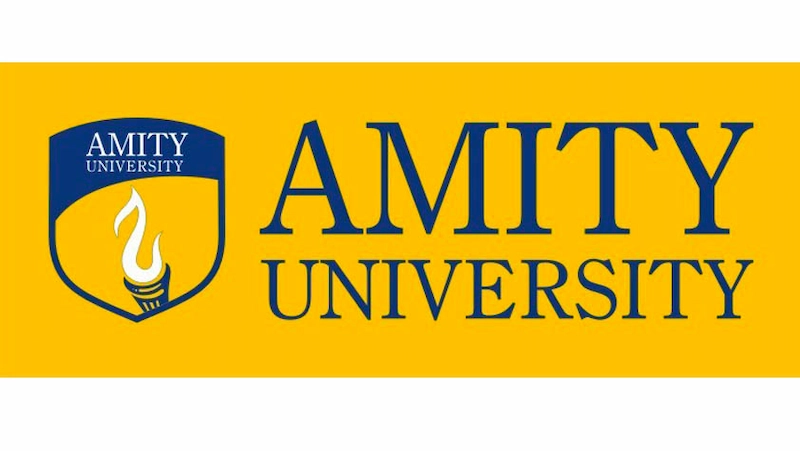 This university based in Noida provides two-week summer courses in a variety of subjects, including law, hotel management, travel and tourism, psychology, creative programming, management, communication, and foreign languages. Amity should therefore be at the top of your list if you're searching for a summer school in India in 2023.
Young leaders for active citizenship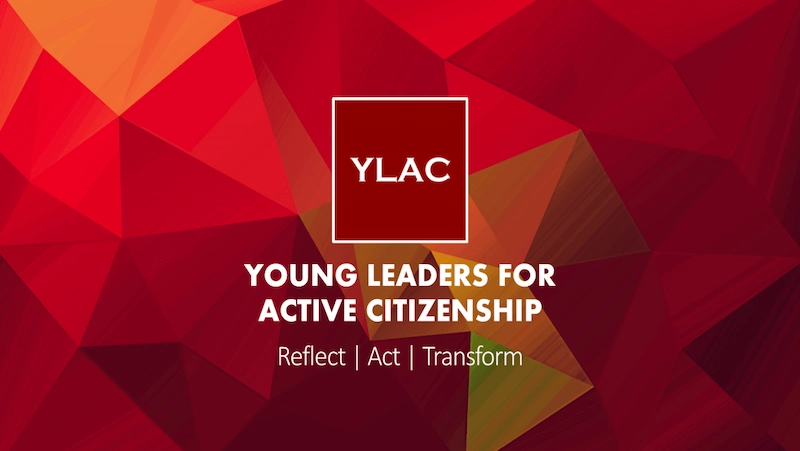 The YLAC curriculum gives students a unique chance to learn more about how society works. The school was started by people who went to Harvard and Oxford with the goal of training future leaders.
Through real-world initiatives, the YLAC summer program provides high school students with a broader perspective, intercultural awareness, and leadership skills. It is not a typical application that is taught in a classroom. Role plays, group activities, peer reviews, site visits, and gamification are all used in the YLAC curriculum.
Oxford summer courses


The Oxford Summer Courses in India will give you a chance to learn from the best teachers. All of the professors are Oxford academics with extensive classroom expertise. The 10-day courses are very successful at raising your GPA and increasing your odds of getting into college. This gives you a competitive edge.
Young scholars program at Ashoka university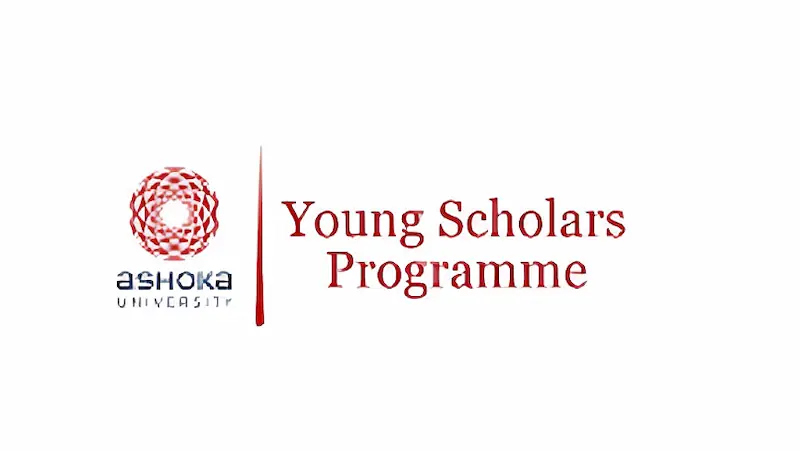 For students seeking to pursue a liberal arts education, it is one of the top summer programs in India. An unusual summer residential program at Ashoka University called the Young Scholars Program exposes high school students to the concept of a liberal arts education. During this certified, week-long program, students are exposed to various subjects through experiential and hands-on learning.
Various activities, such as lectures, workshops, discussion groups, project work, presentations, and performances, are all part of the curriculum. For exceptional high school students in Classes 10, 11, and 12, this is an excellent curriculum. This program is a fantastic introduction to the academic and cultural environment of college life at Ashoka University, with its distinctive interdisciplinary coursework given by top-notch faculty.
One of India's first universities to offer a liberal arts education is Ashoka University. As a result, you would be participating in one of India's top summer programs for secondary school students.
Inomi prepLABS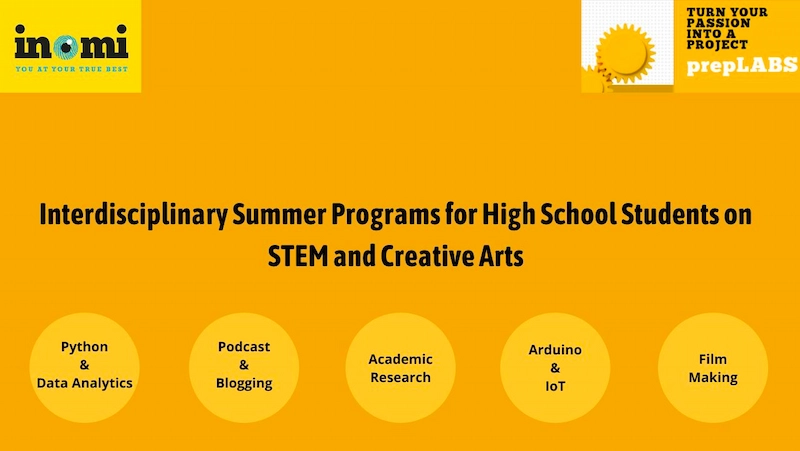 Inomi PrepLABS is an excellent opportunity to turn your passion into a project. In PrepLABS courses, high school students can learn about the advantages and disadvantages of going to college. If students don't have to worry about grades, they will enjoy the responsibility of balancing schoolwork with fun activities.
Conclusion
Summers are a great time to be productive. High schoolers can improve their skills over the summer if they go to camps and learn new things. The above-mentioned are some of the camps that can be considered this summer. Visit the most recent entertaining blogs on the BrightCHAMPS blog page to find out more about summer camps.
Chechout coding camp for kids near me to find best camps for your kids.
Frequently Asked Questions (FAQs)
Are summer camps good for the academic growth of my child?
This is a specially designed community where kids get the opportunity to meet new people and learn new things in a setting they aren't exposed to every day. It's a great way to keep kids occupied while still allowing them to continue learning over the summer.

How can summer camp help my child with his or her career choices?
Summer camps for older kids are more career based. Since kids get a good idea of what they want to be in the future, they can choose a summer camp according to their career interests.