Epic Games has developed several cosmetics for Fortnite since its introduction in 2017.
The game has seen multiple partnerships with some of the most well-known brands, including cosmetics based on renowned characters such as Batman, LeBron James, Naruto, and Spider-Man, to mention a few.
Skins in Fortnite may be obtained through the Item Shop or the Battle Pass. Since Epic Games has been continuously adding outfits for the last four years, fans are frequently curious about the overall number of skins in the game.
How many Skins are in Fortnite?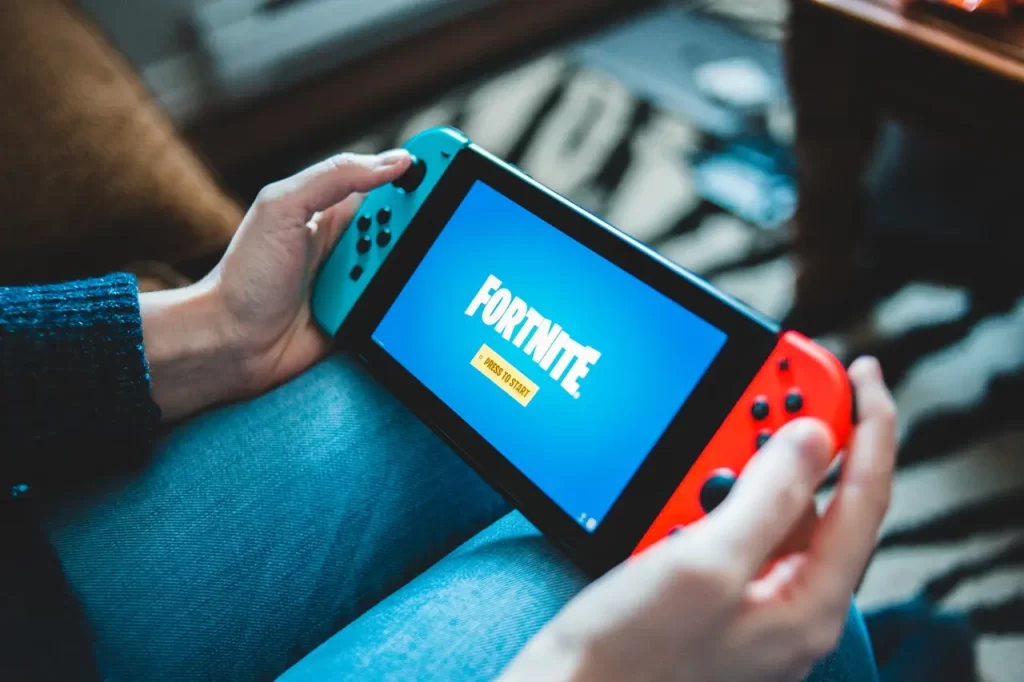 One of the reasons Fortnite is so popular among players is the availability of a wide range of skins.
Everyone enjoys dressing up their avatars in numerous new cosmetics and displaying them in the game.
There are a total of 1300 skins in Fortnite as of May 2022.
This statistic comprises all of the various Fortnite skins released, from the earliest to the most recent. The list also includes unique collaborative skins.
Interested to know more about those skins? Read On!
List of Top 10 Latest Fortnite Skins
Michonne
Michonne from The Walking Dead is one of the most terrific characters in television history, so seeing the zombie slayer carry her katana to The Island with Daryl Dixon made perfect sense, despite the unexpected crossover.
The finest thing about the Walking Dead skins was that they were kept completely hidden until they were revealed by surprise at the 2020 Game Awards.
Most skins leak ahead of time, but these were a complete surprise.
Venom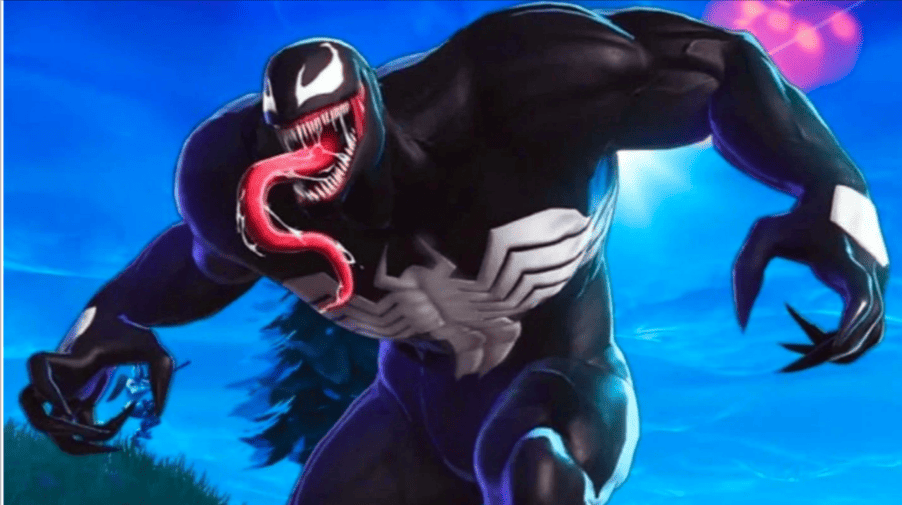 When Fortnite revealed that Chapter 2 Season 4's theme will be Marvel superheroes, many gamers wondered if a Venom skin would debut in the game. It seemed impossible, yet it occurred.
Of course, the skin is massive, and it did cause some vision difficulties while aiming, but it wasn't enough to turn off players who were hoping to see the famous Spider-Man villain. It certainly appears to be epic.
Harley Quinn
Along with all of the popular Marvel superhero skins, the renowned DC villain Harley Quinn has earned a cult of followers thanks to both her comic book roots and her recent live-action performances in the Suicide Squad films.
Because she's so famous, it's uncommon to play a match of Fortnite without seeing a Harley Quinn somewhere on the battlefield.
It also helps that there are many costume choices available, allowing you to stand out from the crowd.
Deadpool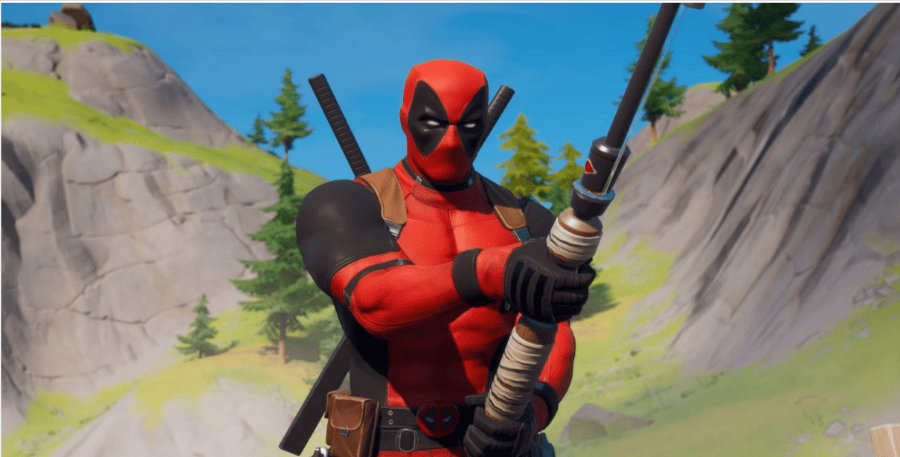 Are there any Marvel superheroes more popular right now than Deadpool?
Until the smash 2016 film, he was resigned to being just a favorite among comic book fans, but now that he's gained mainstream fame, the entire world has fallen for the wise-cracking'merc with a tongue.'
He was added as a challenge prize in Chapter 2 Season 2, and we can see why: he's one of the few Marvel heroes who would actually use an assault weapon or a rocket launcher in his own films and books, making him the ideal crossover skin.
The Reaper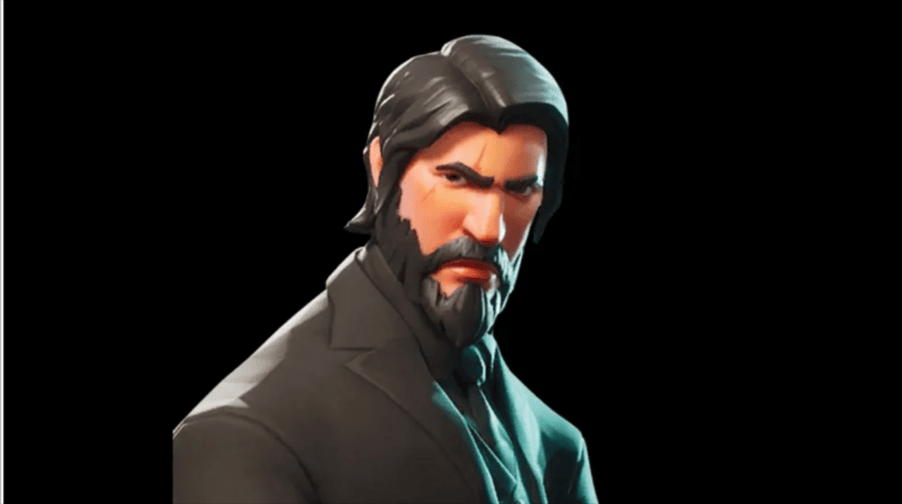 A skin for Fortnite players that are determined to succeed. If you had attained Tier 100 on your season 3 battle pass, you might have gotten this sleek, high-tech skin!
This sort of prize isn't as prevalent throughout games, but it has an impact when it appears now and then.
There aren't many amazing skins that look like this one, so if you have it, you'll surely stand out.
Raven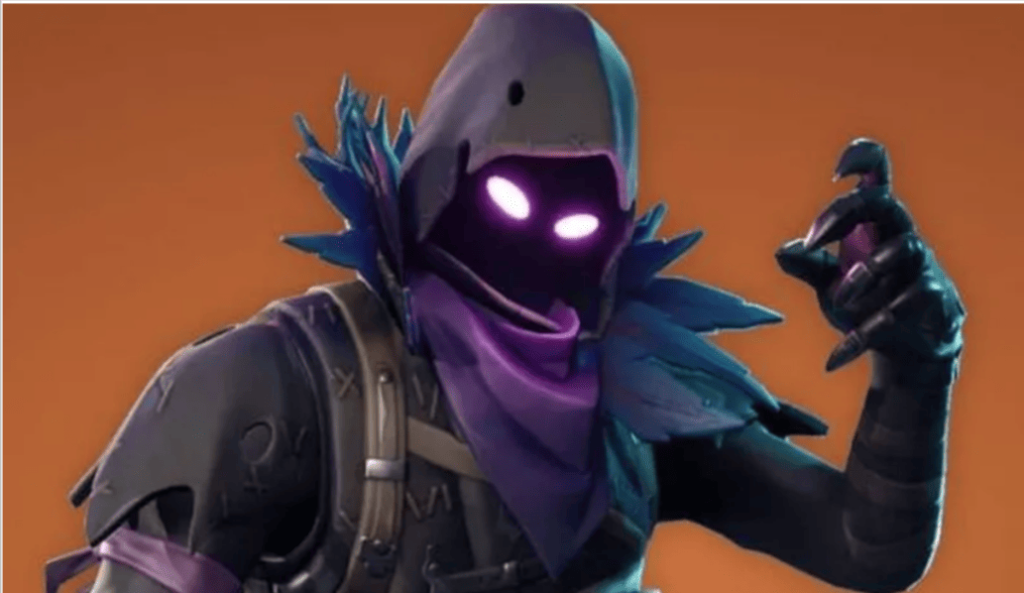 Fortnite, also known as "The Master of Dark Skies," brought the famous skin 'Raven' to its gameplay with a lot of fanfare and promotion.
You will be able to obtain this skin in exchange for V-Bucks.
Raven is regarded as a renowned outfit in Royale Battle. Nothing compares to this suit in terms of appearance and colors.
V-bucks are a simple way to get the Raven suit in your game. This skin in Fortnite is also available in the item shop.
Blaze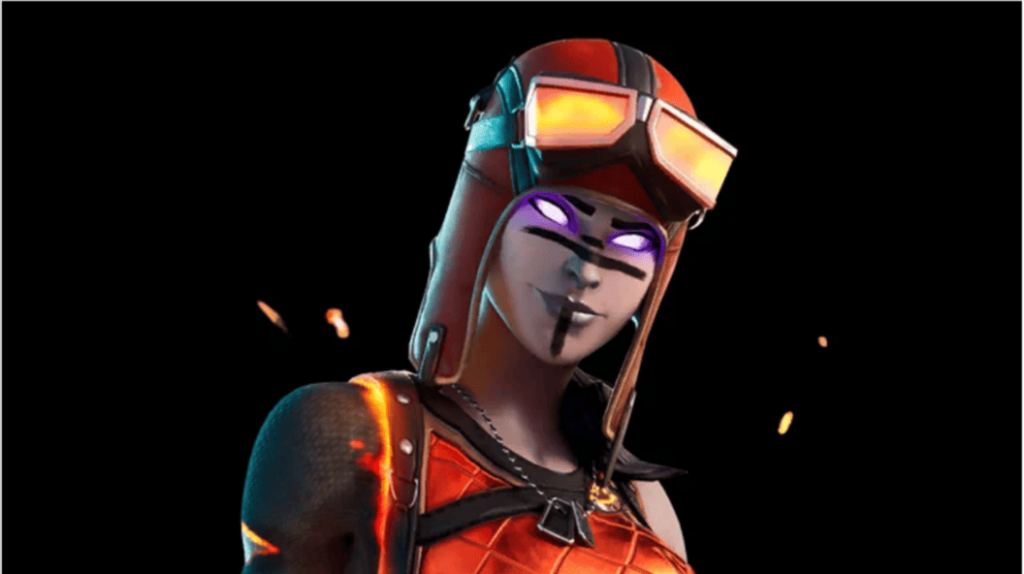 The blazing Blaze skin has been updated and can be found in Fortnite Chapter 2: Season 3!
It's part of the Lava Series, so turn up the heat on your gaming with this fantastic skin and stand out from the crowd.
This skin is for the game's female characters. Blaze is also one of the most established Fortnite skins.
Kakashi Hatake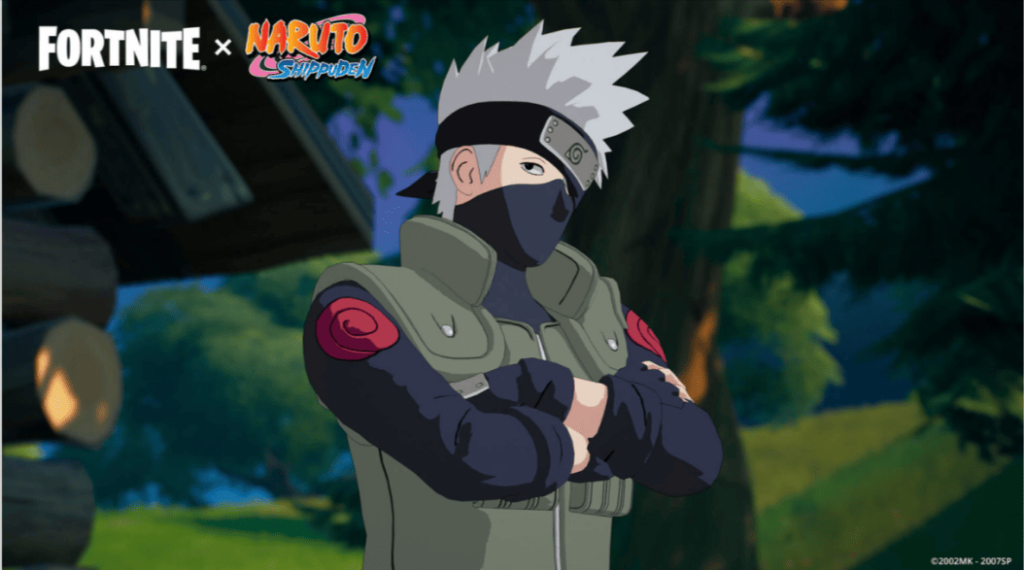 Anyone who grew up watching Naruto was overjoyed when Fortnite revealed that the iconic ninjas will be appearing in the game. Kakashi Hatake, who fights for what he believes in, is by far the most experienced and calm of them.
The Joker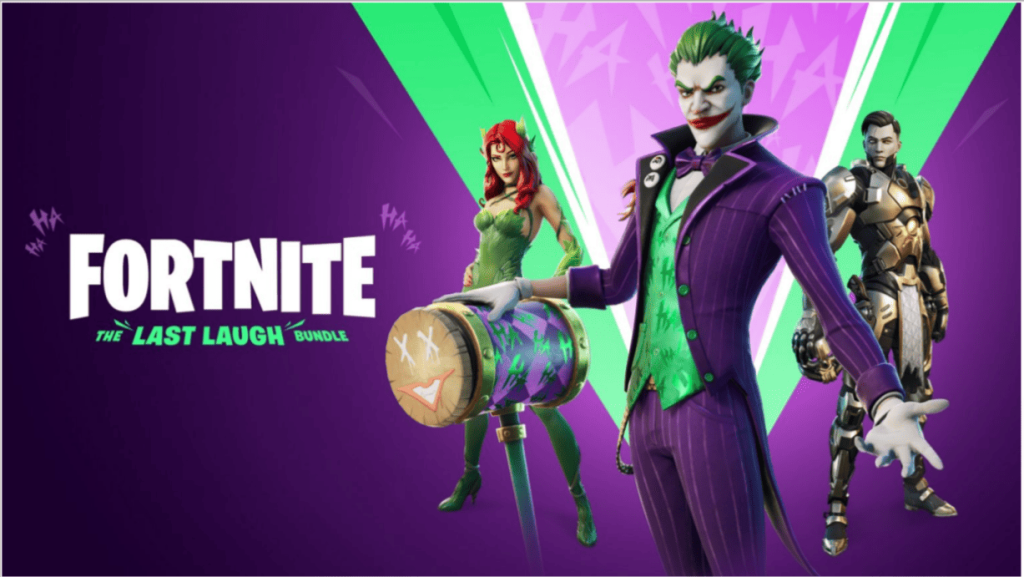 Fans of DC are probably sick of all the Marvel skins that have appeared in Fortnite.
They have, nevertheless, received their fair share of notice. By purchasing The Last Laugh combo, players get access to the Joker attire.
 Midas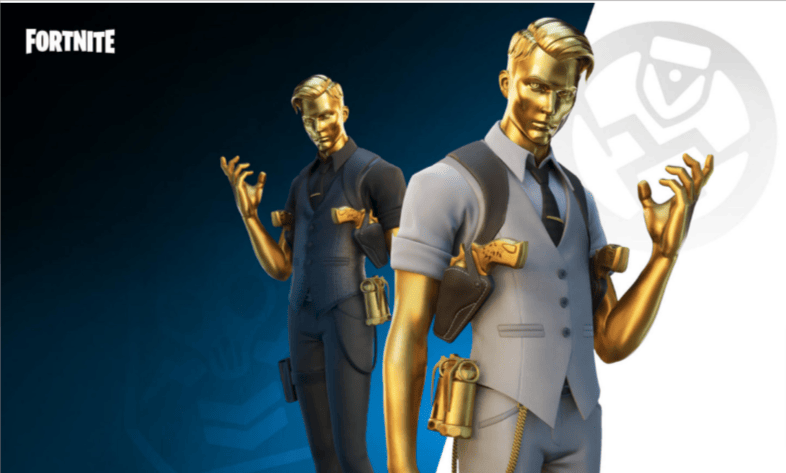 This character is a legendary costume from Season Two's Chapter Two battle pass.
Midas is named after an ancient mythological figure who wished for everything he touched to turn to gold.
The skin comes in a variety of styles with varying amounts of gold to represent this skill.
Conclusion
Few online video games allow for as much customization as Fortnite.
The ability to create your own distinct sense of style with its ever-changing terrain and massive array of objects to collect is part of what makes Fortnite so enjoyable.
The coolest battle royale clothes are some of the most uncommon and one-of-a-kind items in the game, usually requiring V-bucks or a battle pass to obtain.
With the world moving at such a breakneck pace, BrightChamps recognized the need to introduce key life/future skills to children to keep them ahead of the game.
With a mission to bridge the gap left by traditional education, we are bringing key future skills through specially designed courses on coding for kids and financial literacy for kids taught by some of the world's best minds from top-tier institutes such as IITs and IIMs.