For a long time, the Epics have been oral histories that have adapted to different periods, allowing them to reach us as a heritage of literature as well as a collection of knowledge. It is critical to introduce kids since they convey narrative, cultural, historical, and moral values.
Top 10 Best Epic books
The Dragonet Prophecy Wings of Fire (Audiobook) by Tui T. Sutherland (Ages: 8-10)
The "Wings of Fire" series is a great book for kids who are into fantasy series like Tolkien's "The Lord of the Rings" trilogy and J.K. Rowling's "Harry Potter" books.
In these stories, seven dragon tribes have fought for millennia for an old, hidden treasure. With the guidance of a prophecy, a secret group of revolutionaries known as the Talons of Peace band together to put an end to the never-ending bloodshed. Five dragonets are seized and reared in a hidden cave to aid at the end of the battle, but they escape in pursuit of their homes.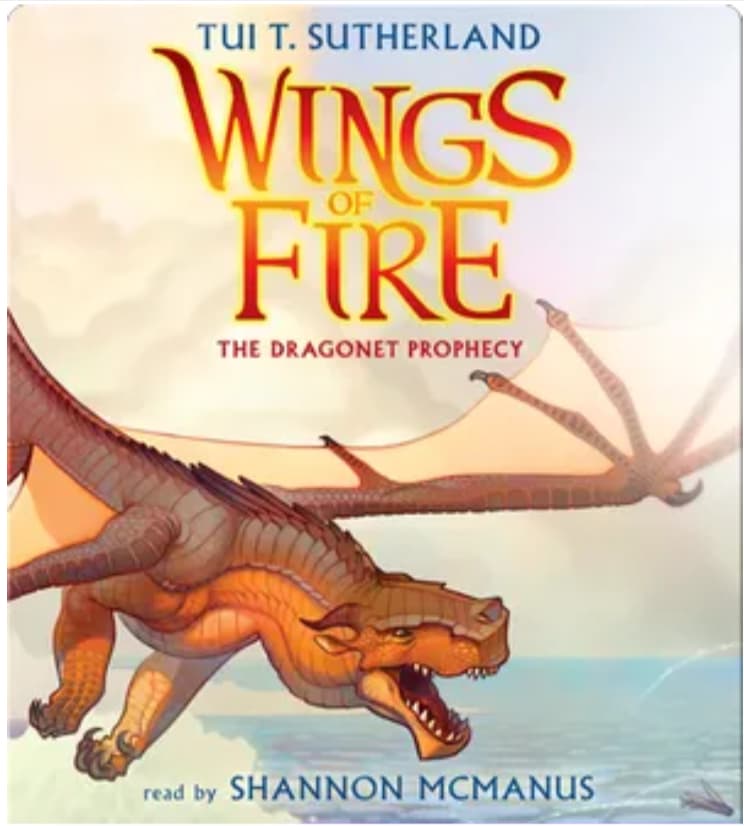 The Invention of Hugo Cabret (Audiobook) by Brian Selznick (Age: 8-12)
Kids who love adventure and intrigue will love this book because it is filled with old-world charm in this tender, spellbinding mystery audiobook.
The protagonist in this story is Hugo, an orphan, clock keeper, and thief who lives within the walls of a busy Paris train station, where survival is dependent on secrets and anonymity. A bookish girl and a bitter old man run a toy booth in the station when the world suddenly interlocks with an eccentric.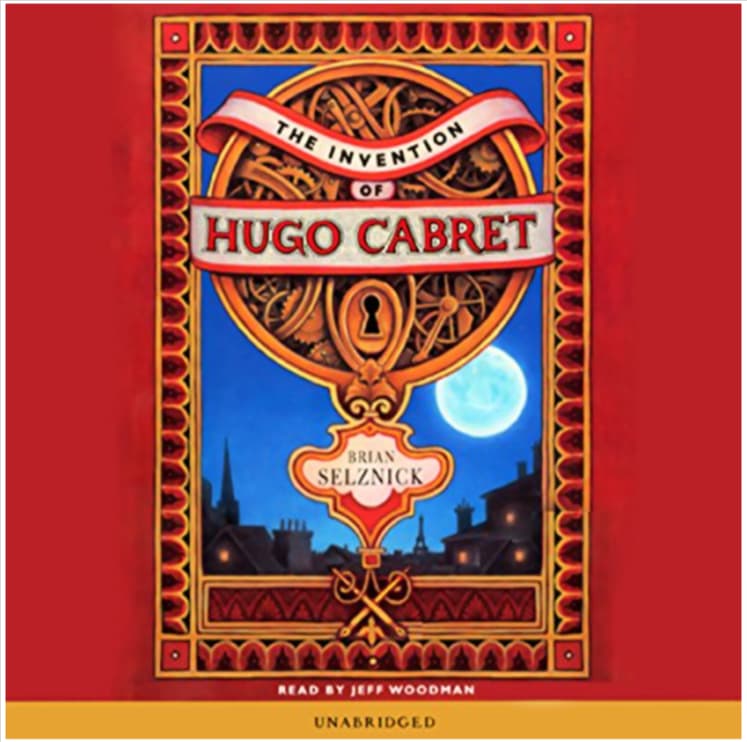 Heart of a Samurai by Margi Preus (Ages 10-12)
In this story, a shipwreck leaves passengers in an 1840s Japanese fishing boat that is deserted on a small island, and the passengers are rescued by an American ship. The saved castaways learn a new culture and language. A Japanese teen from that crew decides to move to the US before making his way back to Japan. Once he gets there, he encounters imprisonment, then has a meeting with the emperor and a chance at becoming a samurai.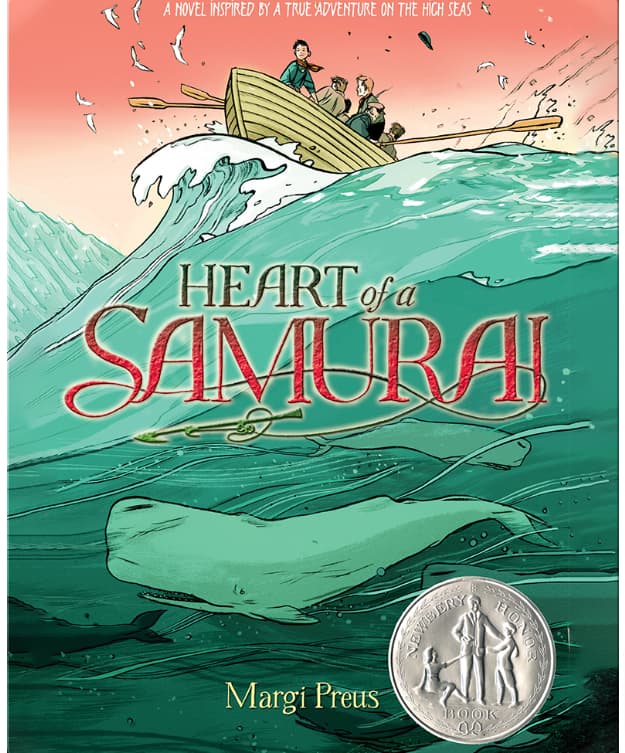 Sideways Stories from Wayside School by Louis Sachar (Ages 8–12)
The story begins with the Newbery Medal-winning author of "Holes," which comes in "Sideways Stories from Wayside School." This is a book filled with laughs for young readers; it is the best novel on Epic and the top book for kids.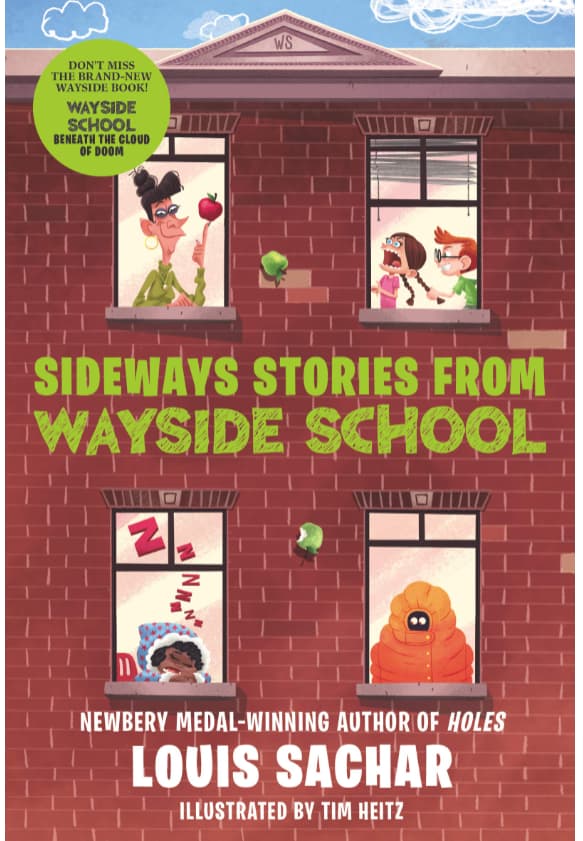 El Deafo by CeCe Bell (Ages: 8-12)
It's like thinking of any superpower—what would we do? As a deaf kid is nervous to start going to a new class where she'll be different, she is afraid that the other kids will all stare at her and her hearing aid, but her anxiety melts away when something miraculous begins to happen. CeCe is her name, and she can hear her teacher not only in class but also in the restroom.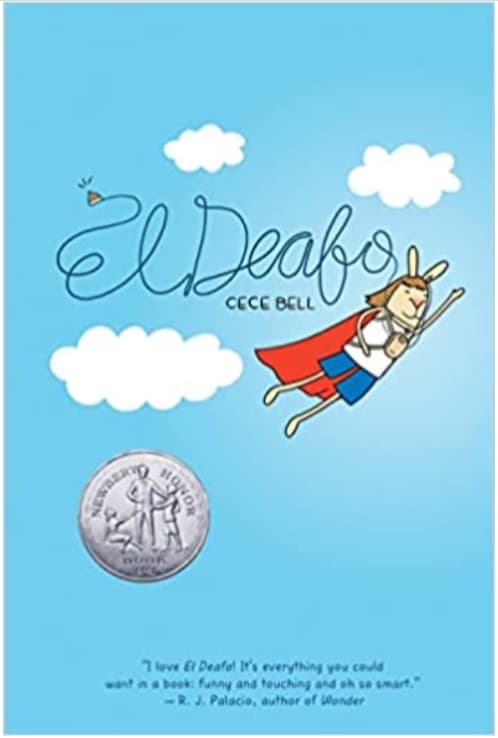 Anne of Green Gables by Mariah Marsden (Ages: 8-12)
This graphic novel version is for those unfamiliar with the beloved piece of historical fiction and the spunky orphan Anne Shirley. The story begins with Anne deciding to move in with a pair of middle-aged siblings. Once the orphans themselves asked for a boy to help manage the farm, Green Gables, and it turned into a blessing in disguise, they kept her on the farm.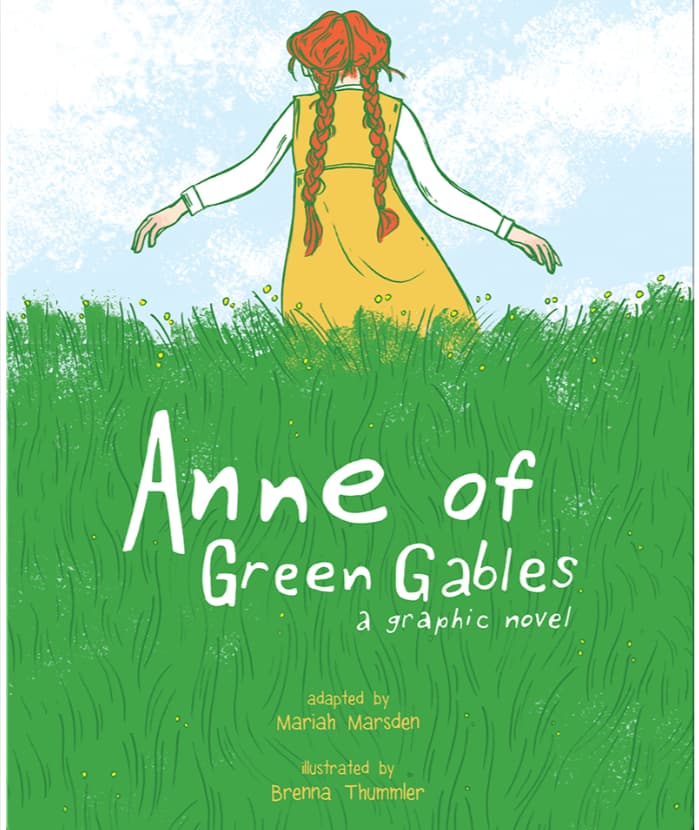 They Call Me Güero: A Border Kid's Poems by David Bowles (Ages 9–12
"Güero" in Spanish means Latino or an Anglo male with pale skin. There is a Mexican main character with red hair and freckles who is none other than Güero. Güero is a reader, a gamer, and a musician, but when the English teacher succeeds in making poetry cool at that time, he also becomes a poet.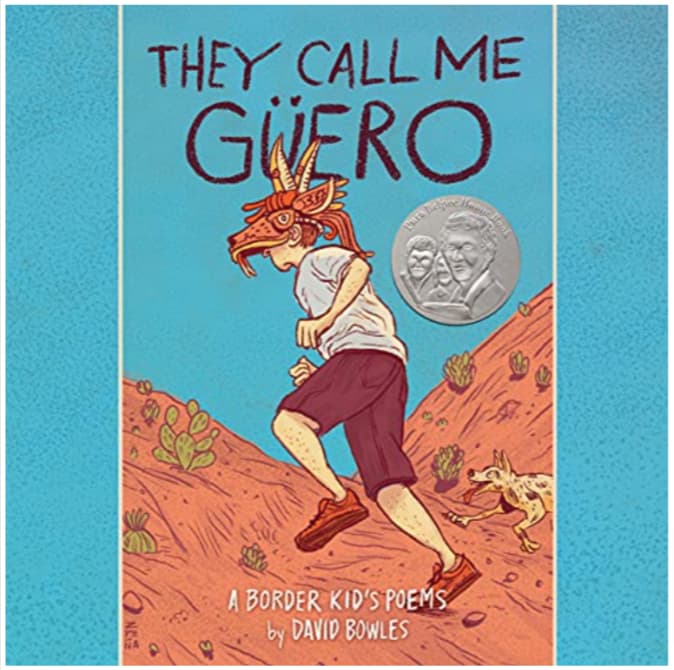 Hello, Universe by Erin Entrada Kelly (Ages: 8-12)
In this story, four lives intersect in unexpected ways on the same day. Virgil, Valencia, Kaori, and Chet could not be more dissimilar, and they are NOT friends until a prank-turned-disaster brings these four together in an unlikely location and away from home.
This story states the importance of individuality, friendship, and kindness, which are all wrapped up in the beautiful message that anyone can build real relationships with a common ground, regardless of their differences.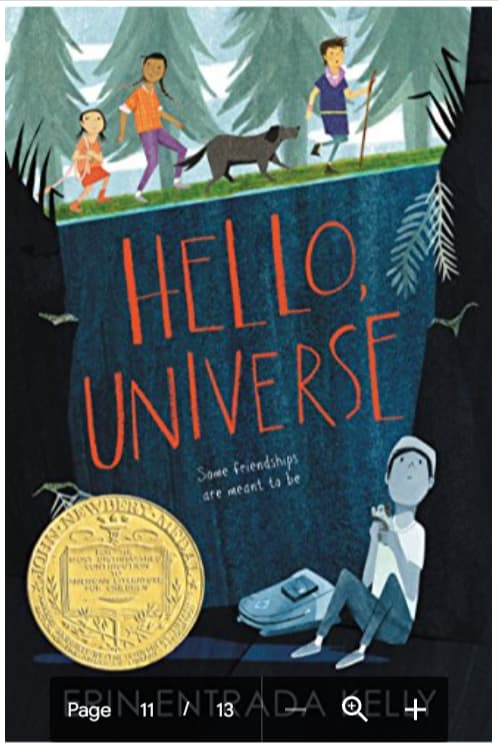 The Boy Who Could Fly by Ursula Dubosarsky (Age: 9-12)
This book is intended for young children who are interested in Ovid's Metamorphosis, which it illustrates through the retelling of Icarus' story. Ursula includes the dramatic flavor of the original. This impeccable balance serves to increase comprehension and also acquaint the kids with classical literature.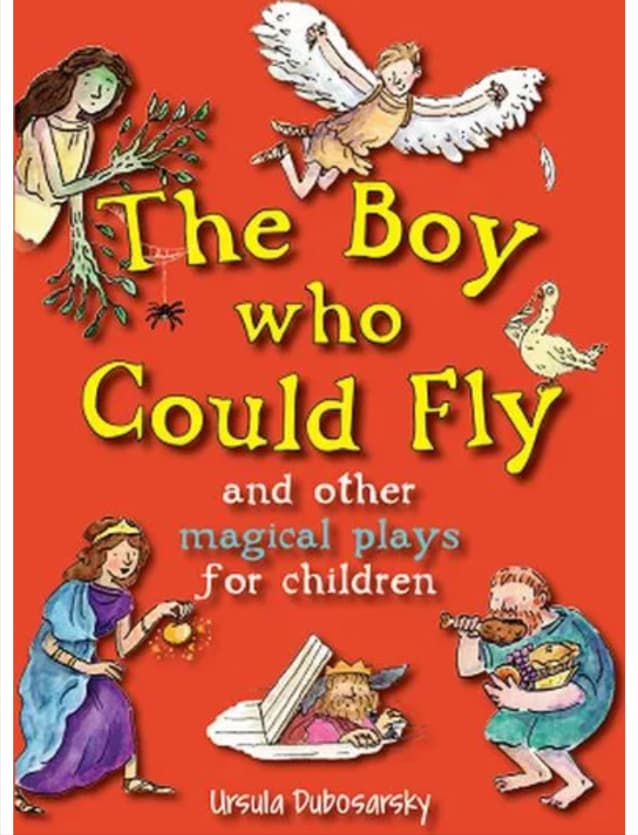 The 39 Clues: The Cahill Files, Book #1: Operation Trinity (Audiobook) by Clifford Riley (Ages 9–12)
The story here is from 500 years ago. There was a powerful family in the world named Cahills, and this family was very carefully and secretively guarding the source of their power. It has a source in "39 Clues," but the Cahills finally opened their vault to reveal the story of the most coveted work of art in the world and its attempts through the centuries to steal it.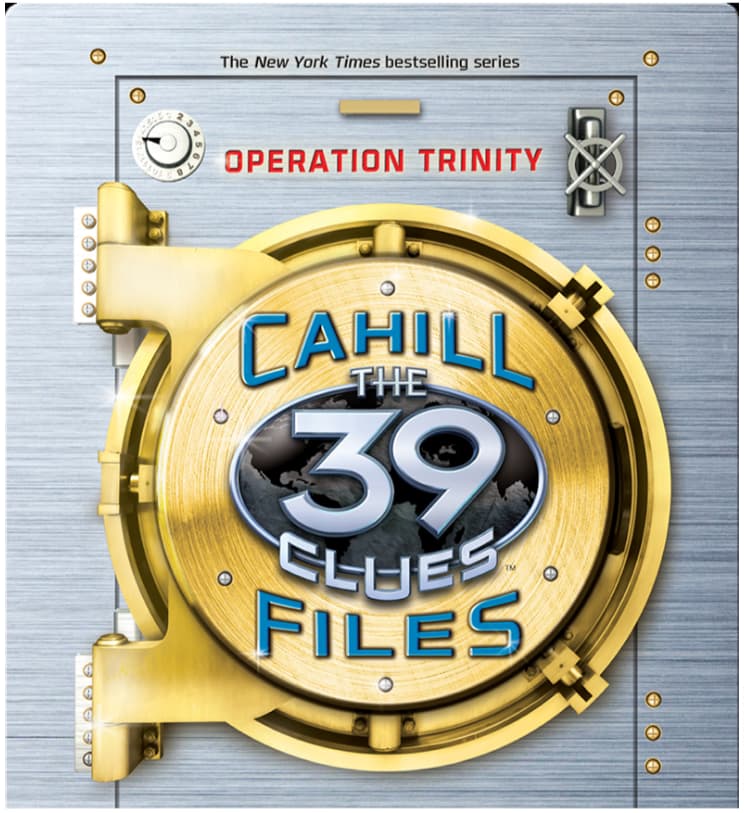 Conclusion
Is your kid ready to immerse themselves in the fancies of epic books? We've got them all covered! We've compiled a list of the top ten Epic tales for your kids to learn wonderful values! Check out the BrightCHAMPS blog website today to uncover more similar educational stuff for your children!