Parenting Tips
Free parenting tips and resources for parents of primary school children by Top 1% of Teachers at BrightChamps
Parenting 101
At BrightChamps we not only cheer for our Champs but, also for their parents who immerse themselves into their children's life skill development process. With this specially curated resource of tips and tricks to further aid their children's learning and growth, we hope to give something back to our amazing community of parents.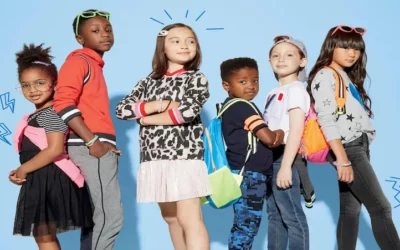 In today's rapidly evolving world, kids' clothing goes beyond mere fashion. It plays a crucial role in their comfort, self-expression, and overall...
Coders receive free resources every week.