Welcome to my Creator's Space
⭐⭐⭐⭐⭐ Hi there, I am Apoorva Paliwal, a 20-year-old girl with a passion for writing and creating video edits. I love to share my experiences with the world through my blogs and videos. Exploring new places, traveling, and reading novels are some of my favorite pastimes. Along with my creative pursuits, I am also proficient in programming languages such as C and C++. I am excited to continue pursuing my interests and sharing my work with others through BrightCHAMPS!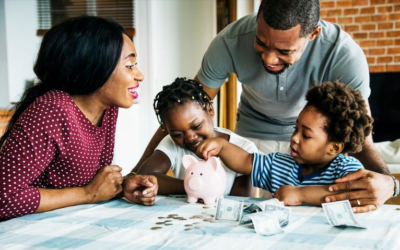 Money management is an essential life skill, and it's never too early to start teaching kids about it. Developing...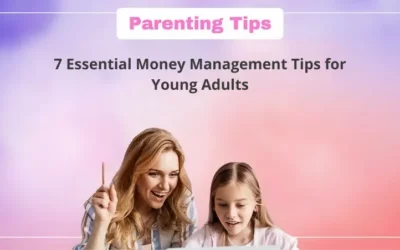 As a young adult, managing your finances can be a daunting task. With so many expenses to consider and financial...
Coders receive free resources every week.