The COVID-19 pandemic has disturbed traditional education in over 150 countries and affected 1.6 billion students. In action, many countries carried out some sort of e-learning.
In both pre- and post-pandemic periods, the graph of e-learning educators and students showed a sharp increase.
Families all throughout the world adapted to the changes in daily life brought on by the worldwide Covid-19 outbreak.
Almost all educational institutions, public gathering places, and non-essential businesses were closed, and parents and other guardians had to assist their families in adjusting to the new normal.
This included making an effort to keep youngsters active, keep them safe, and assist their mental health.
A study released in November 2020 found that between April and October 2020, the percentage of children's mental health-related emergency increased significantly.
Compared with 2019, the percentage of mental health-related visits for children aged 5 to 11 increased by approximately 24% and 31% for kids 12 to 17.
Teaching children positive useful coping strategies, talking with them about their fears, and giving them a sense of control over their risk of infection can all help to reduce anxiety.
Let's take a look at some of the ways you, as a parent, can support your children mentally and emotionally during the unprecedented events of pandemic outbreak.
Ways To Support Your Kids' Mental Health During The Pandemic
1. Understanding the reactions towards pandemics may vary
Each child's reaction to a stressful event is unique and different. Some children are irritable or grumpy, while others regress, require extra attention, or struggle with self-care, sleeping, and eating.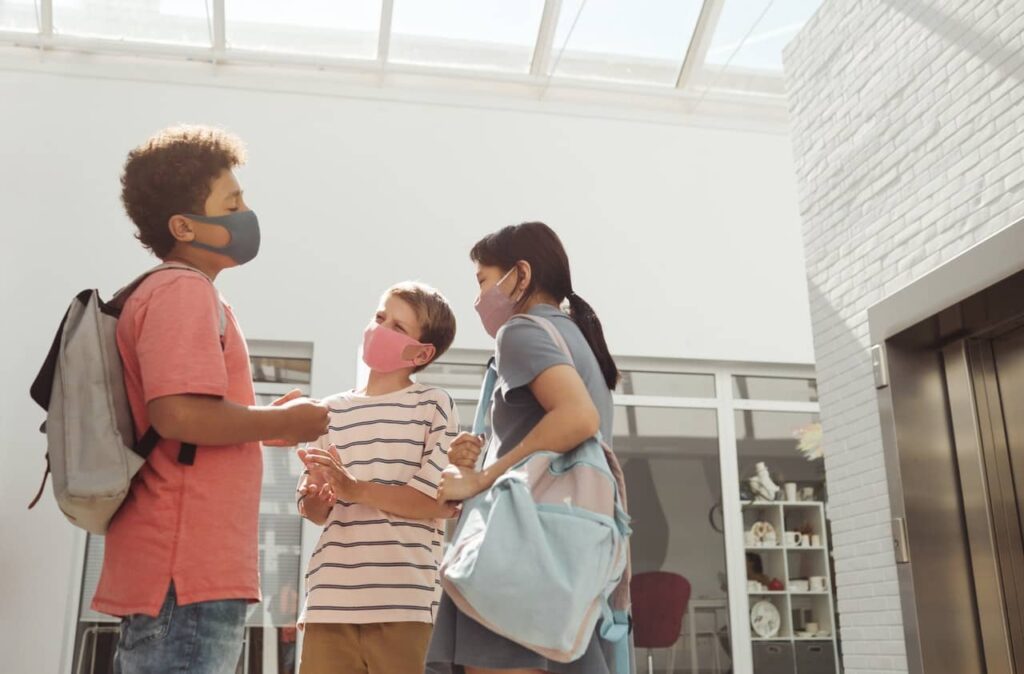 New and challenging behaviors are natural responses, and adults can assist by demonstrating appreciation and patience and calmly limiting when necessary.
2. Ensure the presence of an emotional and responsive caretaker.
A supportive, caring adult in a child's life is critical to recovery from a traumatic event.
Even when a parent is not available, children can benefit from the care of other adults (e.g. guardians, relatives, and friends) who can provide consistent, sensitive care that aids in protecting them from the pandemic's harmful effects.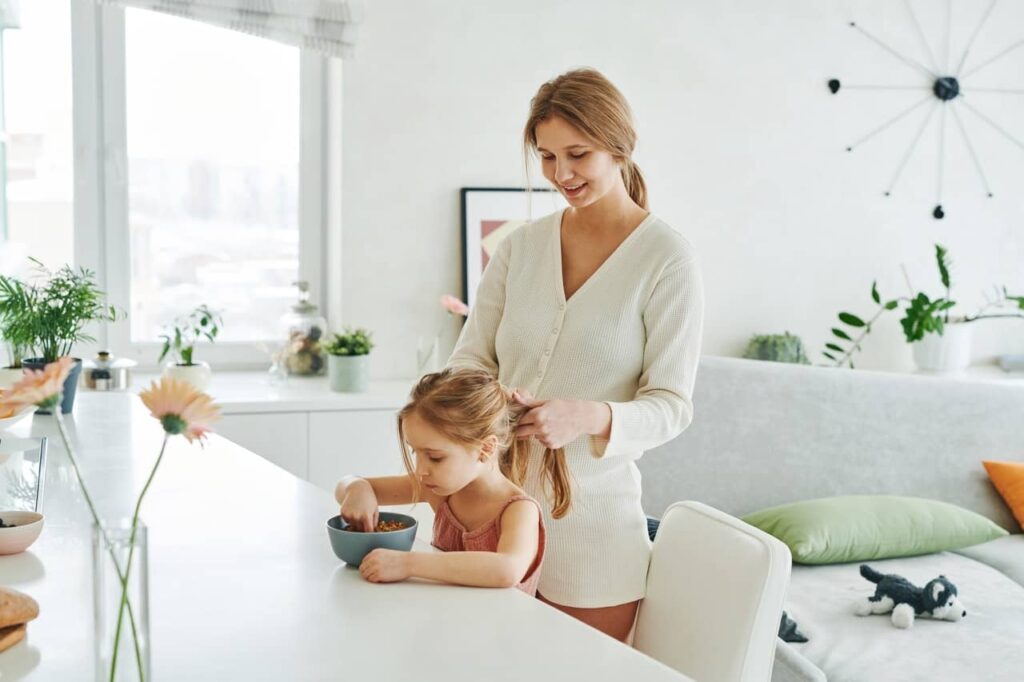 3. Social isolation should not be there
Young children require quality time with their parents and other significant adults. Social interaction strengthens a child's connection to adversity.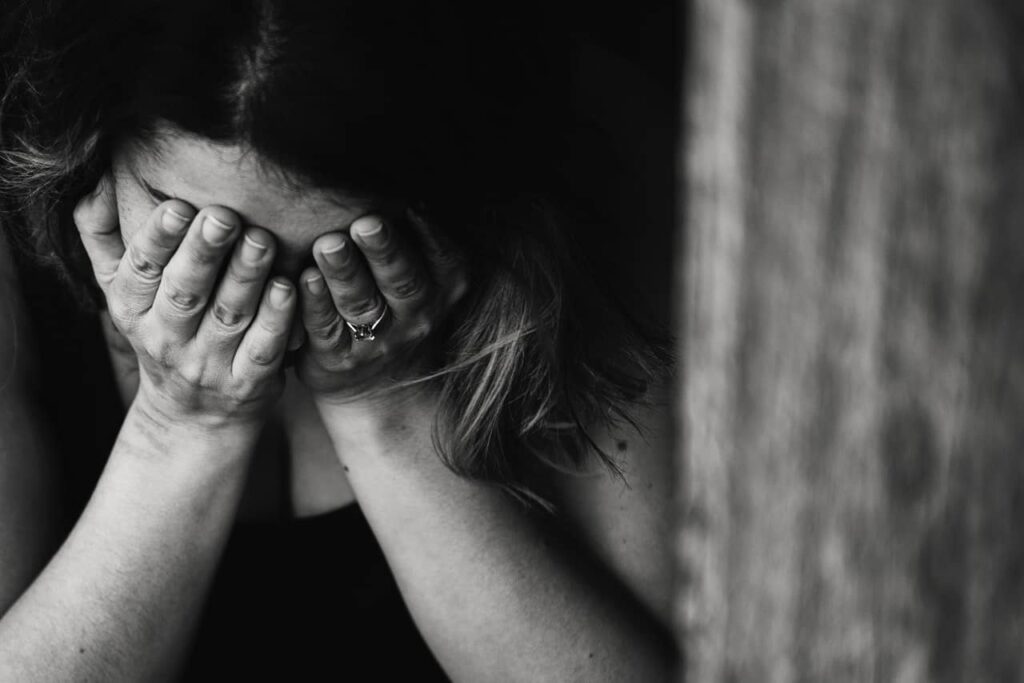 It is critical to find creative ways to stay connected (e.g., writing letters and online video chats).
4. Keep children occupied with some activity
Changes in behaviour occur when children are bored. Adults can provide safe activities such as outdoor games, legos, art, and music and assist children in discovering their creative ideas to keep them engaged.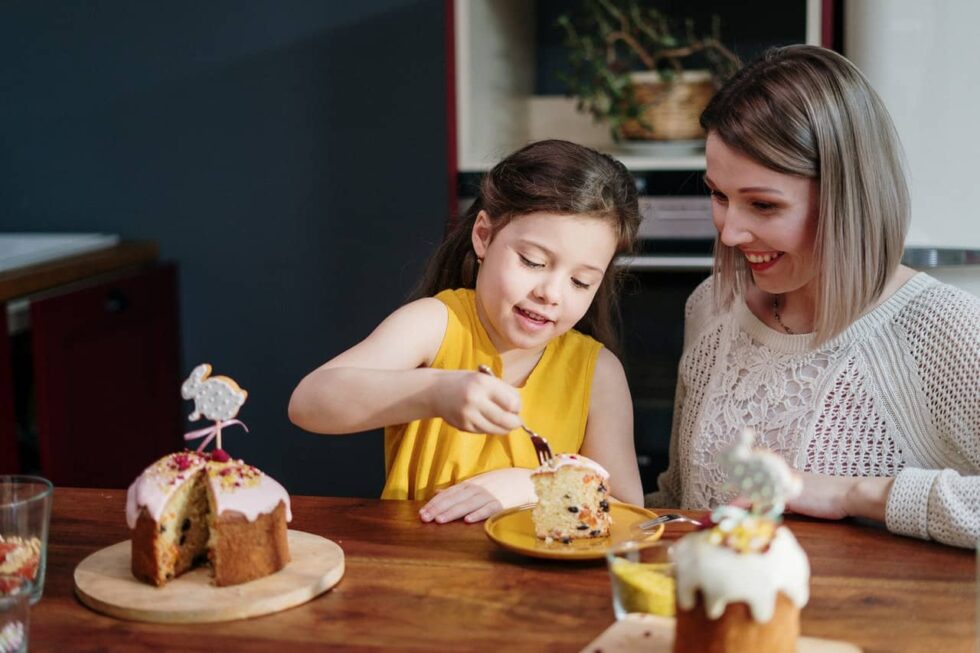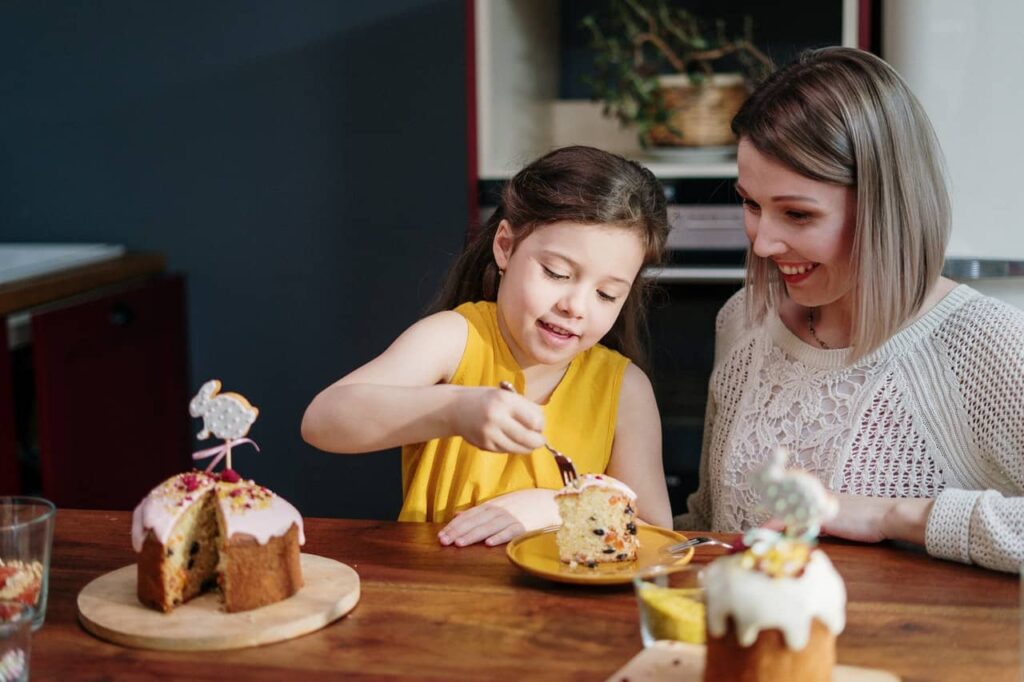 5. Establish convenience for caregivers to take care of themselves.
The happiness of a child's parents and other primary carers affects that child's happiness. In order to be able to care for others, carers must look after themselves.
Adult carers can practise self-care by maintaining social links, obtaining enough sleep, and scheduling time for beneficial pursuits (such as physical activity, meditation, reading, being outside, and prayer).
6. Highlight strengths, hope, and positivity
Providing children with a sense of safety, security, and optimism about their present and future helps them balance their mental and emotional states.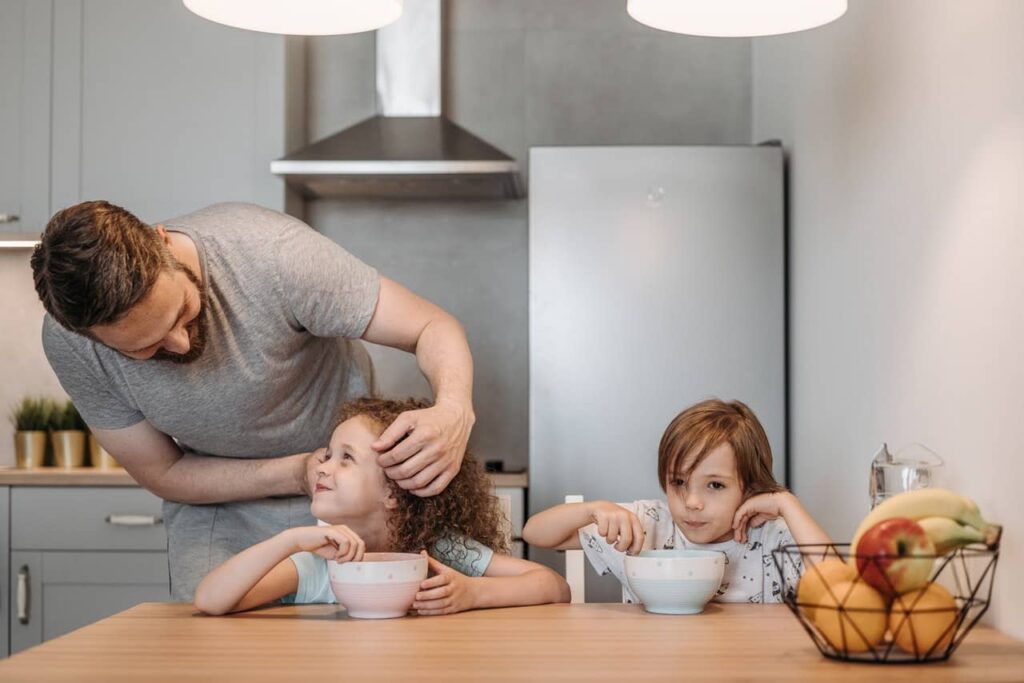 Adults can help by focusing on stories about how people banded together to solve complex problems and overcome adversity during the pandemic. Talking about these stories can be therapeutic and reassuring for children and adults.
7. Seek professional help if children show signs of trauma as a result of problems that do not resolve quickly
Children should anticipate going through a lot of emotional and behavioural adjustments throughout the pandemic as everyone gets used to this new normal.
In this case, professionals are needed if youngsters display a recurring pattern of emotional or behavioural changes, such as self-harming, nightmares, excessive anxiety focus, or increasing aggression.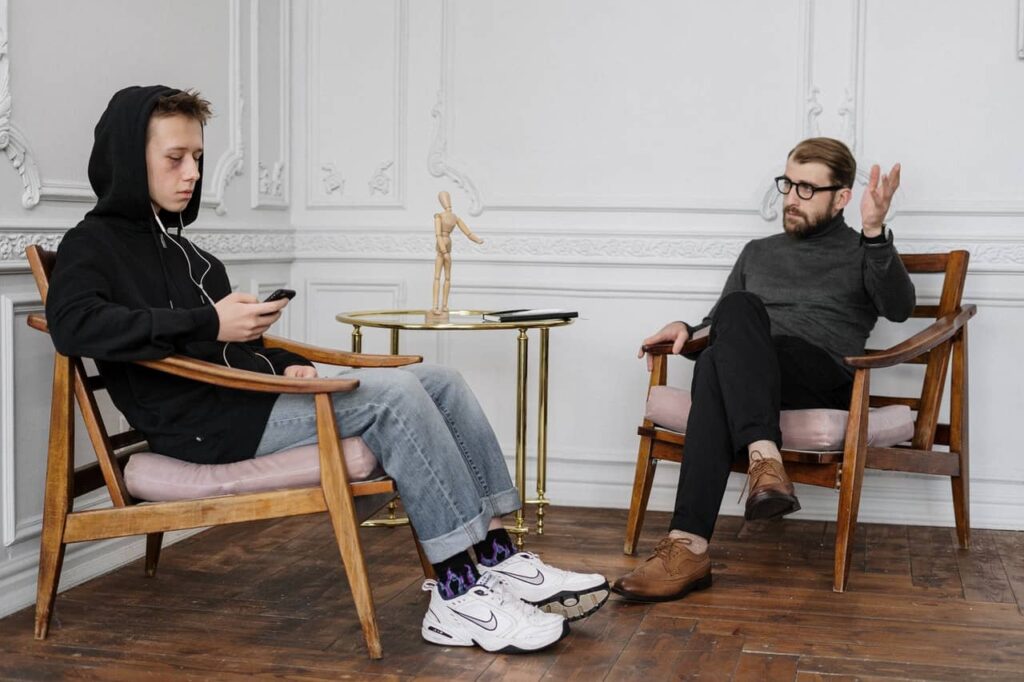 Many mental health professionals can provide services via "telehealth" (i.e., therapy delivered over the phone or through an online platform) when an in-person social contact is restricted.
If you desire additional information regarding best robotics for kids. Learn here!
Conclusion
As the global pandemic has completely altered our lives, we will soon be able to return to normalcy.
Children should always be looked after, and if at all possible, the aforementioned techniques should be used to maintain their mental and emotional stability.

With the world moving at such a breakneck pace, BrightChamps recognized the need to introduce key life/future skills to children to keep them ahead of the game.
With a mission to bridge the gap left by traditional education, we are bringing key future skills through specially designed courses on coding and financial literacy taught by some of the world's best minds from top-tier institutes such as IITs and IIMs.